Wireless 1D Bluetooth barcode reader: RT102BT
Features
Wireless,by Bluetooth or 433Mhz RF
Built-in motion sensor,detect and read the barcode automatically
Very comfortable operation design
Error rate less than 1/5 million
Automatic power saving
Support one-to-many,many-to-one
Antiknock design:withstand 1.5M drops
With reading window from Germany, Scratches-proof
Suitable for all kinds of industrial areas,warehouse, bank, stores...
See More Big Size Images
Description
Specification
Catalog Download
Wireless 1D Bluetooth barcode reader: RT102BT
The RT102BT is a wireless barcode reader, communicate by Bluetooth or 433Mhz radio frequency communication(optional),with Bluetooth about 10 meters and with 433Mhz about 300 meters outdoor communication distance .
The barcode reader goes with a base as a charger for the RT102BT.
Readable most 1D barcode, and can be also readable 2D barcode(optional).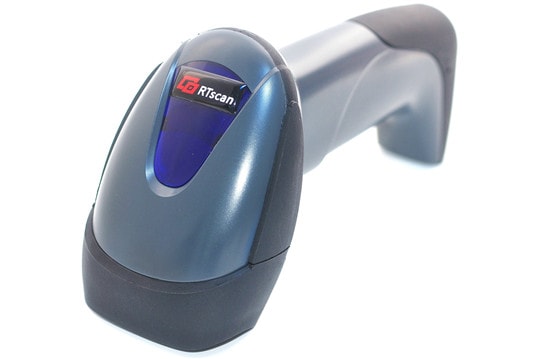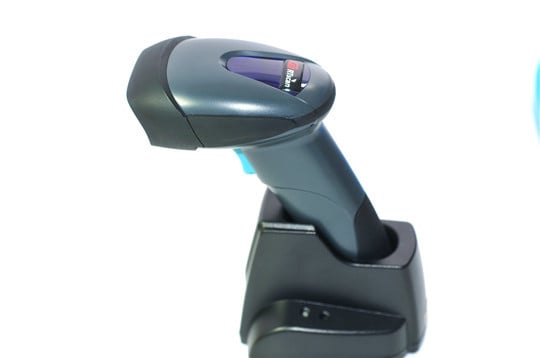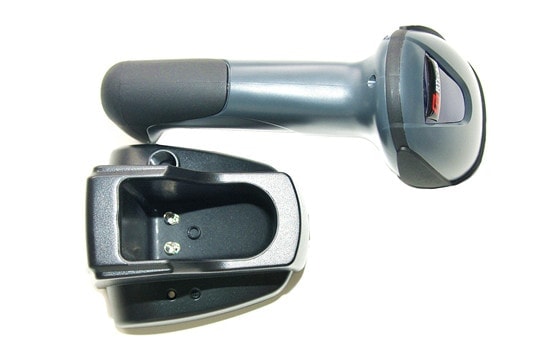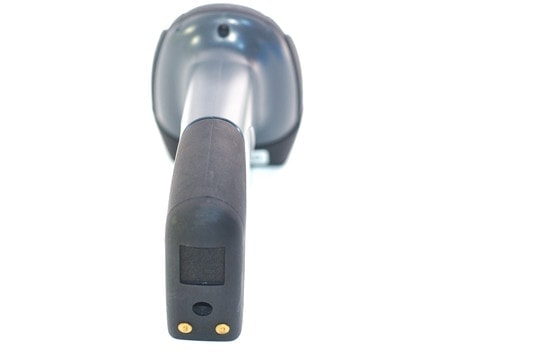 Communication

Bluetooth or 433MHz ISM band RF

Receiver interface

USB-HID, RS232

Receiver dimension

80mm×56mm×25mm

Communication distance

Bluetooth: within 10 meter ; 433Mhz: up to 300 meters outdoor,

indoor 100 meters

Light Source Type

650nm Visible laser VLD

Scanning speed

100 times/s

Scanning duration time

15 hours continuously

Barcode Type

EAN-8, EAN-13, UPC-A, UPC-E, Code 39, Code 93, Code 128, EAN128, Codaber, Industoal 2 of 5, Interleave 2 of 5,

Matrix 2 of 5, MSI, etc.

Scanning Mode

Line scanning

Resolution (pcs0.9)

Minimum 0.10mm(4mil)

Depth of Field

15-600mm (pcs0.9)

Reading angle of elevation

60°

Reading angle of dip

50°

Operating temperature

0 ℃—505℃

Storage temperature

-40 ℃—60℃

Operating humidity

5%-85%

Storage humidity

5%-85%

Safety Performance

CE Class 1:EN60825-1

Exterior dimension

L x W x H:160mm x 65mm x 85mm

Weight

110g
Reading distance range

5mil

35-110mm

10mil

15-280mm

13mil

20-320mm

16mil

35-360mm

35mil

150-625mm
You Would be Also Interested by: