Fixed Mount Document Reader: Read MRZ/ PDF417 of ID Card and Passport: IDE237
The IDE237 is a fixed mount document reader for ID card and passport, it can read OCR-B MRZ ( Machine Readable Zone ) from ID card, driver's license, or read those big size PDF417 code from ID card or driver's license. With fixed mount design, it's suitable for kiosk & self-service terminals embedded use. (If you need a handheld document reader, you can use our IDE302)

Features
•Read OCR-B/ MRZ From Passport, ID Card
•Read Big Size PDF417 From ID Card, driver's license
•Automatic detect and read
•Read Two Bar Codes By One Scan
•Read From Paper And Phone Screen
•User-friendly Illumination And Aiming


Read OCR-B MRZ
Read OCR-B of MRZ ( machine readable zone) from passport, ID card, driver's license.

Read big size PDF417 from ID Card
With 1280*800 high resolution imager, the IDE237 readable those big size and high density PDF417 code from ID card / driver' license, e.g: ID of Colombia, Costa Rica, El Salvador, Paraguay, Nicaragua, Panama...

Comparison with some other similar readers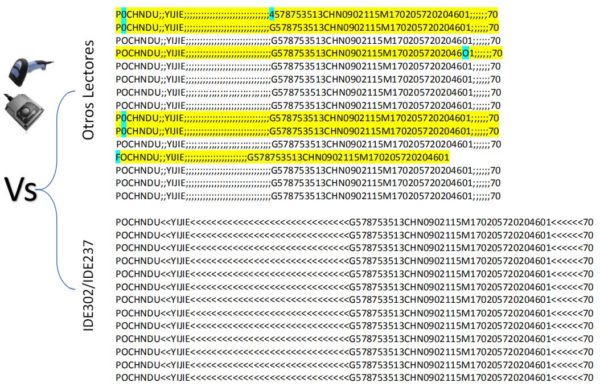 Integration
We provide 3D-Drawing, program manual which support your easy and quick integration work with your terminals.
Contact our sales people to get the full documents.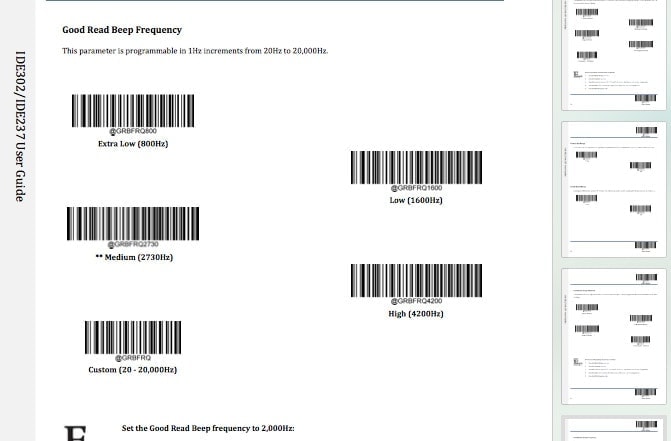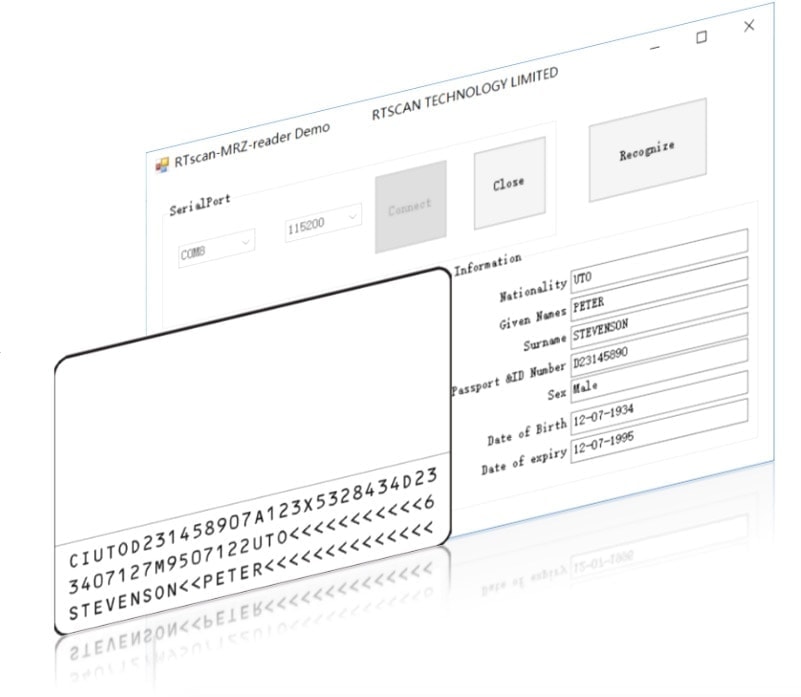 SDK/ Software
We provide SDK which supports to pick up name, ID number, birthday and others information from the ID documents.
Contact Us Now To Get A Sample For Test