Solutions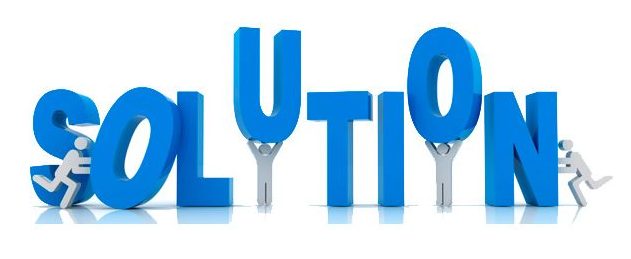 During past years, RTscan focused on scanner hardware. But for many customers, after getting our scanners, they still need to take a lot of time to get some other parts/components to make a solution. And often, they would meet problems when trying to use our scanners with other parts, for example: when they use our barcode & NFC readers with an access control panel from some other suppliers, they can't get expected decoded data, either the barcode scanner's configuration or the access control panel configuration would be caused this problem. And often this would waste a lot of time for our customers.
We hope to help more!
So we begin to launch solutions in 2020, and with these solutions, our customers would take much less time and encounter fewer technical problems. Our solutions would be not very perfect from the very beginning, but we begin to do it! And we will keep improving and keep researching for more and more solutions.
Barcode Scanners and Access Control Solutions
Barcode Scanners and Arduino/ Raspberry Pi Solutions