Corporate culture & Core values
Slogan: To be Reliable and Trusted!
Mission
Make scanning easier, more efficient, and easy to use.
Vision
Become a Chinese brand that users all over the world trust and love.
Develop into an enterprise with branches in at least 40 countries around the world.
Core values
Customer first, customer-oriented
Quality & Reliable
Care about performance, also care about taste and beauty
Integrity
Focus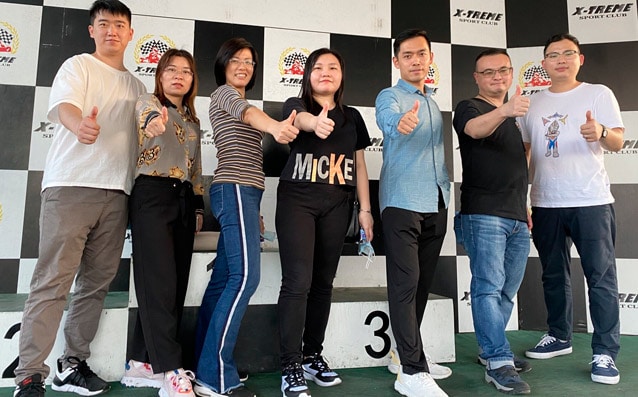 » Customer-first, customer-oriented
Providing customers satisfactory services, high quality, and tasteful products that customers like is always taken as our top priority.
All activities are based on "whether it is for the customer and whether it is valuable to the customer" as the starting and ending point and the criterion of judgment; if not, abandon or stop.
Never harm the interests of customers by pursuing our own interests.
Achieving customers can achieve ourselves!
» Quality & Reliable​
High standards, strict, rigorous, zero defects
Quality is a pursuit of Keep improving, and it is the demand of customers that must be met.
Quality is the result of all staff's concern and interlocking from design to production.
Quality represents our dignity.
» Care about performance, also care about taste and beauty
The pursuit of taste and beauty is human nature.
Good taste and beauty will make us feel good.
» Integrity
Being honest, not deceiving, and sincere internally in our hearts.
Keep promises, do what we said, keep trusted externally by others, and stick to it even if we encounter setbacks and pay the price.
Integrity is a kind of responsibility, bottom-line criterion, and dignity.
» Focus
The resources of any enterprise are limited, and it is easier to make good products by focusing.
Focus, through continuous industry accumulation, strives to continuously discover the differentiated value points of "user needs but the industry has not yet met".