Bus & Metro station 2d barcode scanner-RT820
Specification

✔️1D&2D barcode reading (QR,DM etc)

✔️Automatic reading & Command trigger

✔️Windows, Linux, Android, Raspberry PI

Connection

🔌 RS232

⌨️ USB HID

Features

💦 Industrial level IP66 rated for water and dust resistance

🔲 Large scanning window provides a better reading range

🔧 The quick installed buckle design makes your integration easy

📲 Application : Access control for Outdoor, Bus and Metro Station

(✹Optional)

Certificate

CE、RoHS
Contact Us Now!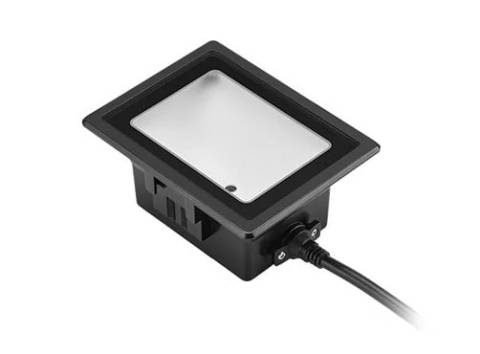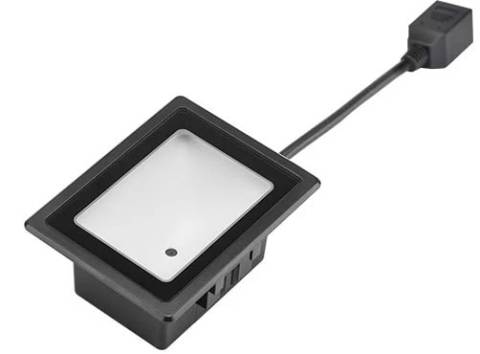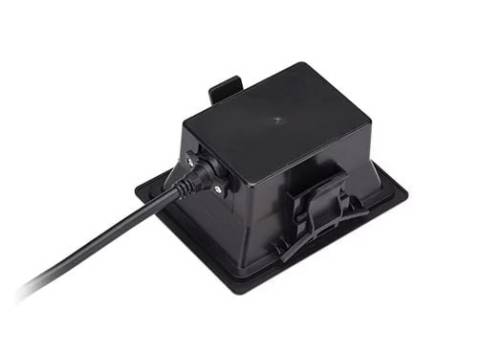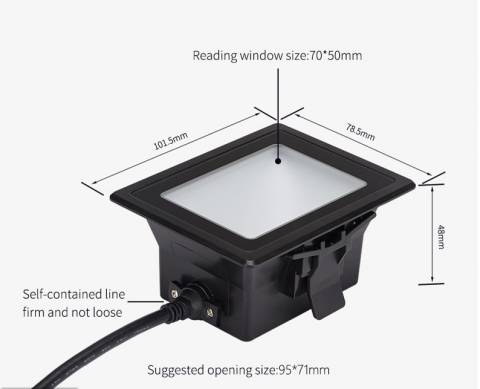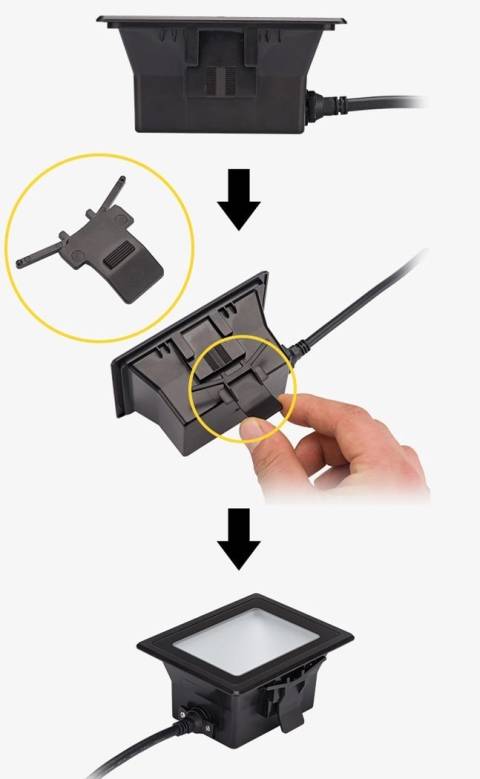 Embedded-QR-bar-code-scanner-for-Bus-metro-RT820
Embedded-QR-bar-code-reader-for-Bus-metro-RT820
Embedded-barcode-reader-for-Bus-metro-RT820
Embedded-qr-reader-for-transport-rt820
Embedded-qr-code-scanner-for-transport-RT820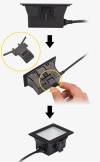 Industrial Level IP66 rated 2D Barcode Scanner RT820
With the IP66 rated water and dust proof, RT820 is ideal to use for outdoor applications.The large scanning window and enhanced illumination inside the scanner makes it reads very fast different barcodes at a larger and wider range, especially for bar codes from phone screen.
It reads very well most 1D and 2D barcode such as QR code, Data matrix, Code 93 from both LCD screen and paper/tickets etc.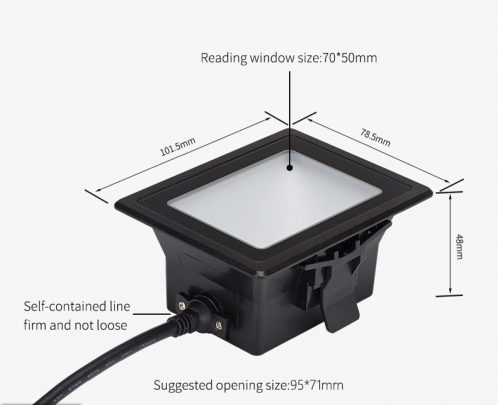 Large scanning window
With a 70cm*50cm large scanning window, the bar code can be easily entered into the visible area of the scanner, so that the scanner can capture and read the code easily. In addition, whatever with a small size screen or big size screen, the scanner can read the code from the phone easily.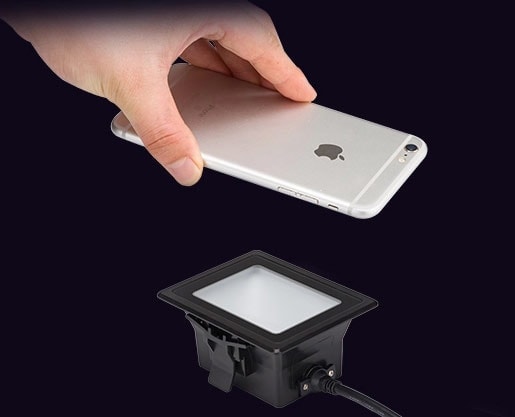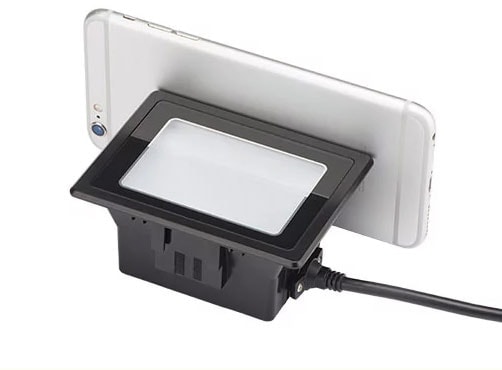 Excellent Bar Code Reading Performance
Scan 2d QR and bar codes from 360 degree as you want, 90ms per scan, reading distance from 0cm to 11cm.
Durable
IP66 industrial level, water-proof and dust-proof.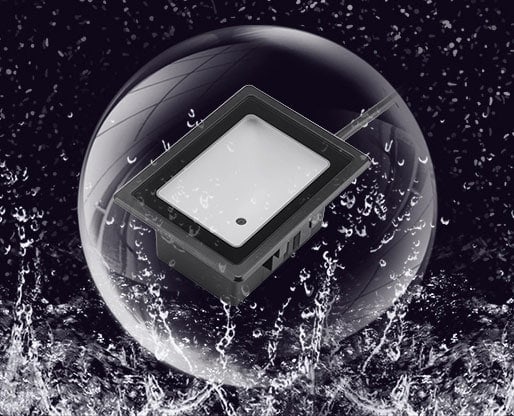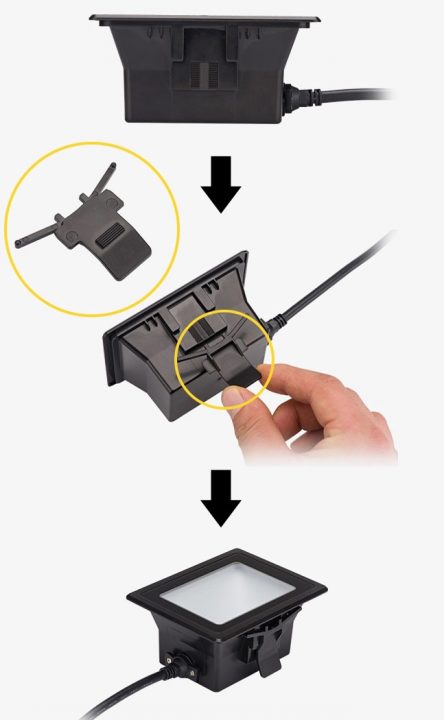 Flexible design for easy installation and disassemble
Use quick installation buckle on both sides, no screws required. Easy to install and disassemble.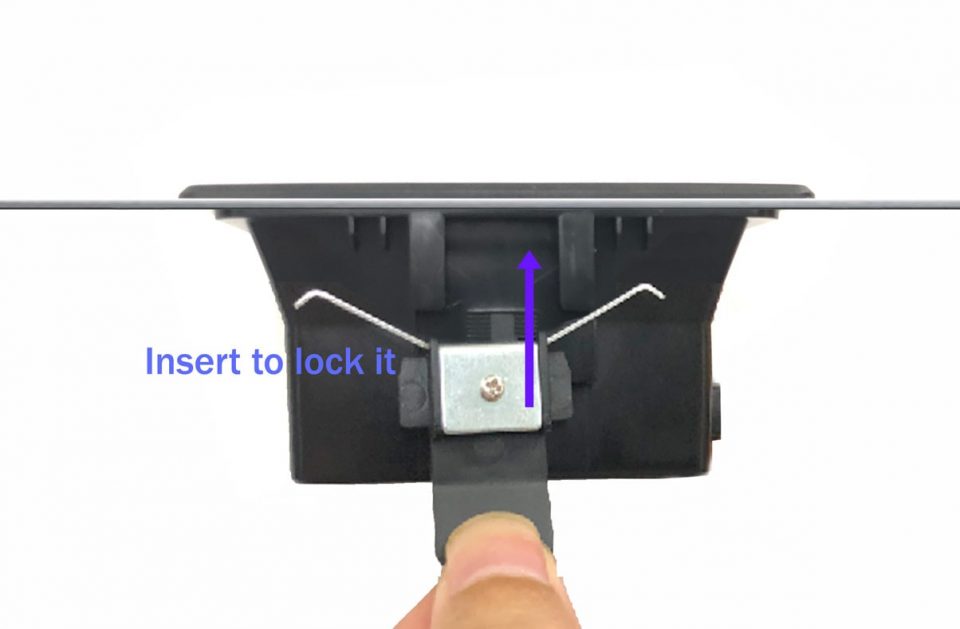 Integration
We provide Configuration Tool, User Manual, and Dimension drawing which support your easy and quick integration work with your terminals.
Contact our salespeople to get the full documents.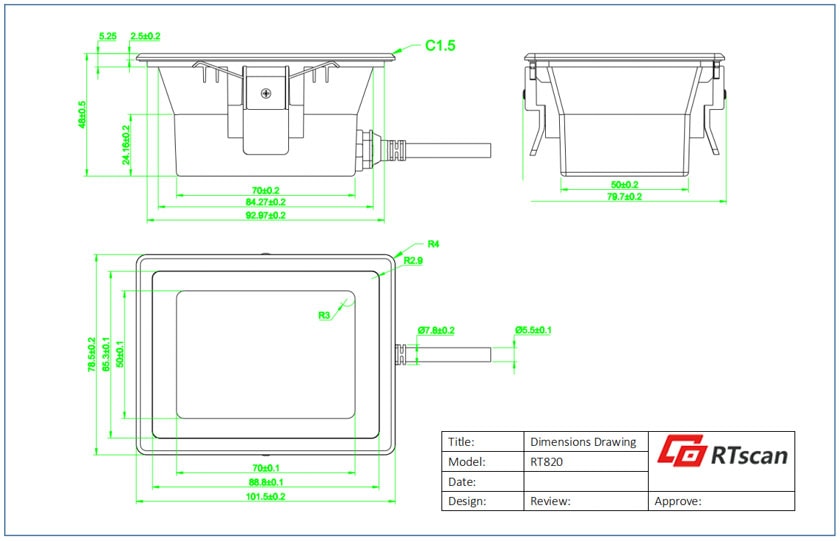 Tech Specs
Performance

Image Sensor

640 * 480 CMOS

Reading distance

0-11cm

Reading speed

30ms per scan

Scanning window

70*50mm

Symbologies

2D

QR Code, Data Matrix, etc.

1D

EAN-8, RSS_14, CODE_39, CODE_93, CODE_128, ITF,CODABAR, inverse code, image code, etc.

Scan Mode

Sense mode, detect and read automatically

Scan Angle

Roll: 360°, Pitch: ±40°, Skew:±30°

Field of View

Horizontal 77°, Vertical60°

Min. Symbol Contrast

25%

Mechanical/

Electric

Interface

RS232; USB-HID (HID-KBW or HID Development Mode)

Dimensions

101.5mm*78.5mm*48mm

Weight

156.8g

Material

ABS+tempered glass

Notification

Buzzer, green/red light

Operating Voltage

5V-12V

Current

159mA (Typically, 5V)

Environmental

Operating Temperature

-20℃ to 70℃

Storage Temperature

-40℃ to 80℃

Static Protection

EN 61000-4-2

Humidity

5% to 95% (non-condensing)

Ambient illuminance

0-80000Lux (not direct sunlight)

OS

Windows(XP\7\8\10), Linux, Android, Mac

Protection class

IP66 waterproof and dust-proof
Application:
Can be widely used for all kinds of access control applications.
Office victors access control
Building access control
Factory access control
Museum
Tourist sites
School
Bus & Metro station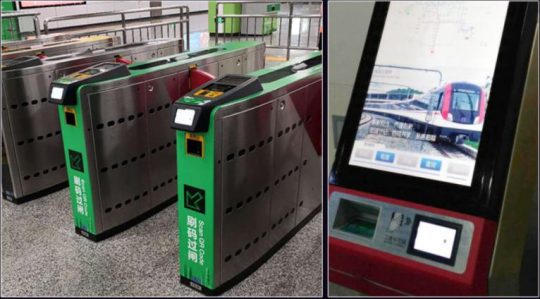 Ask A Sample To Test Now!