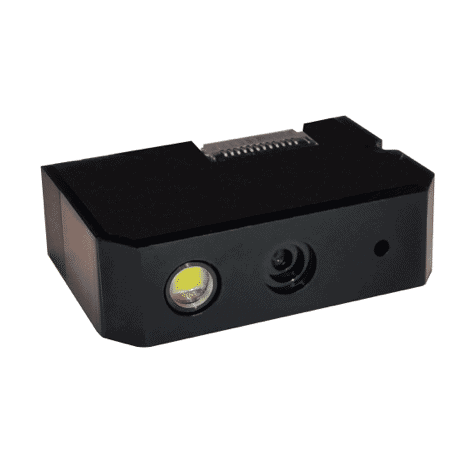 Compact and Lightweight Design
The miniature size, light weight and seamless integration of imager and decoder board facilitates the integration of the barcode scan engine RT218 into a wide variety of thin-and-light equipment.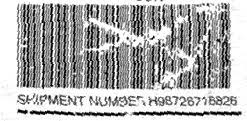 Read Poor Quality Bar Codes
Applied with newest technology, this barcode scan engine can easily read even poor quality bar codes: damaged bar codes, low contrast bar codes, torn bar codes, warped or wrinkled bar codes.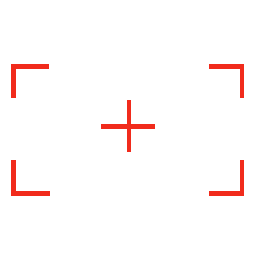 With a square & cross aimer, users can accurately and easily point to the barcode and achieve quick reading. This makes a better user experience.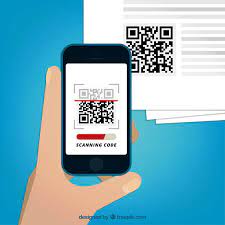 Excellent Bar Code Reading Performance
Great performance to read most types of common
1d /2d bar code, whatever read from paper or from phone screen.