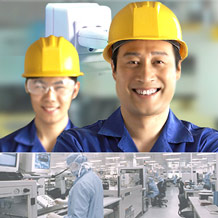 Need technical support? Contact our support team:
Please send a message to us to let us know how can we help, and if you prefer a phone call,please also send a message to us firstly so that we can arrange proper people to response to you accordingly.We will do our best to response to you as soon as possible.
We value each opportunity to work with you.