Hand Held ID Card and Passport Reader: IDE302
—OCR-B/ MRZ & barcode scanner for ID card and passport
Specification

✔️MRZ /PDF417 from ID card and passport

✔️1280*800 high-resolution CMOS sensor

✔️Manual trigger & Automatic reading

Connection

⌨️ USB ✹

🔌 RS232 ✹

Features

🚀 Fast reading from both screen and paper

🔭 With stand for hands-free and automatic reading

💻 Windows, Linux, Android, Arduino, Raspberry PI

📱 Application: Access control, Identity management, registration...

(✹Optional)

Certificate

CE、FCC、RoHS
Contact Us Now!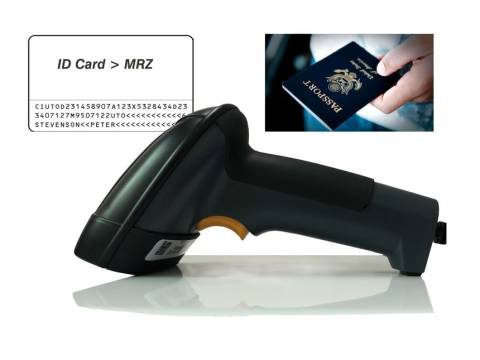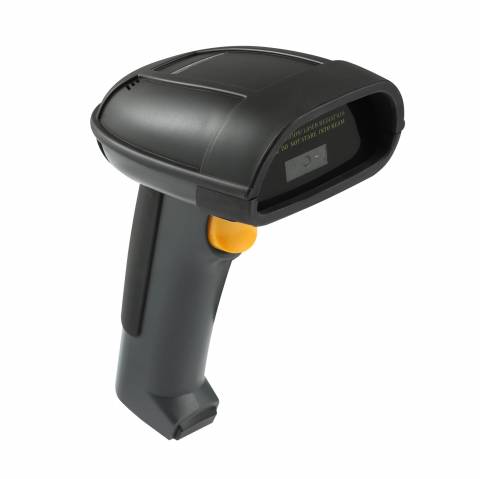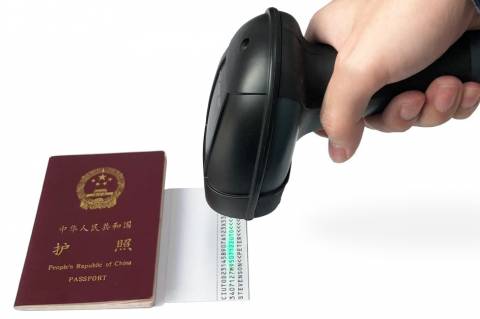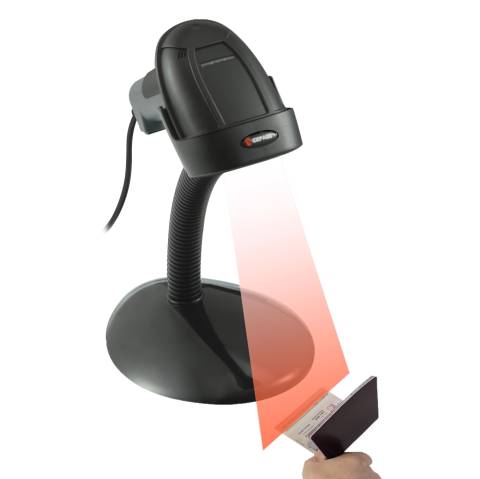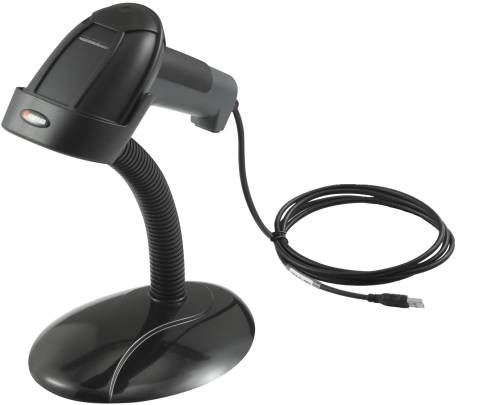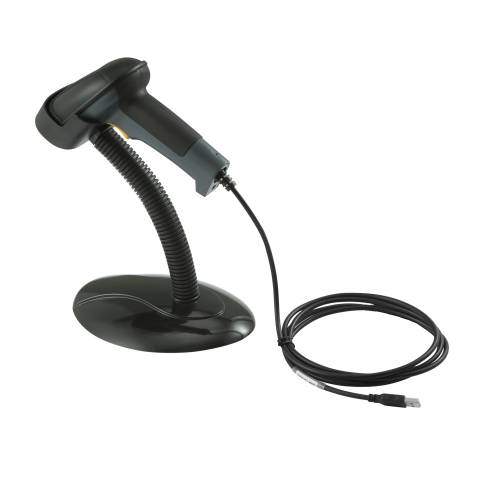 Slide
Lector-OCR-de-Cedula-Pasaporte-RT302
Lector-MRZ-OCR-de-mano-RT302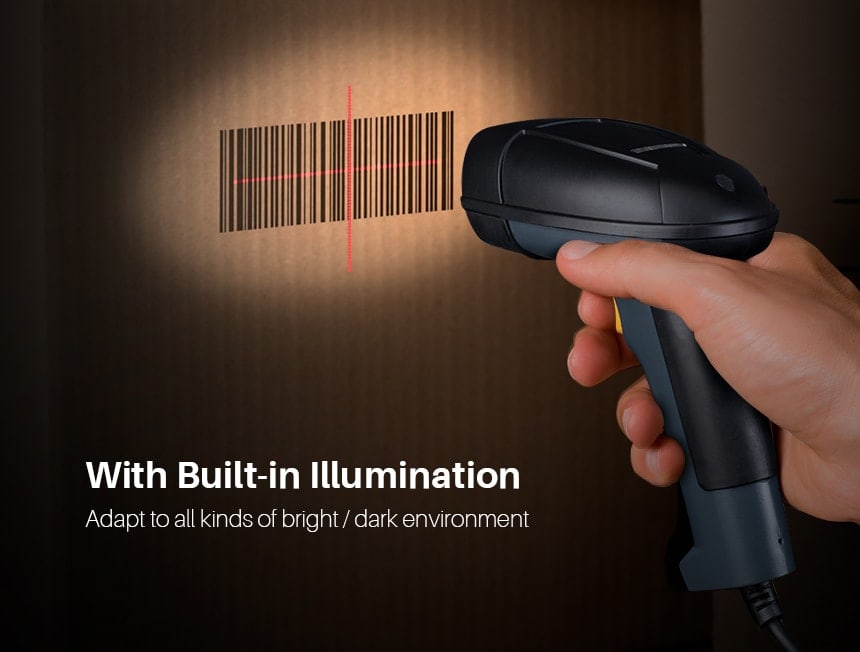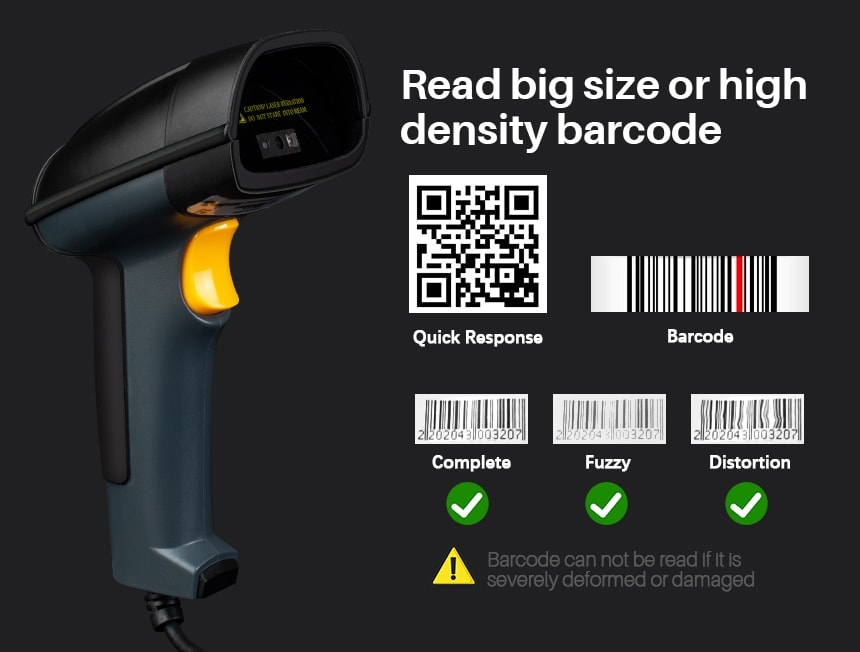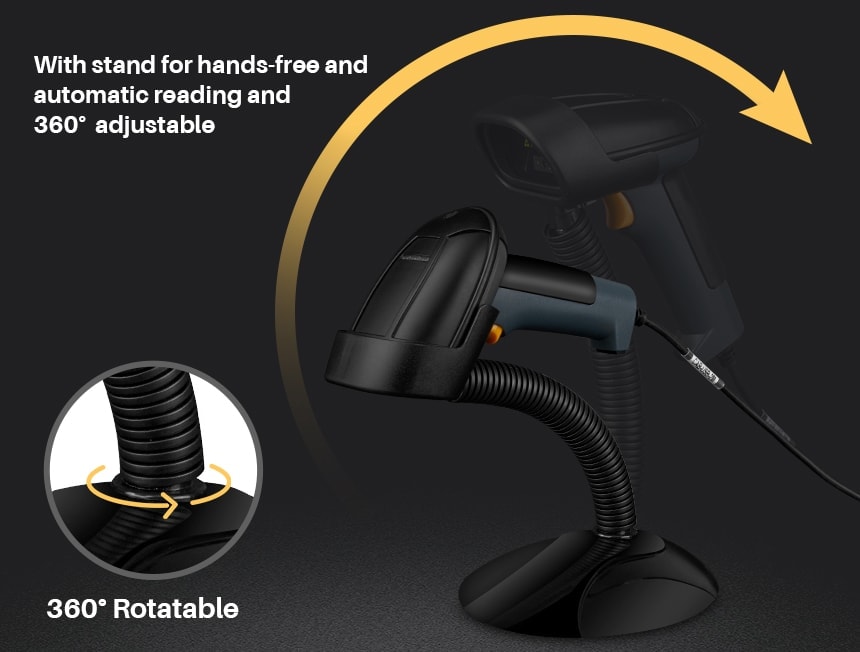 Read OCR-B MRZ
Read OCR-B of MRZ ( machine readable zone) from passport, ID card, driver's license.

Read big size PDF417 from ID Card
With 1280*800 high resolution imager, the IDE302 readable those big size and high density PDF417 code from ID card / driver' license, such as ID of Colombia, Costa Rica, El Salvador, Paraguay, Nicaragua, Panama...
It also supports read two bar codes by one scan, for example: read the two big and high-density QR codes in the Mexican new ID document.


Comparison with some other similar readers:
---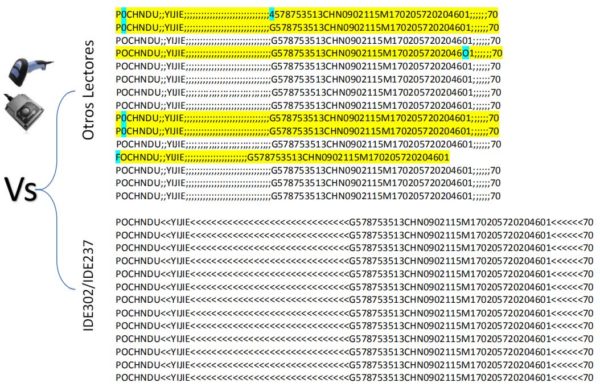 Technical Specification
Performance

Image Sensor
1280 * 800 CMOS
Illumination
White LED
Aiming
Laser diode
2D:
Symbologies
PDF417, QR Code, Data Matrix
Micro QR, Micro PDF417, GM,
Code One, etc.
1D:
EAN-13, EAN-8, UPC-A, UPC-E, Code
128, Code 39, Codabar, UCC/EAN
128, RSS, ITF, ITF-14, ITF6, Standard 25,
Matrix 25, COOP 25, Industrial 25,
Plessey, MSI Plessey,
Code 93, Code 16K, etc.
OCR-B:
Machine readable passports (MRP): 2 lines of 44 characters
(Read distance: 15cm-30cm)
Travel documents: 3 lines of 30 characters
(Read distance: 14cm-30cm)
Resolution
≥3mil (differ from different type bar codes)
Typical Depth of Field
EAN-13
70-499mm (13mil)
Code 39
90-264mm (5mil)
PDF417
70-225mm (6.7mil)
Data Matrix
65-214mm (10mil)
QR Code
40-294mm (15mil)
Scan Mode
Sense mode (automatic mode), Manual trigger mode
Scan Angle
Roll: 360°, Pitch: ±61°, Skew: ±61°
Field of View
Horizontal 43°, Vertical 29°
Min. Symbol Contrast
25%
 

Mechanical/

Interface
RS-232, USB
Dimensions
180mm x 80mm x 90mm
 

Electric

Weight
194g
Notification
Beep, LED indicator
Operating Voltage
5VDC±5%
Current @ 5VDC
Operating
280mA (typical)

it must reach 900mA to active the scanner, so please make sure your system provide 900mA above current

Standby
83.3mA
 

Environmental

Operating Temperature
-20℃ to 60℃ (-4°F to 140°F)
Storage Temperature
-40℃ to 70℃ (-40°F to 158°F)
Humidity
5% to 95% (non-condensing)
 

Accessories

Cable
USB
Used to connect the IDE302 to a host device.
RS-232
Used to connect the IDE302 to a host device.
Power Adapter
DC 5V adapter to power the IDE302 with RS-232 cable.
Ask a Sample For Test Now