RTscan's barcode scanner engine used in Self-service Locker in Japan
> Japan is a country where tourism is prevalent. With a large number of tourists, it means a potential huge need for luggage storage.
> In Japan, especially tourists not only prefer smart self-service lockers but also usually store large luggage for a long time!
> At the same time, tourists are increasingly relying on self-service smart lockers. Due to the increasing demand for storing luggage, there are still tourists who wouldn't find lockers in the market.
> The hotels, airports, scenic spots, shopping malls, and restaurants, as one of the most concentrated places for tourists, where a smart locker came in can help solve the problem that difficulty storing luggage.
> The public&traditional lockers use the paper code, passwords, or cards to unlock. Such a way will cause inconvenience to tourists. And if the paper codes or cards are lost, it will be a little time-wasting and annoying for the users to ask the locker-runners for help.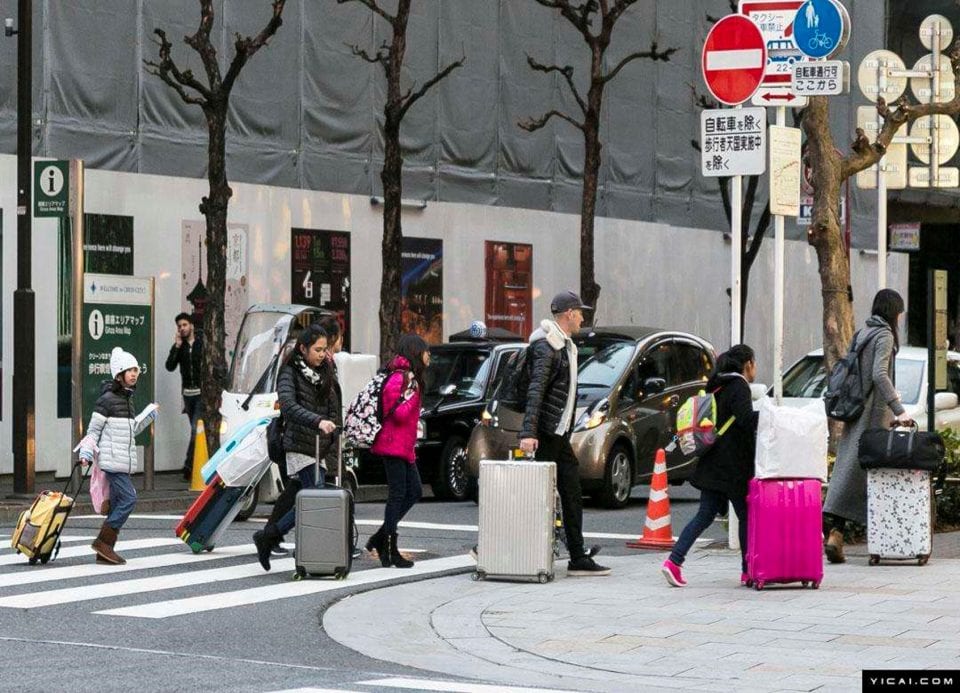 2.The headache before investing smart locker
> Visitors often need to store their luggage for scheduling reasons or to leave a place temporarily, since it is very inconvenient to carry their luggage around the sights.
> At present, the quantity of locker on market is still insufficient ( cannot meet the real needs ), so some visitors are still unable to store their luggage.
> The traditional lockers use paper bar codes or passwords to unlock, which means the locker maintenance cost is higher, and the paper barcode or password is easy to lose.
> Luggage would be mixed up or lost if it is stored at the front desk of some places or if there are no workers to guard it.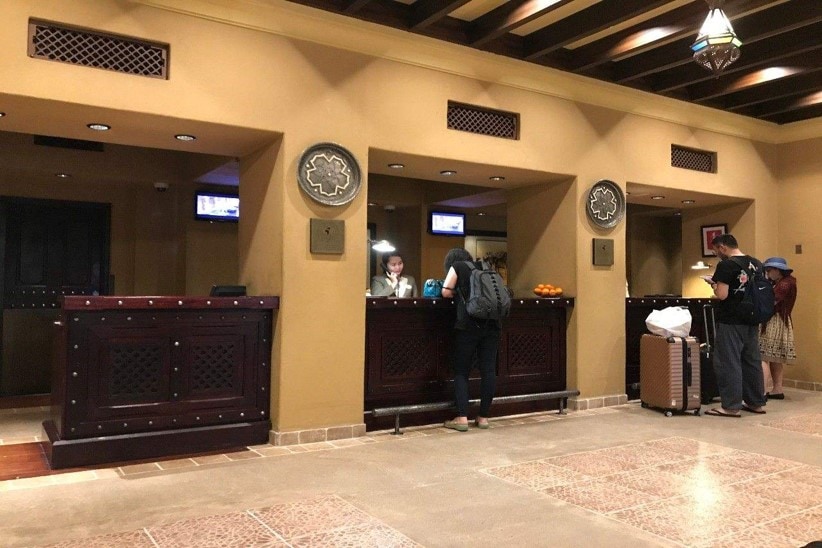 3.The benefits after investing smart locker
> Convenient for tourists to self-access their luggage at any public places ( like hotels, airports, scenic spots, shopping malls, restaurants, etc. ) at any time.
> Using screen code instead of paper code or card, the tourists no longer need to worry about being lost.
> Convenient for tourists to self-service luggage access, while enhancing the added value and image of local public places and increasing revenue.
> One person with one code for one locker, use a cell phone to show code and the scanner can easily open the door, high security, and reliability.
> No workers are required, making tourists more relaxed and fewer worries.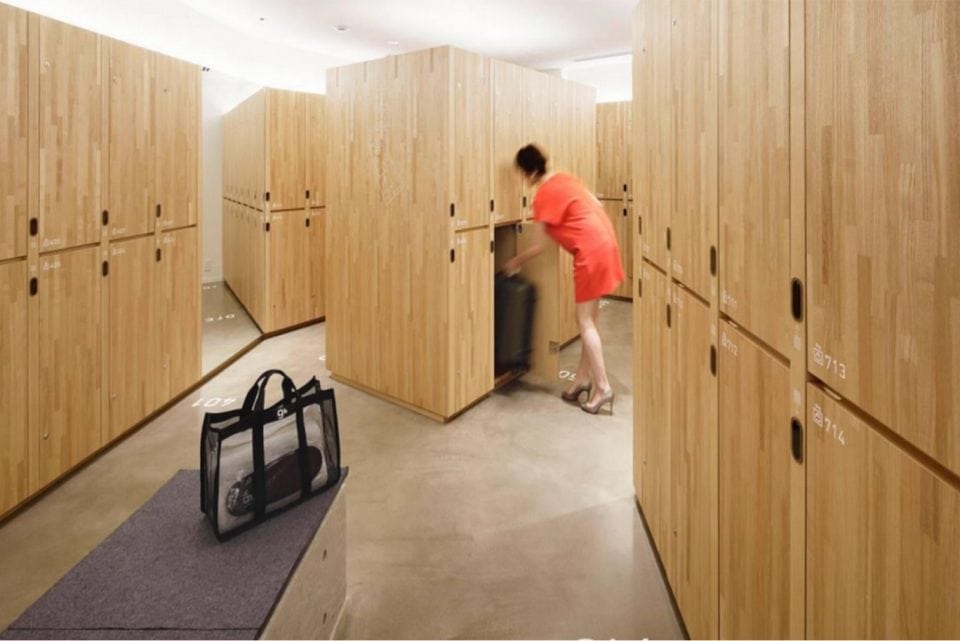 4.How to use the locker via barcode scanning
> First of all, install a dedicated App on your cell phone, then register as a member.
> On the App there are two options: "store" and "pick-up", the user can select "store" and a large number of options will occur, including the size of lockers, lockers' number, and storage time.
> After the order was completed for payment, a "store" QR code will be displayed. Find the specified cabinet number, hold the QR code in front of the scanner, it will automatically scan the code, and then the door will be opened automatically.
> When picking up the luggage, select "pick-up" in the App, it will display a "pick-up" QR code, hold the QR code in front of the scanner, it will be automatically scanned, the door will be opened, pick up and finally close the door.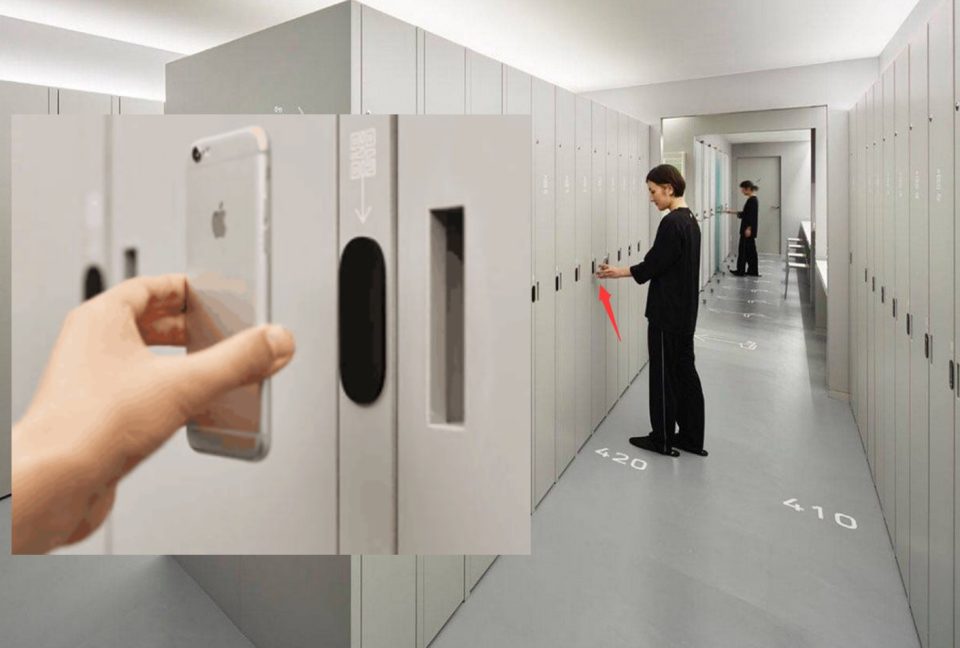 5.The future of smart locker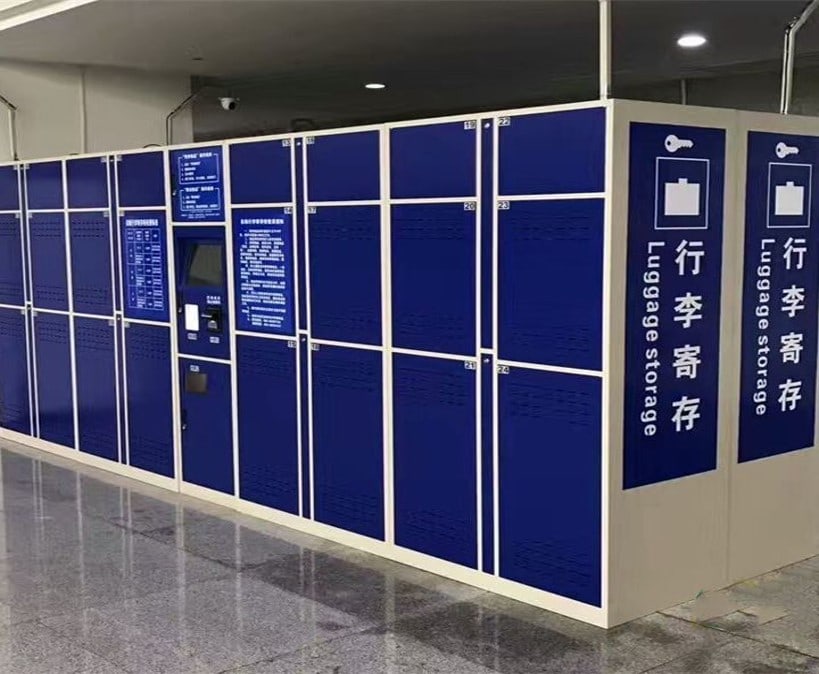 From the development of intelligent self-service lockers in Japan, we can see that in the future, intelligent self-service lockers will be popular in China and even worldwide!
 In the future, whether in the streets and alleys, stations and scenic spots or in hotels, people will only get used to and rely more and more on smart lockers! And RTscan scanners will provide quick, convenient, and secure scanning and unlocking solutions for smart lockers in this process.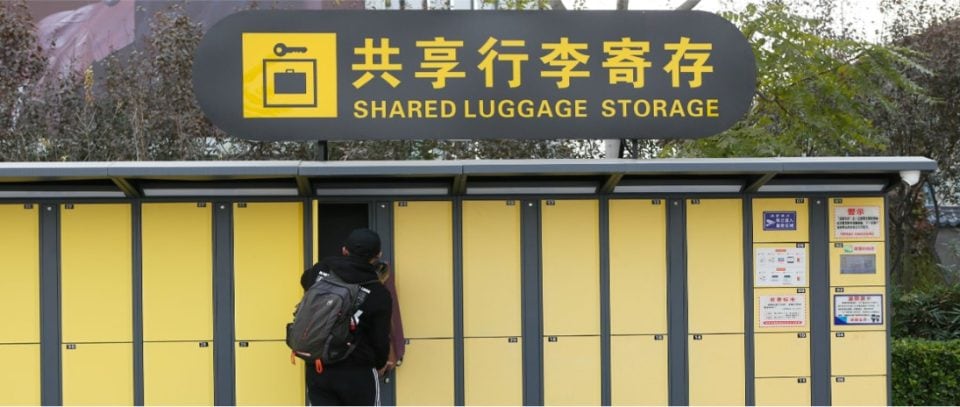 6.Those Scanners ideal for locker
Self-service locker is popularly used for different kinds of applications and places like airports, scenic spots, shopping malls, restaurants, etc.
Our RTscan scanner modules like RT214, RT218, and RT240 are ideal for integrating into different kinds of lockers that request stable quality, automatic reading, and fast reading even in the dim illumination area.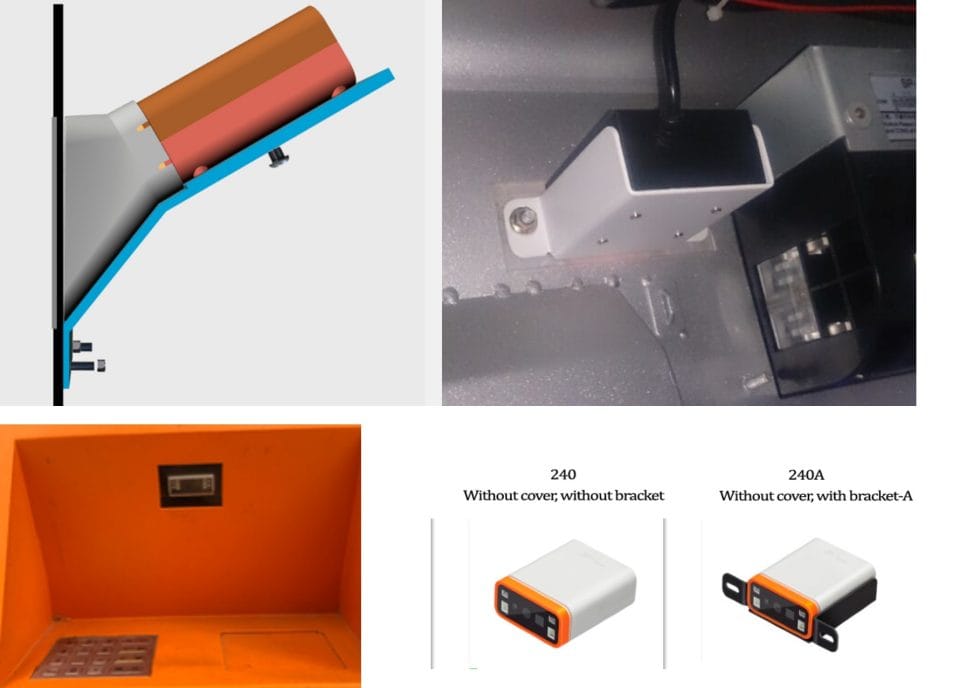 —RTscan's new generation fixed-mount 2d barcode scanner in 2022!
The RT240 combines several great designs and improvements: eye protection cover and LED; easy installation brackets; REACH certified (also CE FCC ROHS); embedded with state-of-the-art and high-performance scan engine inside, RT240 performs great to read most types of 1D, 2D, and QR codes from both paper and phone screen.
—The RT214 is outstanding for it's ultra-small design, low power consumption and good performance for reading poor printed 1D/ 2D bar codes, bar codes on low brightness LCD screen, as well as on-screen bar codes even if it is covered with protective film.
The RT218 is outstanding at its super compact design, laser accurate amering  and its excellent performance for decoding almost all types 1d and 2d bar code, includes Aztec and Maxicode.
It is suitable for all kinds of small terminals: PDA, POS, Tablet, Notebook, Bluetooth ring scanner, Bluetooth pocket scanner, etc.
Ask A Sample To Test Now!