Fixed mount embedded
& Kiosk Barcode Scanner: RT830B
Specification

✔️1D&2D barcode (QR,DM, PDF417 etc)

✔️Automatic reading & Command trigger

✔️Reading well even in dim illumination area

Connection

🔌 TTL-232

⌨️ USB EVK kit✹

⌨️ RS232 EVK kit✹

Features

💻 Windows, Linux, Android, Arduino, Raspberry PI

🚀 High motion tolerance ( up to 2m/s) to read moving code

📅 It reads well special code reading like Aztec, Maxicode etc

📱 Application : Bus and Metro system, turnstile and Kiosk etc

(✹Optional)
Contact Us Now!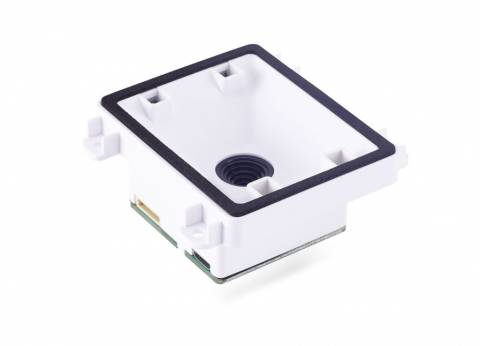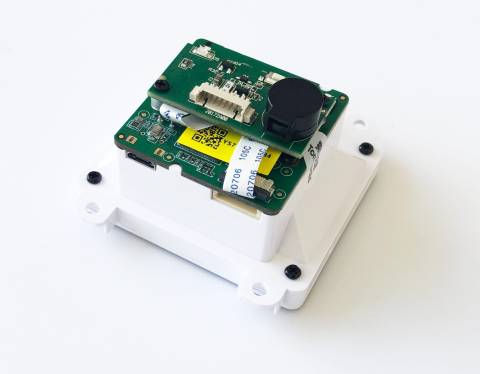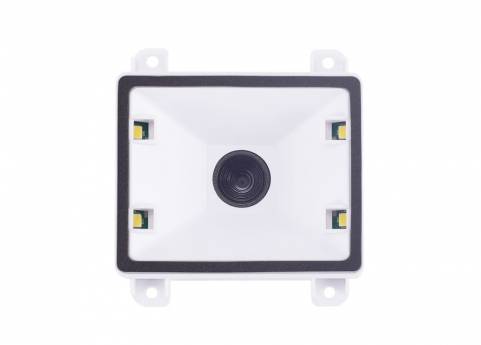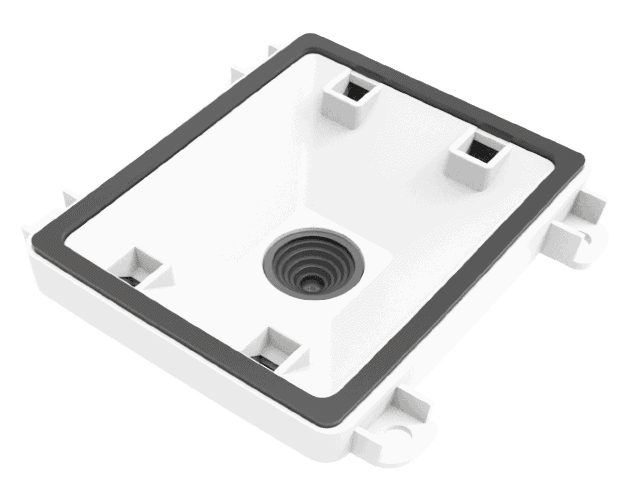 Slide
Kiosk-Embedded-2d-QR-Reader-RT830B
Kiosk-2d-QR-Reader-RT830B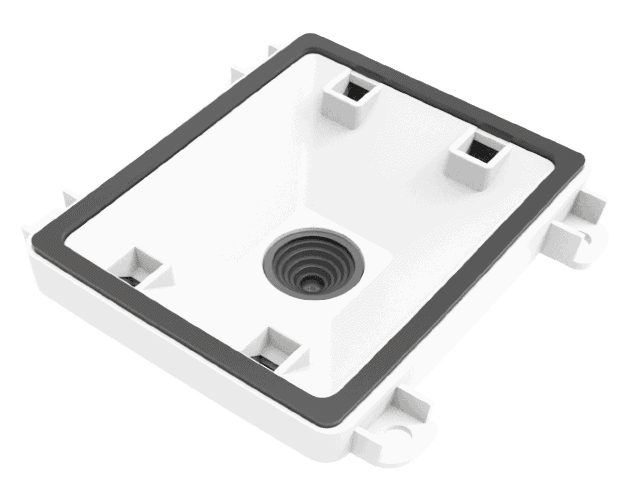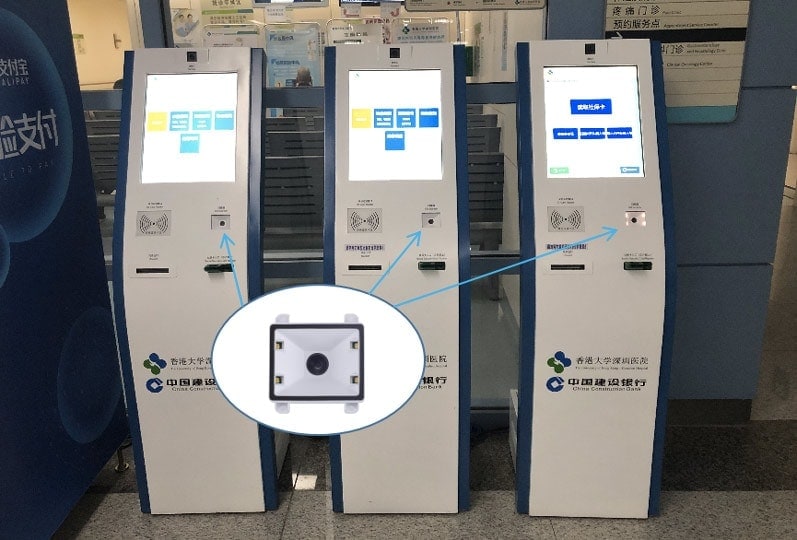 Application In Kiosks/ Self-service Terminals In Hospital
Read 1D 2D QR codes for payment, or for result sheet/report sheet printing (scan the Patient number bar code or Hospitalization number bar code or Reservation number bar code and the kiosk print the sheet automatically)
Application in transportation / Bus ticketing system

RT830b has been widely used for the public transportation system in China. Its high speed reading and good performance in both usual and dark environments make it welcome for bus ticketing, metro station ticketing, etc.
The passenger shows their payment QR code in their cellphone screen, and the bar code reader detects and reads the QR code automatically.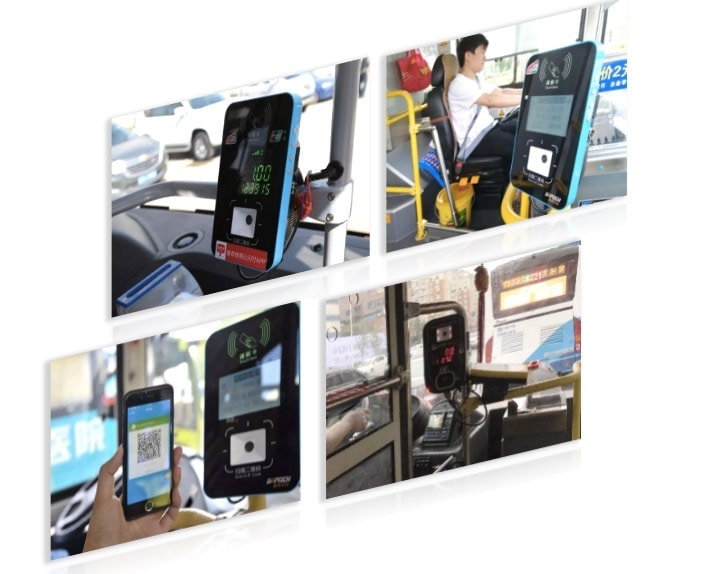 Introduction
RT830B firstly released in 2017, and in Aug. 2019 we have its upgraded version. The scanner is designed for embedded use, it is suitable for all kinds of Kiosk, ATM, ticket terminal, lockers, turnstile and medical devices.
It is outstanding for its high speed motion tolerance (Up to 2m per second) and capacity to decode almost all types of bar codes, including Aztec, MaxiCode, QR, Data Matrix, PDF417, EAN code, etc. It also has been optimized for reading bar codes from mobile phone.
Thanks to its special design, you can embed the scanner under glass, this can ensure dust-proof and rain-proof for both outdoor and indoor use.
It supports sense mode which detects and reads bar code automatically, with USB and TTL-232 interfaces.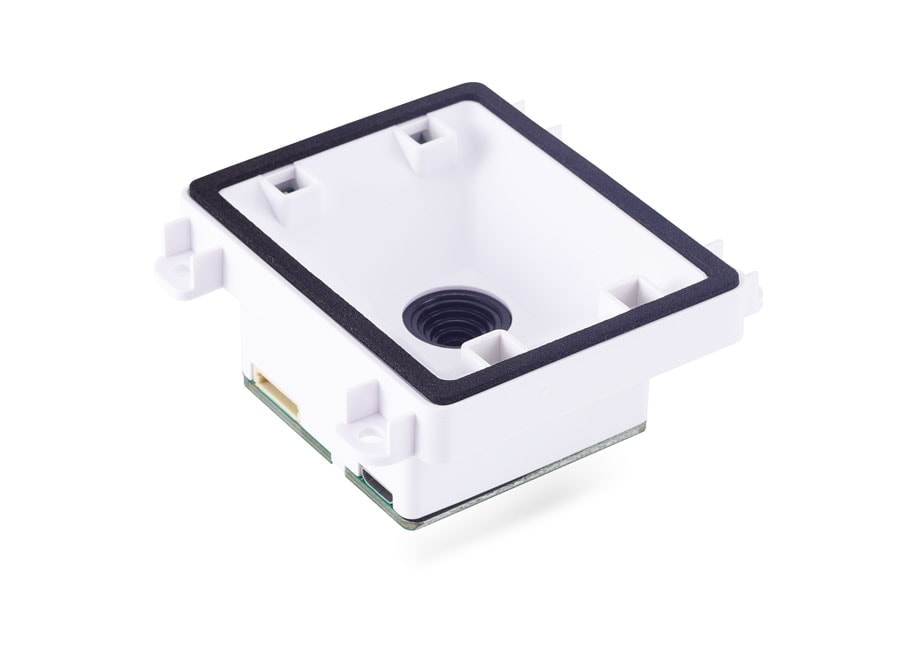 Setting Codes Programming
To program/ setup the scanner module, you can just simply do it by setting codes from the User manual we provide.
We provide rich programming codes for you to do many kinds of settings / user-define.
Please ask our sales people for detailed documents.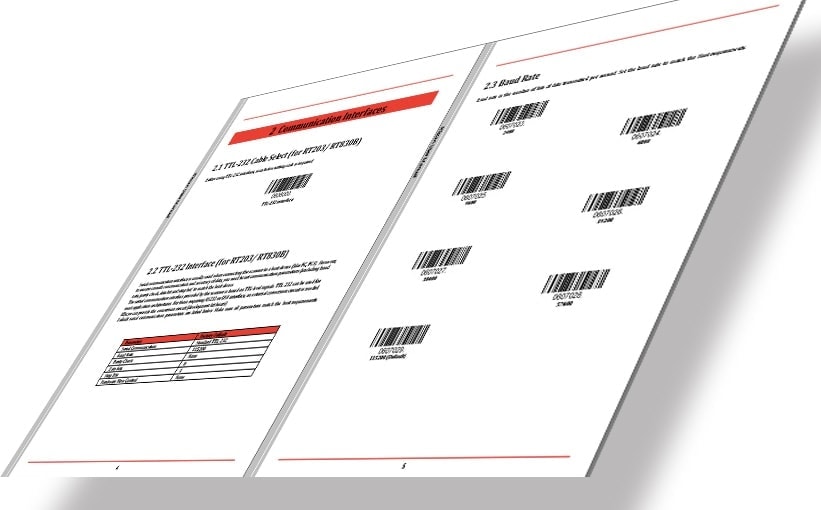 Integration
We provide 3D-Drawing, integration Guide which support your easy and quick integration work with your terminals.
Contact our sales people to get the full documents.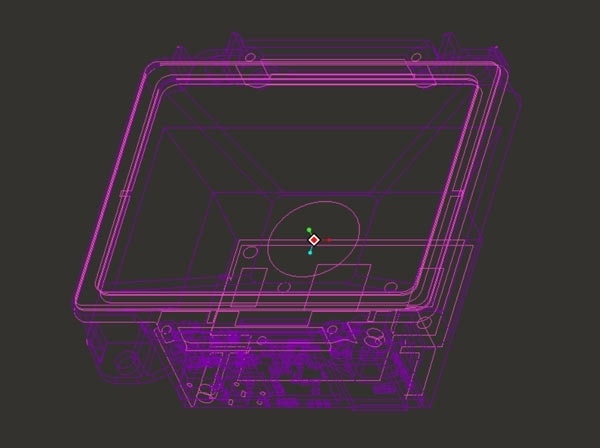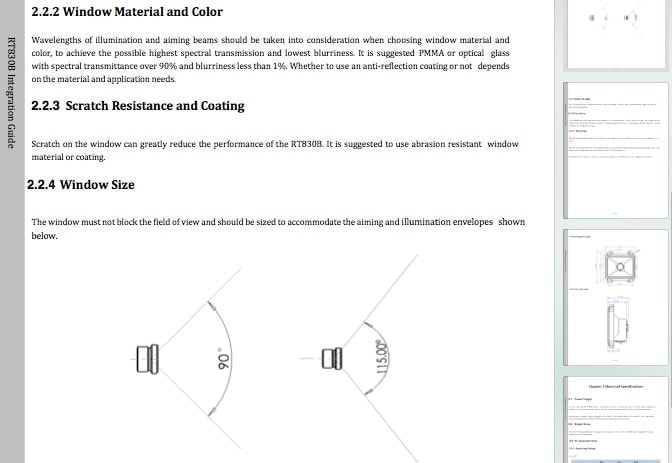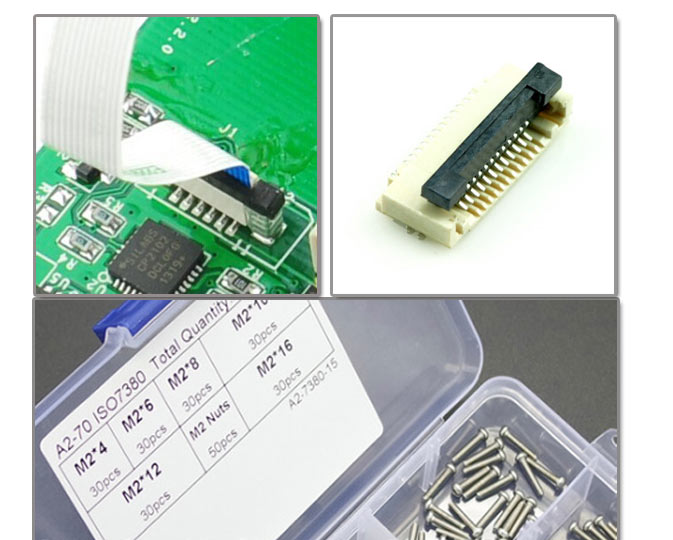 Integration Accessories
To facilitate our customer integration, we provide Screws, Flat cables, Connectors, USB/RS232 EVK (We also call it development kit board) and their schematic. But they are all optional, you can tell our sales people do you need them or not when you place order.
Technical Specification
Mechanical

Dimensions (LxWxH)

65mm x 61.2mm x 28.7mm

Weight

33 g

Host System Interfaces

USB, TTL-232

Scan Performance

Scan Pattern

Area Image

Optical Resolution

640*480 pixels

Light Source

illumination: 6500K LED

Field of View

72°(H)x 57°(V)

Scan technology

360° area-imaging

Symbol Contrast

20% minimum reflectance difference

Roll, Pitch, Skew

360°,±65°, ±60°

Decode Capability

1D: Code 128, EAN-13, EAN-8, Code39, etc.

2D: QR Code, Micro QR, Aztec, PDF417, Micro PDF417, Data Matrix, Maxicode , etc

Depth of field

20MIL (QR):0mm-100mm

10MIL(Data Matrix):0mm-50mm

13MIL (UPCA): 5mm-110mm

Electrical

Input Voltage

3.3V-5 VDC

Current

220mA

Environmental

Operating Temperature

-40°C to 70°C

Storage Temperature

-50°C to 85°C

Humidity

0% to 95%, non-condensing

Drop

Designed to withstand 1.5 m drop

Ambient Light Immunity

up to 100,000 lux
Ask A Sample To Test Now!