OEM lector de codigos para quiosco: RT830B
El diseño de montaje fijo para insertar en Quiosco terminal
Amplio campo de visión
Se lee rápido el código de barras de la pantalla de telefono móvil incluso la pantalla en brillo bajo
Se apoya presentación modo, continuo modo, y trigger modo
Se lee la mayoría 1D/2D codigos de barras como Aztec, QR, PDF417 etc.
USB/RS232 Interface
Description
Tech Specs
RT830B es un mano-libre lector de nueva generación en 2017 de RTscan. Se diseña para insertar en dispostivo terminal, es adecuado para todos tipos de quiosco, billete terminal, dispostivo médico etc. Es magnífica por la alta velocidad de tolerancia de movimiento ( hasta 25in. (63.5cm)/ segundo ) y la capacidad de leer casi todos tipos de los códigos de barras incluyendo Aztec, MaxiCode, QR, Data Matrix, PDF417, EAN etc. Se ha mejorado especialmente a leer códigos de barras de la pantalla de telefono móvil.
Se apoya presentación modo que puede detectar y leer los códigos de barras automáticamente, continuo modo, trigger modo etc. La conexión es: USB HID, USB Virtual COM y RS232.

Support presentation mode (which detects and reads bar code automatically), continuous mode and command trigger mode, with USB-HID, USB-Virtual Com and RS232 interfaces.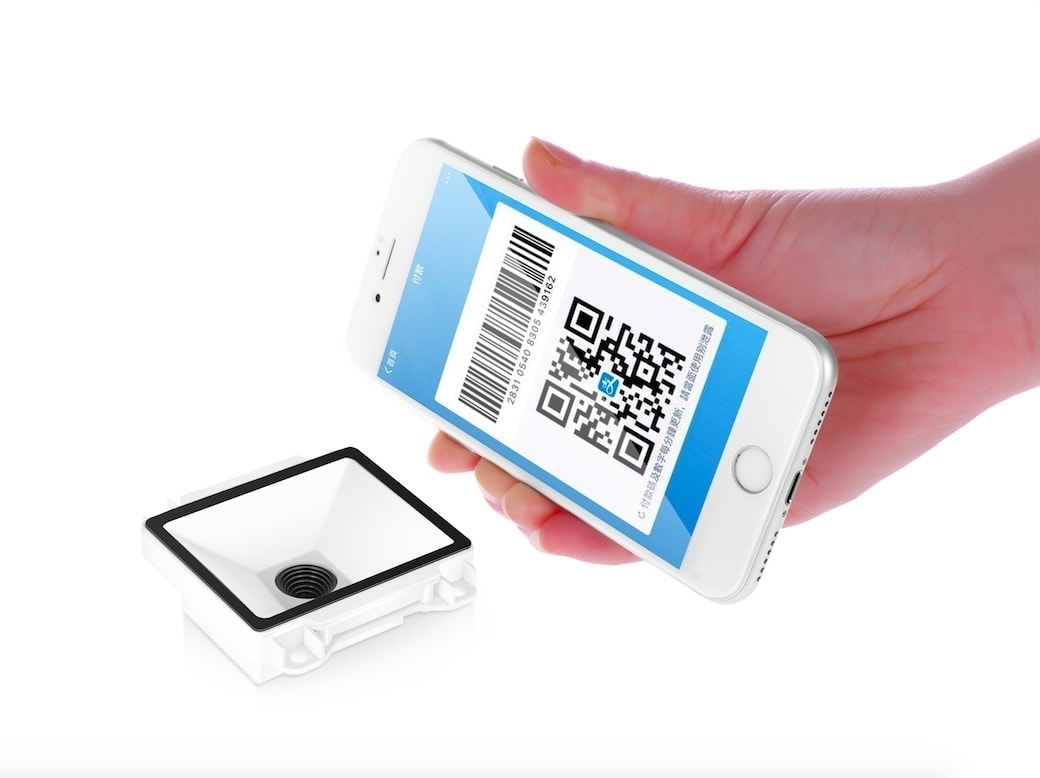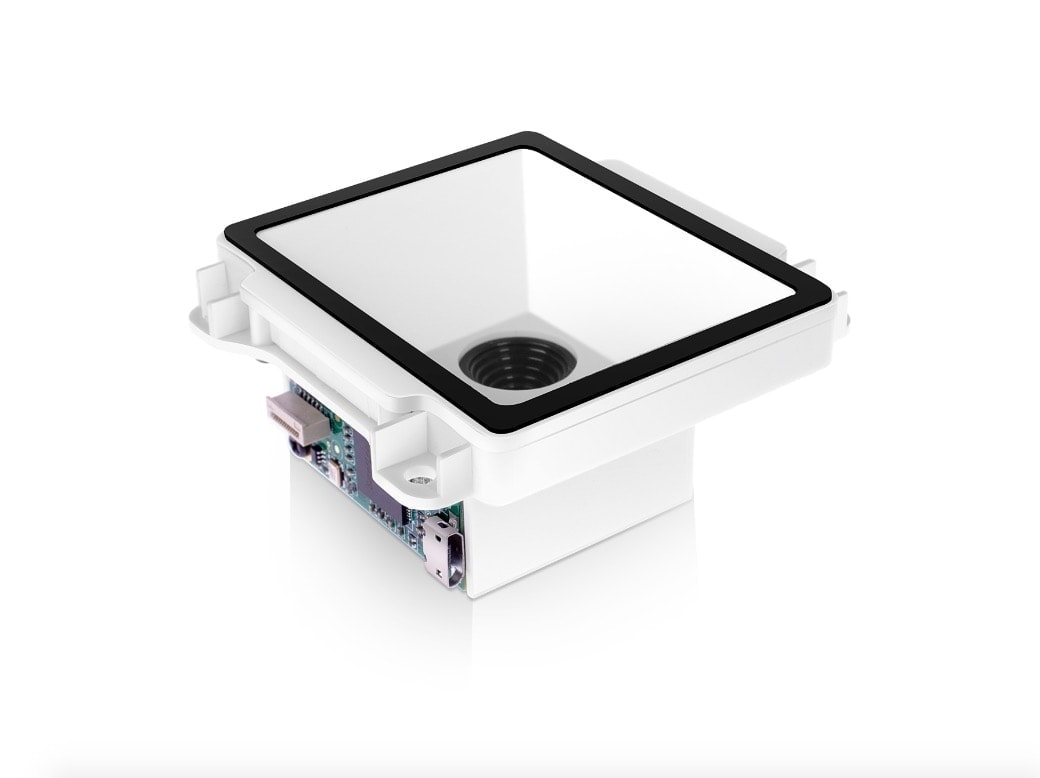 Mechanical

Dimensions (LxWxH)

65mm x 61.2mm x 28.7mm

Weight

33 g

Host System Interfaces

USB virtual COM , USB-HID, RS232

Scan Performance

Scan Pattern

Area Image

Optical Resolution

752*480 pixels

Light Source

illumination: 617nm LE

Field of View

115°(H)x 90°(V)

Scan Angle

Omnidirectional

Symbol Contrast

20% minimum reflectance difference

Roll, Pitch, Skew

360°,±65°, ±60°

Decode Capability

1D: Code 128, EAN-13, EAN-8, Code39, etc.

2D: QR Code, Micro QR, Aztec, PDF417, Micro PDF417, Data Matrix, Maxicode , etc

Depth of field

5MIL:0mm-30mm

13MIL:10mm-80mm

Electrical

Input Voltage

5 VDC

Current

220mA

Light Source

illumination: 6500K LED

Environmental

Operating Temperature

0°C to 50°C

Storage Temperature

-40°C to 70°C

Humidity

0% to 95%, non-condensing

Drop

Designed to withstand 1.5 m drop

Ambient Light Immunity

up to 100,000 lux