OEM 2D Barcode Scanner Module: RT203
Connection

🔌 TTL232

⌨️ USB EVK Kit✹

⌨️ RS232 EVK kit✹

Specification

✔️1D&2D barcode (QR,DM, etc)/PDF417

✔️Automatic reading & Command trigger

✔️Reading from both paper and phone screen

Features

💻 Windows, Linux, Android, Arduino, Raspberry PI

📸 It supports capturing photo from ticket/coupon etc.

📅 It reads well special code reading like Aztec, Maxicode etc

📱 Application : POS, Locker, Medical device, Self-service terminal

(✹Optional)
Contact Us Now!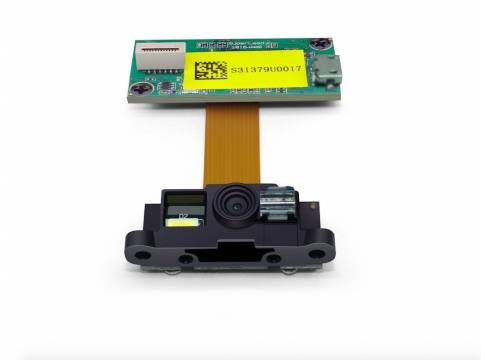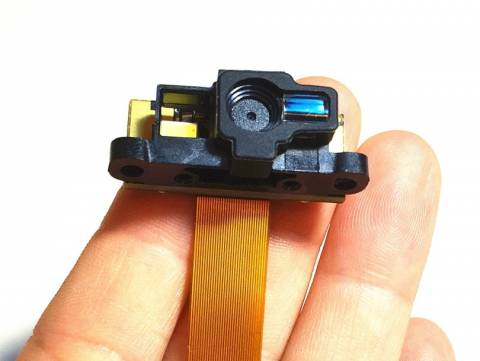 Slide
RT203-oem-barcode-scanner-module
mini-2d-Barcode-Scanner-Module-RT203
fixed-mount-2d-Barcode-Scanner-Module-RT203




Description
Tech Specs
Package
OEM 2D Barcode Scanner > Barcode Scanner Module: RT203
Readable most 1D barcode and 2D barcode such as QR code, PDF417 code, Data Matrix, Aztec Code, MaxiCode... and readable either from LCD screen or from paper.
It's outstanding for the capacity to read the Aztec Code, MaxiCode.
With small size(split type) 31.7mmX12.2mmX12mm(LxHxD), so you can use it whatever your device is kiosk, ATM , lottery ticket terminal, medical device, or mobile terminal.
The structure of the RT203 supports two mounting methods:
1. Two-in-one type, the decoder board and the imager are originally assembled as a whole on an L shape bracket and thus the user can just mount the whole bracket on the target device. The two-in-one type is easy for integration and is suitable for devices with enough space inside.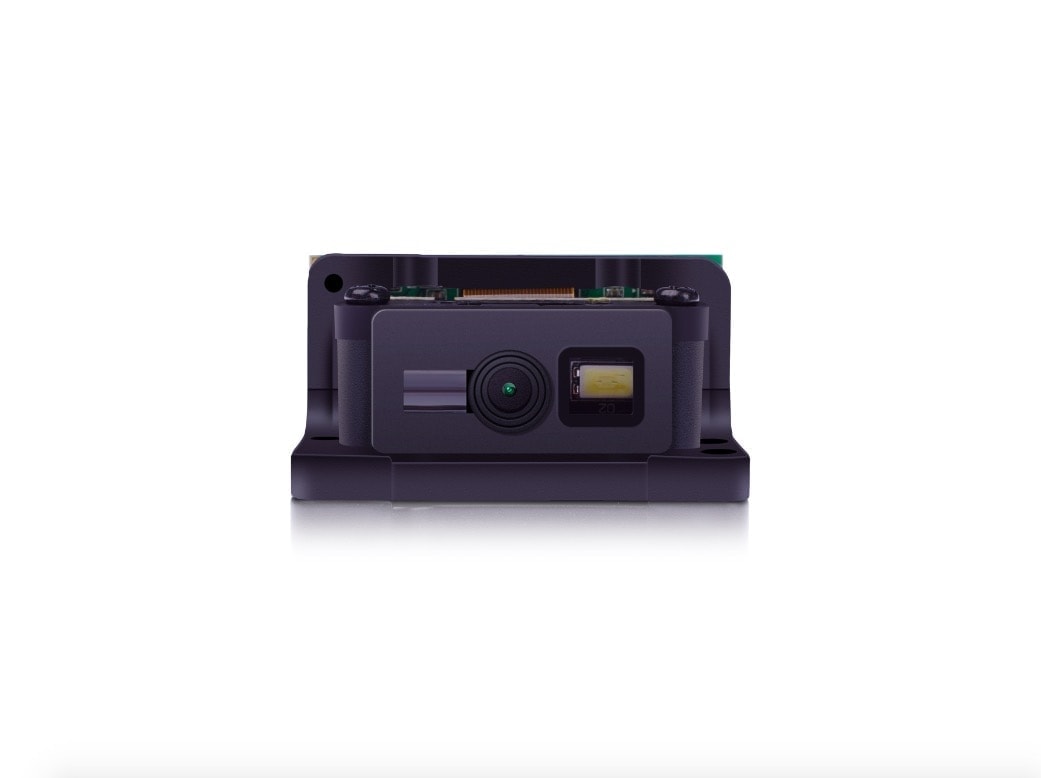 2. Split type: the decoder board and the imager are separately mounted and are connected with an FFC cable. The split type is more flexible for integration and suits devices with smaller space inside.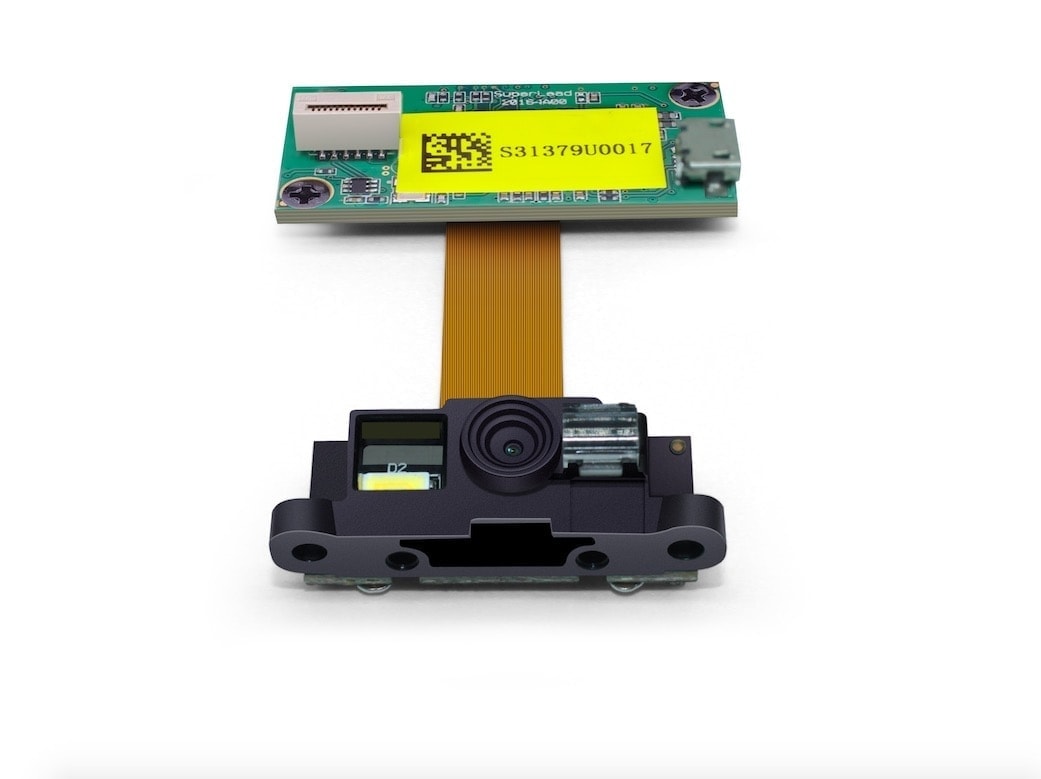 OEM 2D Barcode Scanner > Barcode Scanner Module: RT203
Product Name

OEM 2d barcode scanner module RT203

Dimensions (LxWxH)

Scan head: 31.7mmX12.2mmX12mm

Decoder board: 38mmX19mmX7.5mm

Weight

10 g

Electrical

Input Power

5 VDC ± 10% @ 260 mA

Operating Power

2 W (400 mA @ 5 VDC)

Light source

Aimer: 617nm LED

Host System

Interfaces

TTL level serial. Or if with emulation kit:

USB virtual COM, USB HID-KBW, RS232

LED class

EN62471:2008

Electromagnetic

compatibility

EN 55022,EN55024,EN 60950-1

Environmental

Operating

Temperature

-30°C to 60°C

Storage Temperature

-40°C to 60°C

Humidity

5% to 95% relative humidity, non-condensing

Drop

withstand 1.0 m drops to concrete on each

of the faces

Ambient light immunity

Immune indoor light up to 1600 Lux and sunlight up to 86,000 Lux

Scan Performance

Scan Pattern

Area Image

Optical Resolution

640*480 pixels

Scan Angle

Omnidirectional

Symbol Contrast

25% minimum reflectance difference

Roll, Pitch, Skew

360, ±65°, ±60°

Motion tolerance:

Up to 25in. (63.5cm) per second

Decode Capability

1D: UPC\EAN with supplementals\ Bookland EAN\ ISSN\ UCC Coupon Extended Code\ Code 128\ GS1-128\ ISBT 128\ Code 39\ Code 39 Full ASCII\ Trioptic Code 39\ Code 32\ Code 93\ Code 11\ Matrix 2 of 5\ interleaved 2 of 5 Discrete 2 of 5\ Codabar\ MSI\ Chinese 2 of 5\ GSI DataBar Variants\ Korean 3 of 5\ ISBT Concat 2D: QR Code, Micro QR, DataMatrix, Aztec Code, Maxi code, PDF417, Micro PDF417

Warranty

1 year factory warranty

Integration
We provide 3D-Drawing, integration Guide which support your easy and quick integration work with your terminals.
Contact our sales people to get the full documents.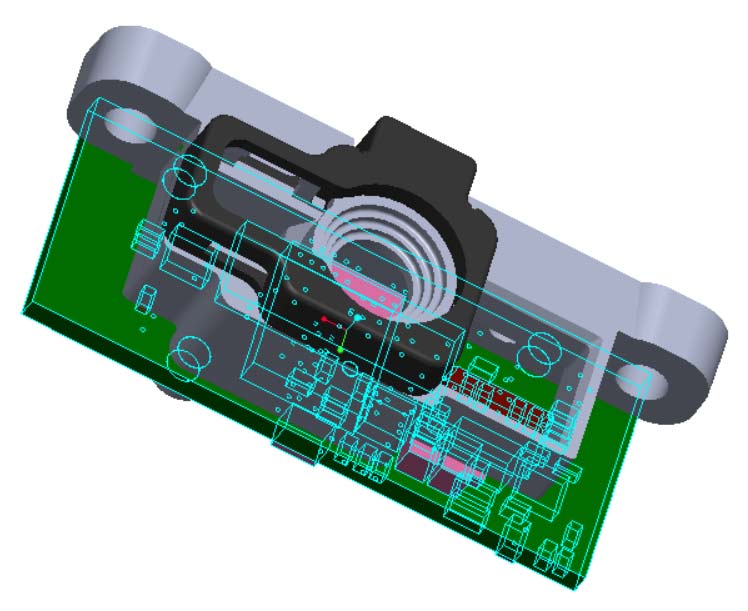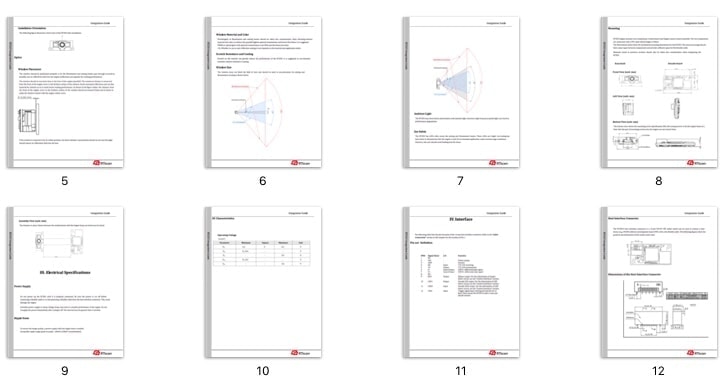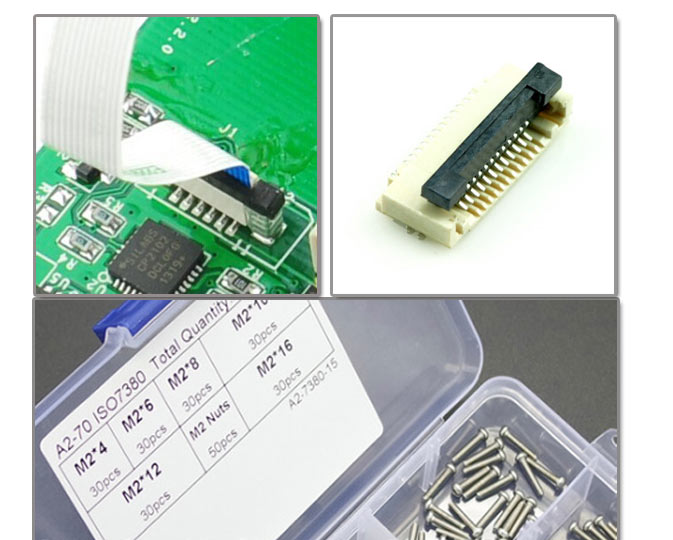 Integration Accessories
To facilitate our customer integration, we provide Screws, Flat cables, Connectors, USB/RS232 EVK (We also call it development kit board) and their schematic. But they are all optional, you can tell our sales people do you need them or not when you place order.
Control the barcode scan module by commands
For example, we can control the scanner's read/illumination... by sending commands to the scanner. We provide a detailed introduction to let you know how to do the command control. Ask our people to get full documents.
And we also provide Video presentation to show you how to do the commands programming, click here to see the video.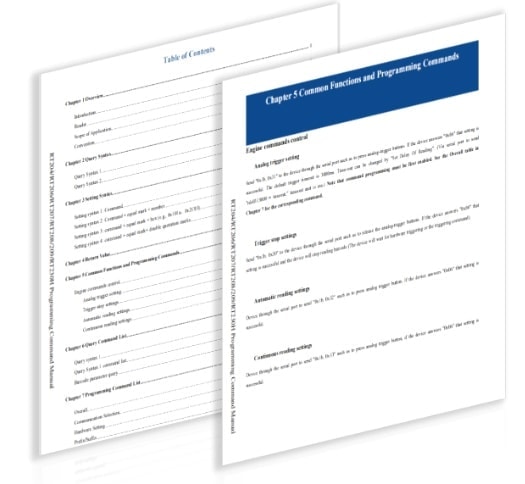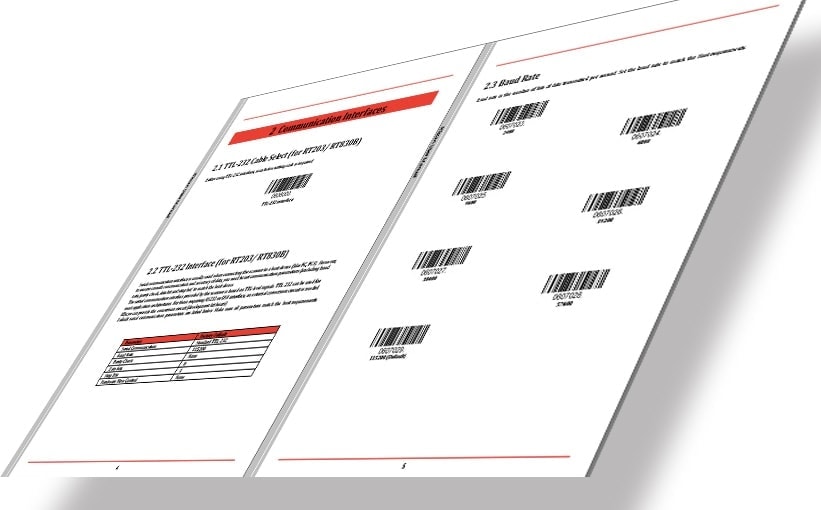 Setting Codes Programming
To program/ setup the scanner module, you can just simply do it by setting codes from the User manual we provide.
We provide rich programming codes for you to do many kinds of settings / user-define.
Please ask our sales people for detailed documents.
Ask A Sample To Test Now!