QR Code Reader for EU Digital COVID Certificate I Green Pass QR Code Reader
If you are planning to build access control system for EU Digital COVID Certificate, you can consider to use RTscan's QR code readers.
Firstly, the QR code is big and high density, most of common barcode reader can't read it, and our recommended scanners (RT830C/RT870/RT302) work fast and accurate for the EU Digital COVID Certificate QR code from cell phone.
Secondly, we provide Wiegand solution or Arduino / Raspberry solution for our QR readers, which would save lots of your time and help you to build your system more quickly and easily.
If you need a handheld QR scanner, you can use RT302, and if you need an embedded scanner for turnstiles or applications of visitor management, business organizations, stadiums or public events, you can choose RT830C or RT870.
For Green pass QR code reader solution, RTscan has succesfull cases in many countries. For example, ALHOSN QR code green pass application in Abu Dhabi:
In order to fight the spread of COVID-19 and keep the UAE and its people safe, the UAE created ALHOSN, all the residents need to use this unique QR code to grant the access to public places.
RTscan is honored to be selected to supply RT870 embedded scanner for this access control system, this scanner was shipped to Abu Dhabi, where it was integrated with other accessories by local professional integrator to form a pillar that is both elegant and practical. Employees or visitors will need to open their Alhosn app on their mobile device and show the QR code to the pillar.
RTscan developed a multi-interface Shield, connect the shield with Arduino UNO, then connect the RT830C via a 12pins flat cable: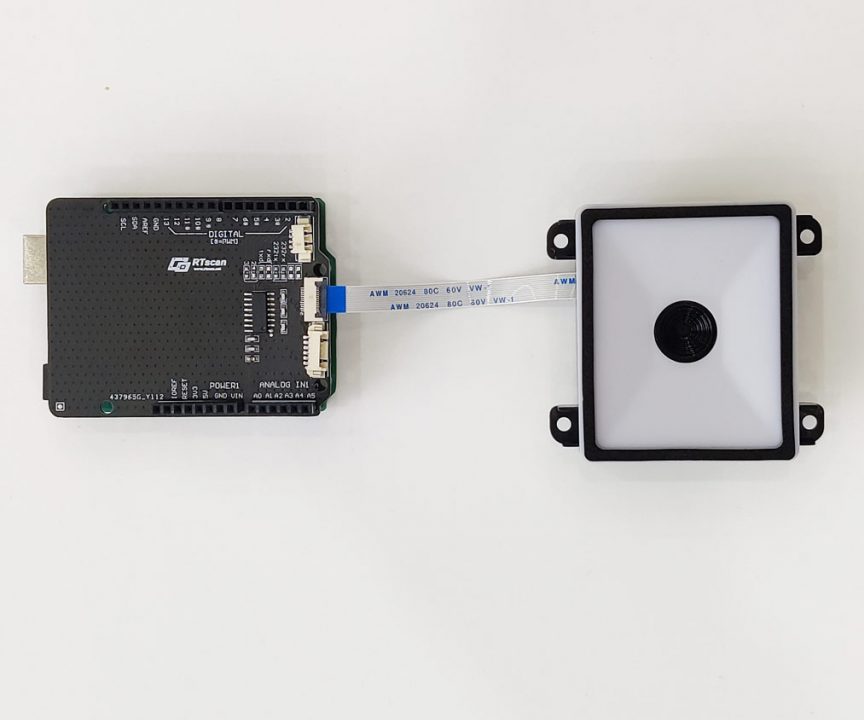 Use the multi-interface Shield, connect the shield with Arduino UNO, then connect the RT830C via a 4pins cable. The RT830C comes out RS232 signal to the shield, and the shield converts it to TTL-232 signal and transmits to Arduino board.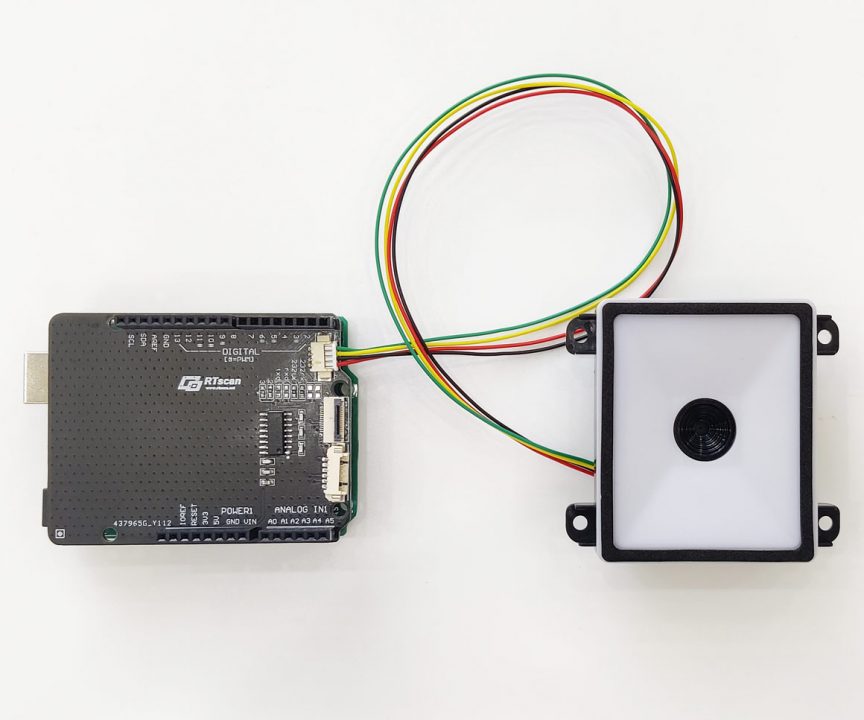 The RT830C doesn't have a glass window on scanner surface, if you prefer one with glass window on surface, then choose our RT870 and use this solution: use an Arduino USB host shield as shown below.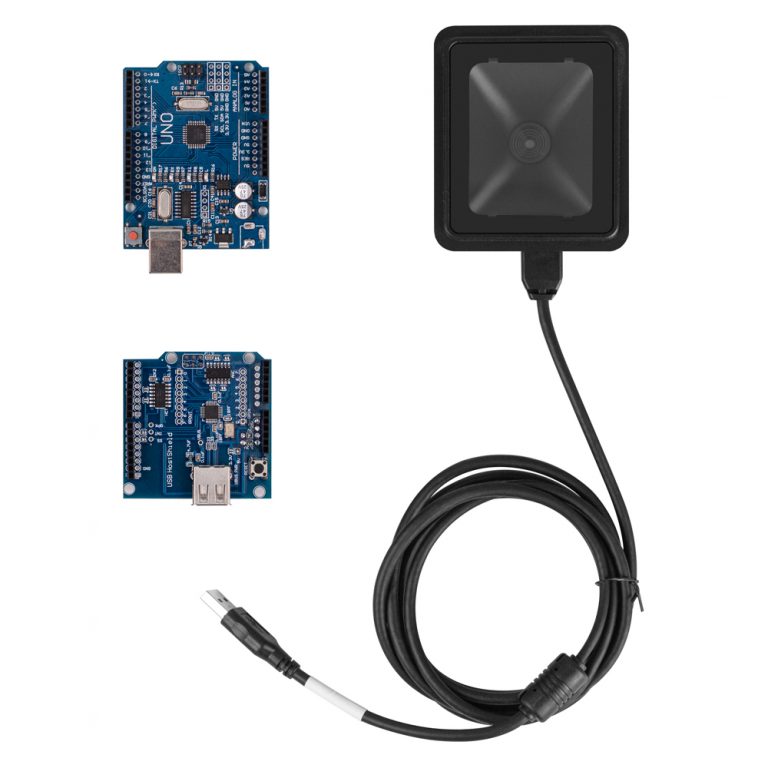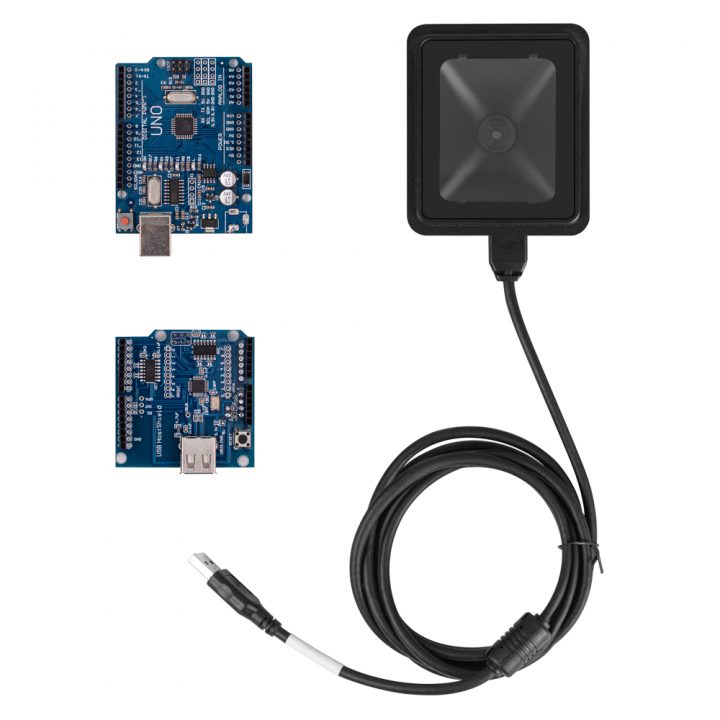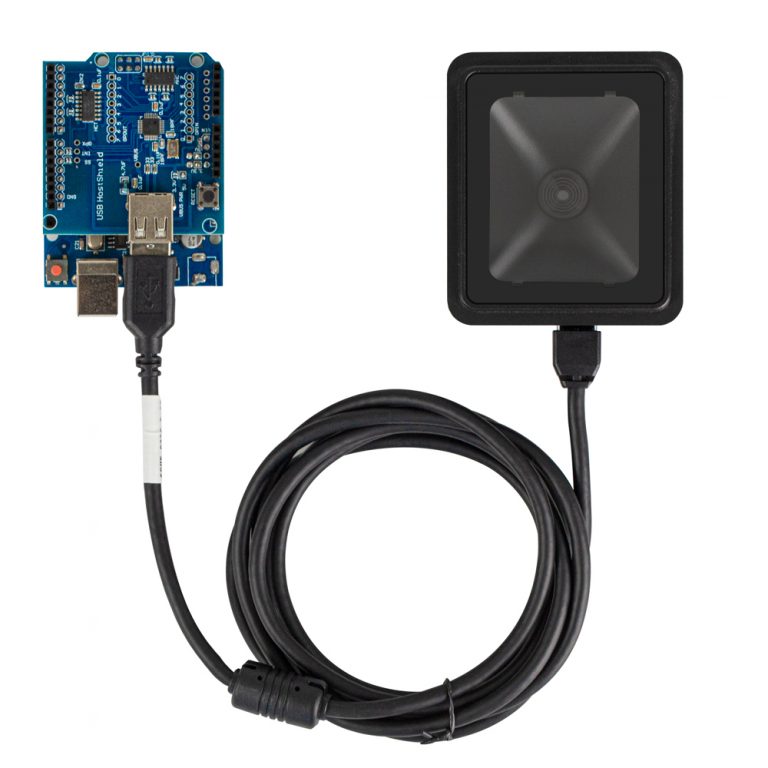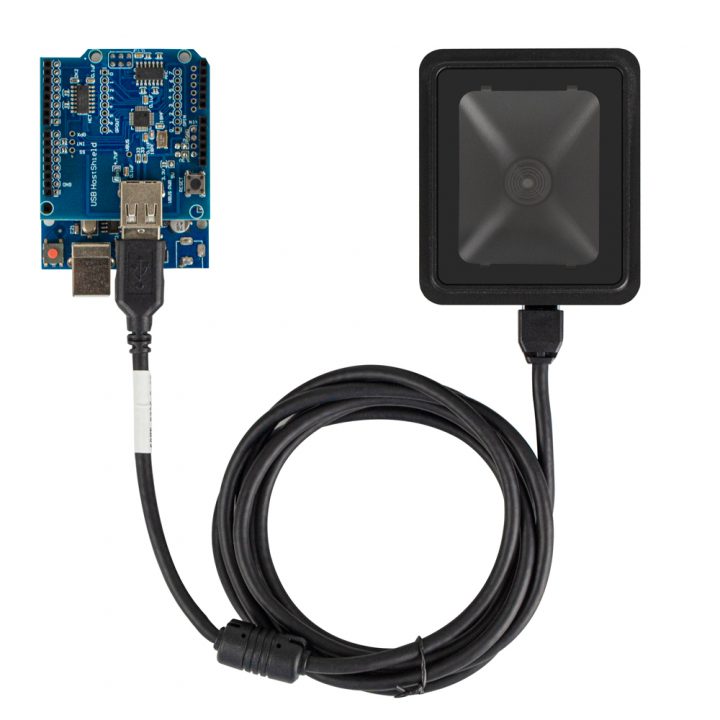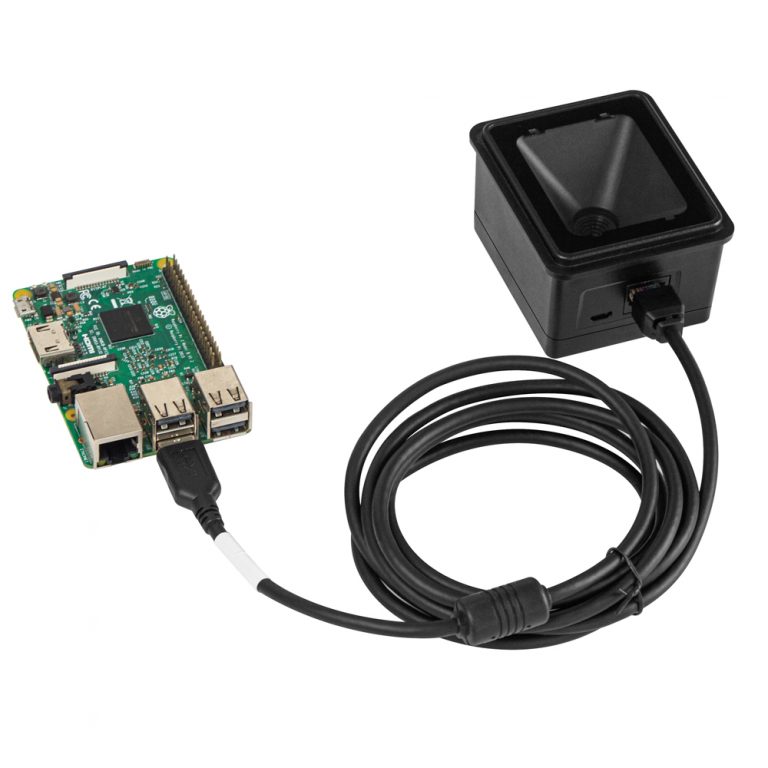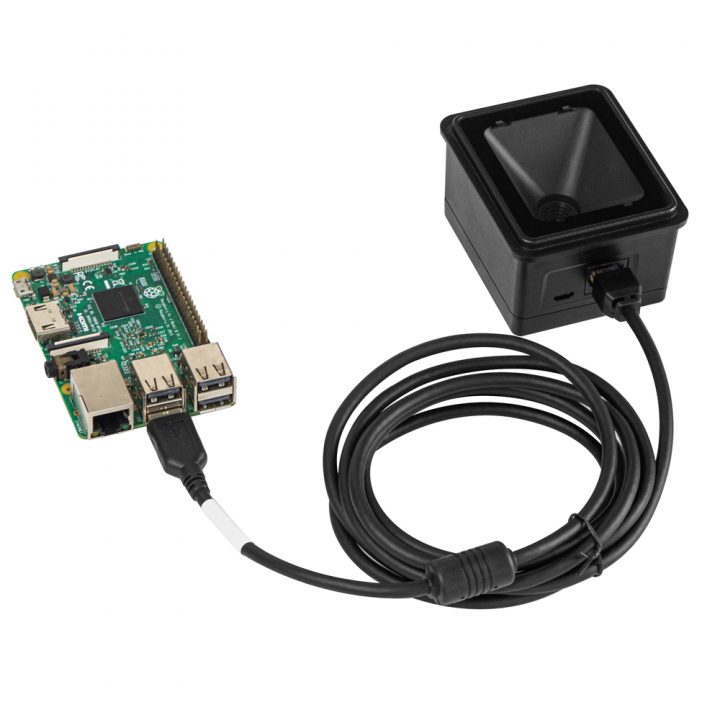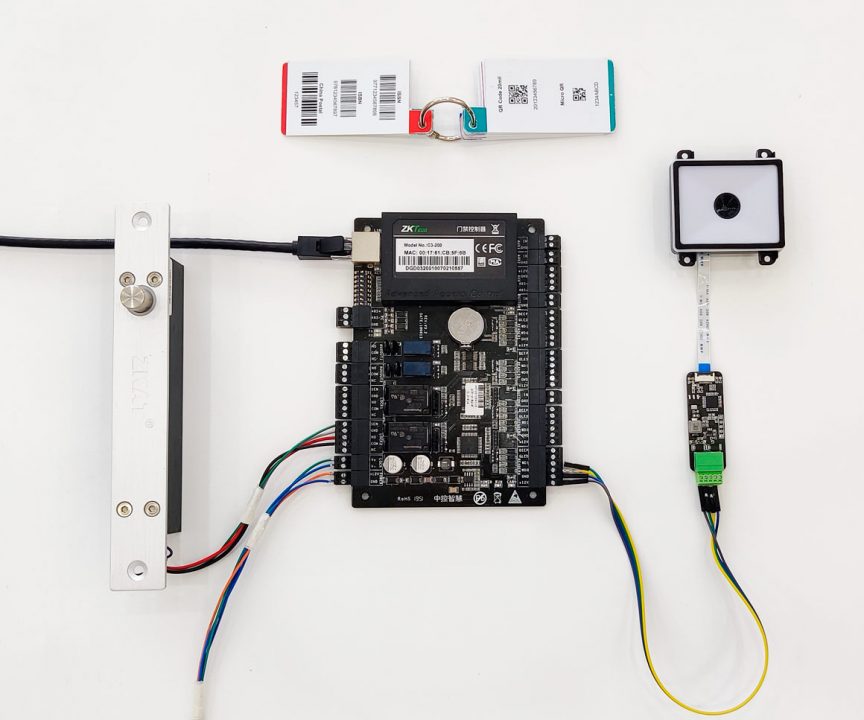 The EU has been working for months on a joint digital travel certificate for those vaccinated, freshly tested, or recently recovered from the virus. The free certificates, which will contain a QR code with advanced security features, will allow people to move between European countries without having to quarantine or undergoing extra corona-virus tests upon arrival.
Fully vaccinated persons with the EU Digital COVID Certificate should be exempted from travel-related testing or quarantine 14 days after having received the last dose of a COVID-19 vaccine approved for the entire EU. The same is true for recovered persons with the certificate.