Attend the AQUASUR 2016 in Chile
Our partner in Chile successfully applied the Android PDA Terminal RT920 for the registration system of the AQUASUR 2016 fair: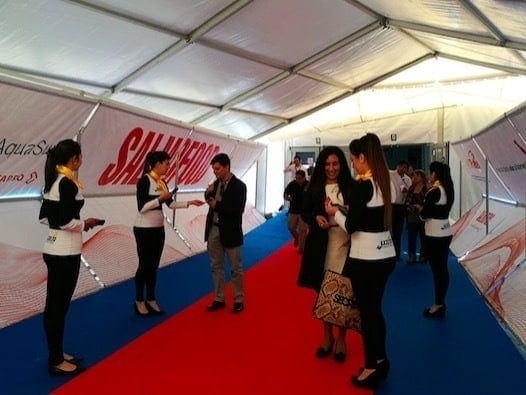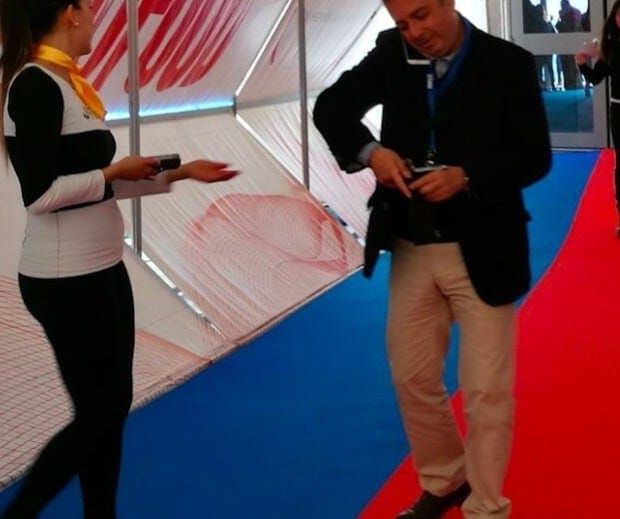 During the fair, the Android PDA terminal w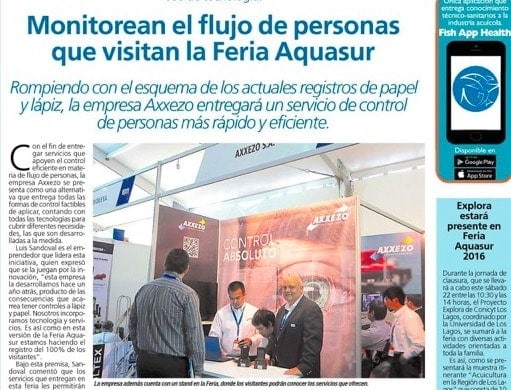 The PDA terminal RT920 also successfully used in Chile's local projects: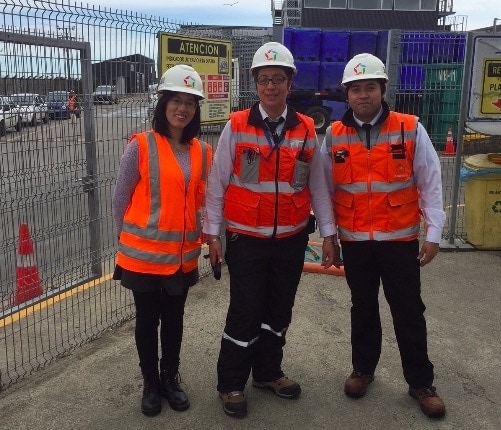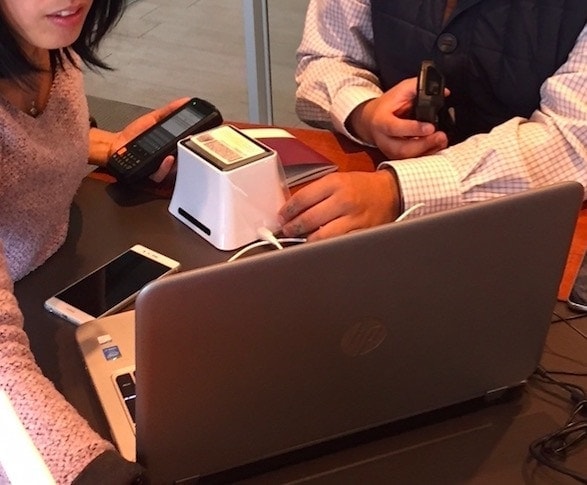 ---
About the Android PDA terminal RT920:
About the Android PDA Terminal RT920:

The RT920 is RTscan's latest enterprise security Portable Android PDA terminal, with the reliability and longevity to meet the challenges found in the unpredictable surroundings of the mobile enterprise. The crystal clear 4.0" display and the IP65-rated housing protects against dust and water immersion. The integrated barcode imager provides superior bar code scanning performance. Businesses can also capitalize on the flexible platform supplied by the RT920 which can be customized with Safedroid OS. Wi-FI, 3G and Bluetooth provide rich way for data transmission. With its GPS , the RT920 also can be tracked and managed in real time from any location.
IP65 - CE -FCC - SOTI certified.
So far, the RT920 PDA terminal has been used successfully for plenty of projects worldwide, and most importantly, nearly all of the customers love it because it overall excellent performance.
Click to Learn more about the PDA terminal RT920
Products News
Barcode Scanner of KFC Case 26 Apr 2022 In China mainland, the smart application via QR code is very popular and widely used in all fields, and one of those
Products News
QR code scanners for turnstiles 24 January 2022 A paperless revolution has quietly taken place since mobile phones have become a huge part of our lives. Traditional paper bills have
application-project-case
RTscan's barcode scanner engine used in Self-service Locker in Japan 24 January 2022 1.Case background > Japan is a country where tourism is prevalent. With a large number of tourists,