Barcode Scanners: USB QR Code Scanner: RT600
---
The RT600 is a high-performance handheld 2D and QR code scanner, sensitive, fast and accurate, with USB- HID, USB-Virtual Com, or RS232 interface. Readable 2d QR code, PDF417 code, Aztec code, Datamatrix code ... either from cell phone displayer or from paper. If you need a handheld 2d barcode scanner for common purpose use, this is a very good and cost-effective choice. Click the "Contact us" button below to contact us now.
With large Angle image photoreceptor, readable either small size or big size barcode
Very sensitive, quick, and accurate reading
USB-HID, USB-Virtual Com, and RS232 interface
Antiknock design: withstand multiple falls to cement pavement from 1.8m height
Readable most of 2d and 1d bar codes, QR, PDF417, Aztec, Datamatrix...
Cost-effective: This is a hot sales scanner and with big volume production makes its cost is relatively lower and much cost-effective
Certificate
CE、FCC、RoHS
Contact Us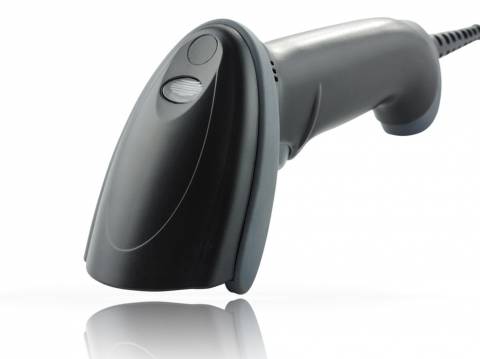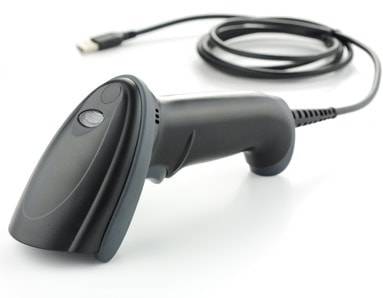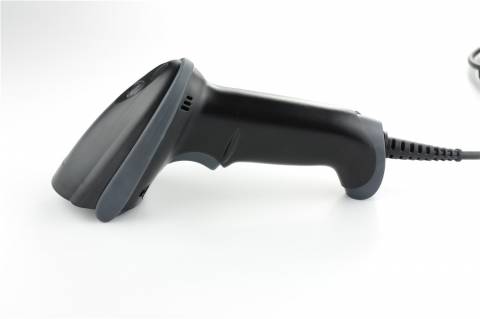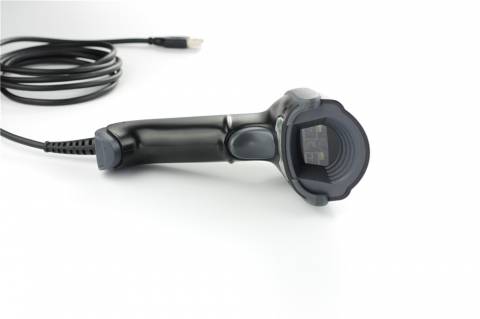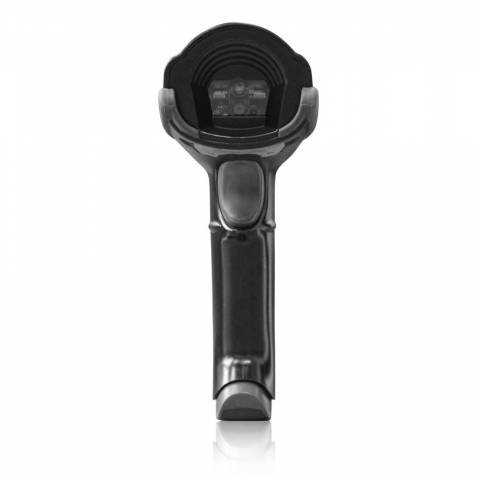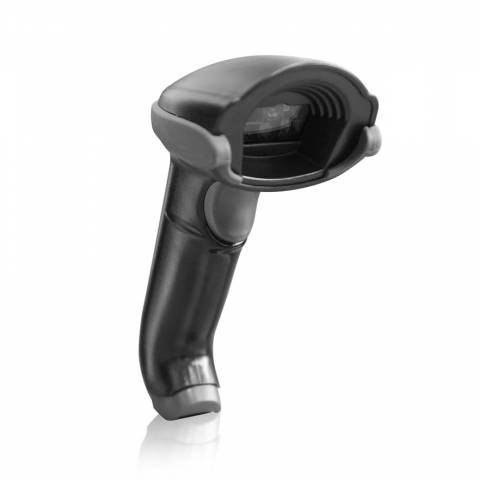 RT600-2D-handheld-scanner
handheld-2d-qr-CODE-reader-RT600
handheld-2d-barcode-scanner-rtscan-RT600






Read From Mobile Phone Screen
Handheld USB 2D and QR Code Scanner RT600
Support most of 1D/2D bar code scanning: 1D code like Code11, Code39, Code93, Code128, and mainstream 2D code like Data Matrix, QR, micro QR, PDF417, micro PDF417, Aztec Codes.
Desktop used design, it can be used in all kinds of desktop service, can scan 1D, 2D bar codes from paper, mobile phones and computers.
RT600 can be used in supermarket, restaurant, hotel, bars, movie stores banks, airport, bus/train station for payment, paper or e-ticket scanning, etc.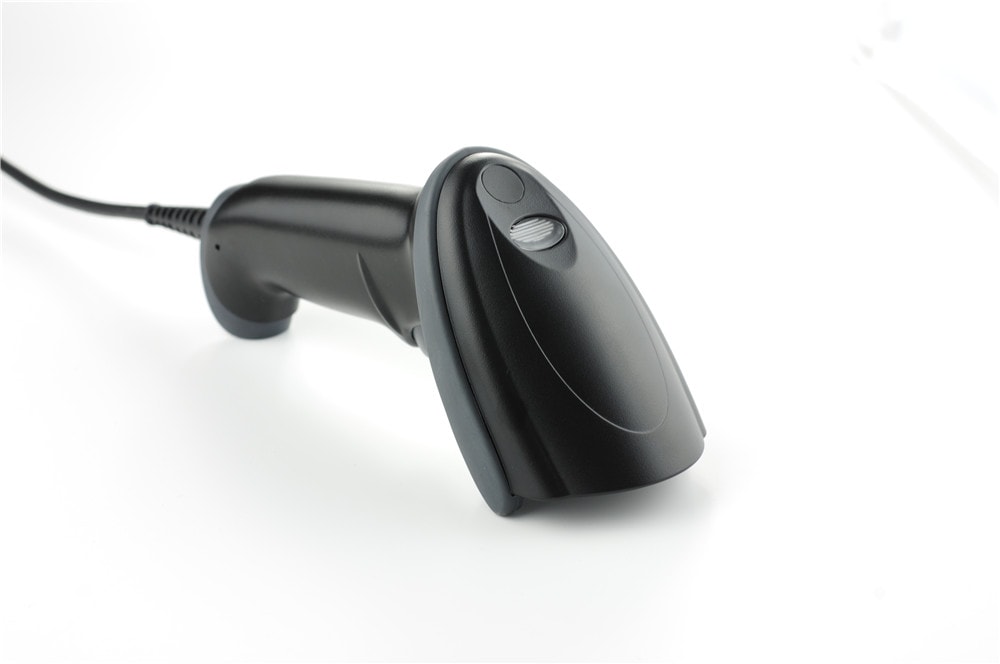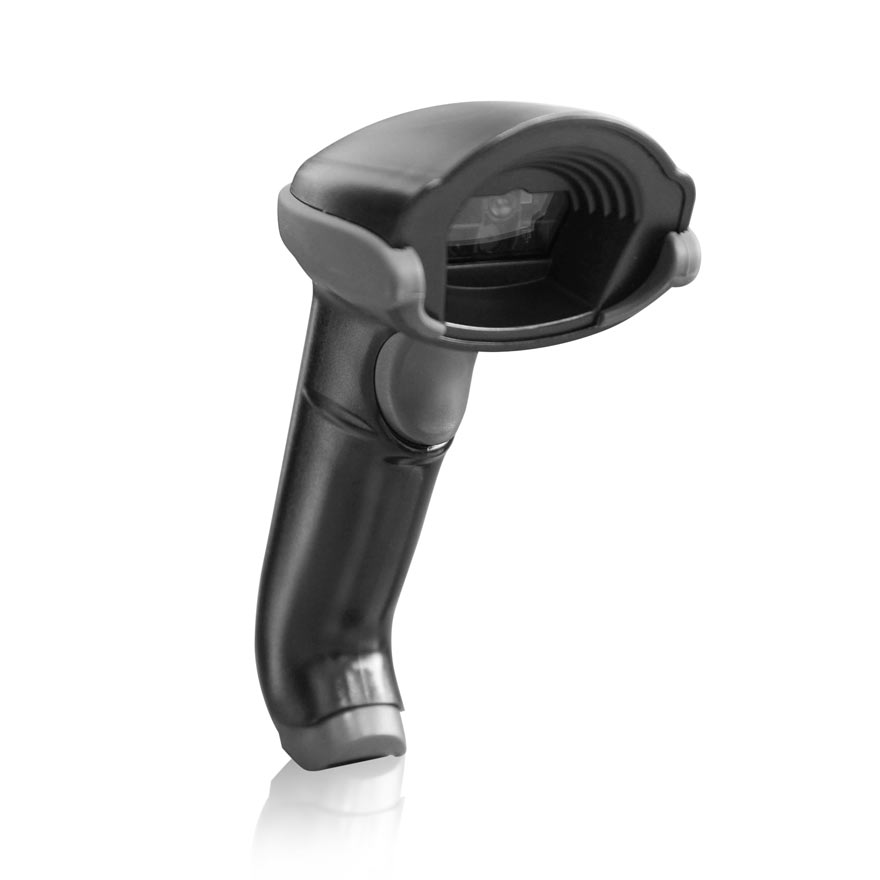 Elegant and User-friendly Design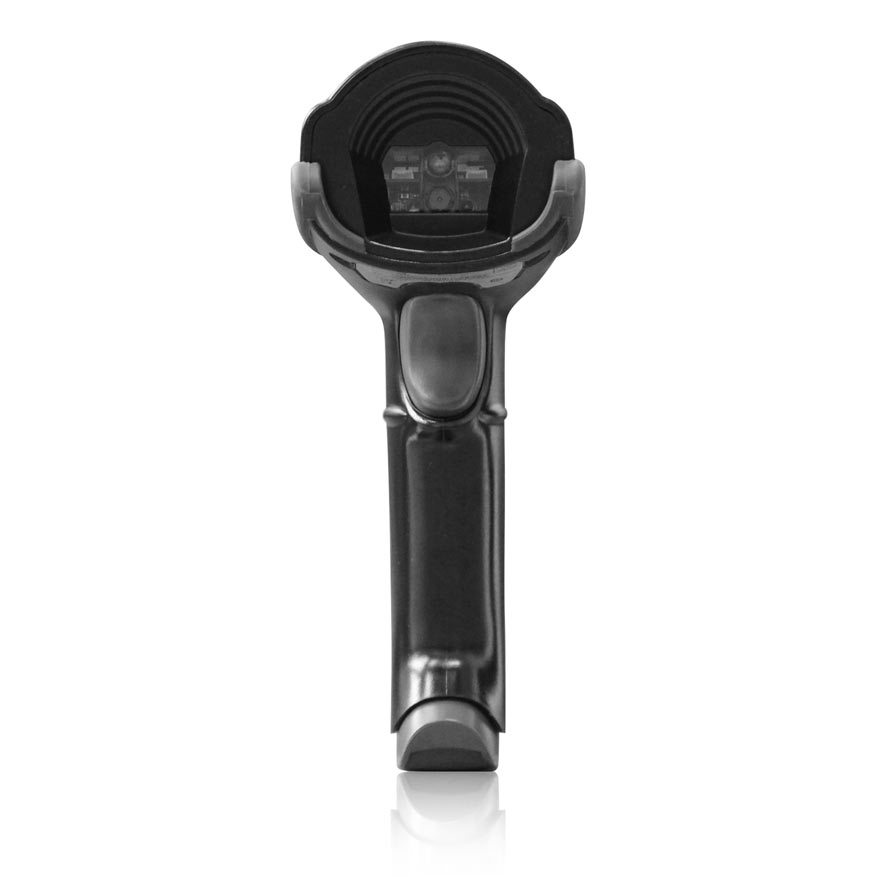 Technical Specification
Mechanical
Dimensions (LxWxH)
170mm×105mm×72mm.
Weight
178 g
Electrical
Input Voltage
5 VDC
Operating Power
2 W (400mA @ 5 VDC)
Standby Power
0.8 W (160mA @ 5 VDC)
Host System Interfaces
USB Keyboard Wedge(HID), USB Virtual Com, RS232
LED class
Classl:IEC60825-1 IEC/EN62471:2006
Electromagnetic compatibility
FCC Part15 , ROHS
Environmental
Operating Temperature
0°C to 40°C
Storage Temperature
-40°C to 60°C
Humidity
0% to 95% relative humidity, non-condensing
Drop
withstand 1.8 m drops to concrete on each of the faces
Light Levels
0 to 100,000 lux
Scan Performance
Scan Pattern
Area Image
Optical Resolution
0.30MEGA pixels
Scan Angle
Horizontal 50°; Vertical: 20°
Symbol Contrast
20% minimum reflectance difference
Pitch, Skew
60°, 65°
Decode Capability

1D: UPC\EAN with supplementals\ Bookland EAN\

ISSN\ UCC Coupon Extended Code\ Code 128\

GS1-128\ ISBT 128\ Code 39\ Code 39 Full ASCII\

Trioptic Code 39\ Code 32\ Code 93\ Code 11\

Matrix 2 of 5\ interleaved 2 of 5\ Discrete 2 of 5\

Codabar\ MSI\ Chinese 2 of 5\ GSI DataBar Variants\

Korean 3 of 5\ ISBT Concat

2D: PDF417\ MicroPDF417\ Composite Codes\ TLC-39\ Data Matrix\ Maxicode\ QR code\ MicroQR\ Aztec

Warranty
1 year factory warranty
Catalog Download
1844 KB
Contact Us To Ask A Sample For Test Now: