Handheld 2D barcode Scanner: RT610
Specification

✦1D&2D barcode (QR,DMM,PDF417,Aztec)

✦0.30MEGA pixels, 648*480 pixels

✦Size: 180mm×107mm×70mm.

Connection

⌨️ USB HID

🔌 RS232 interface

Features

✔️Readable simple 1d and 2d QR bar codes.
✔️Antiknock design and robust
✔️Can read barcode from the phone screen(and paper too)
✔️Lower power consumption
✔️Suitable for e-tickets, medical, supermarket, logistics, lottery, etc.

Certificate

CE、FCC、RoHS
Contact Us Now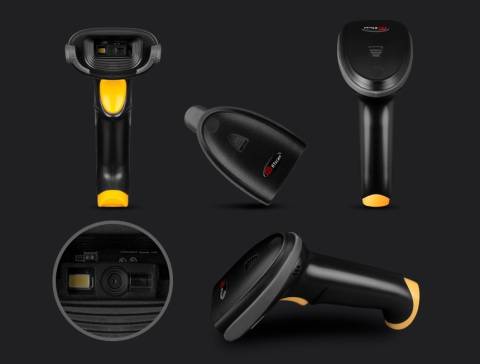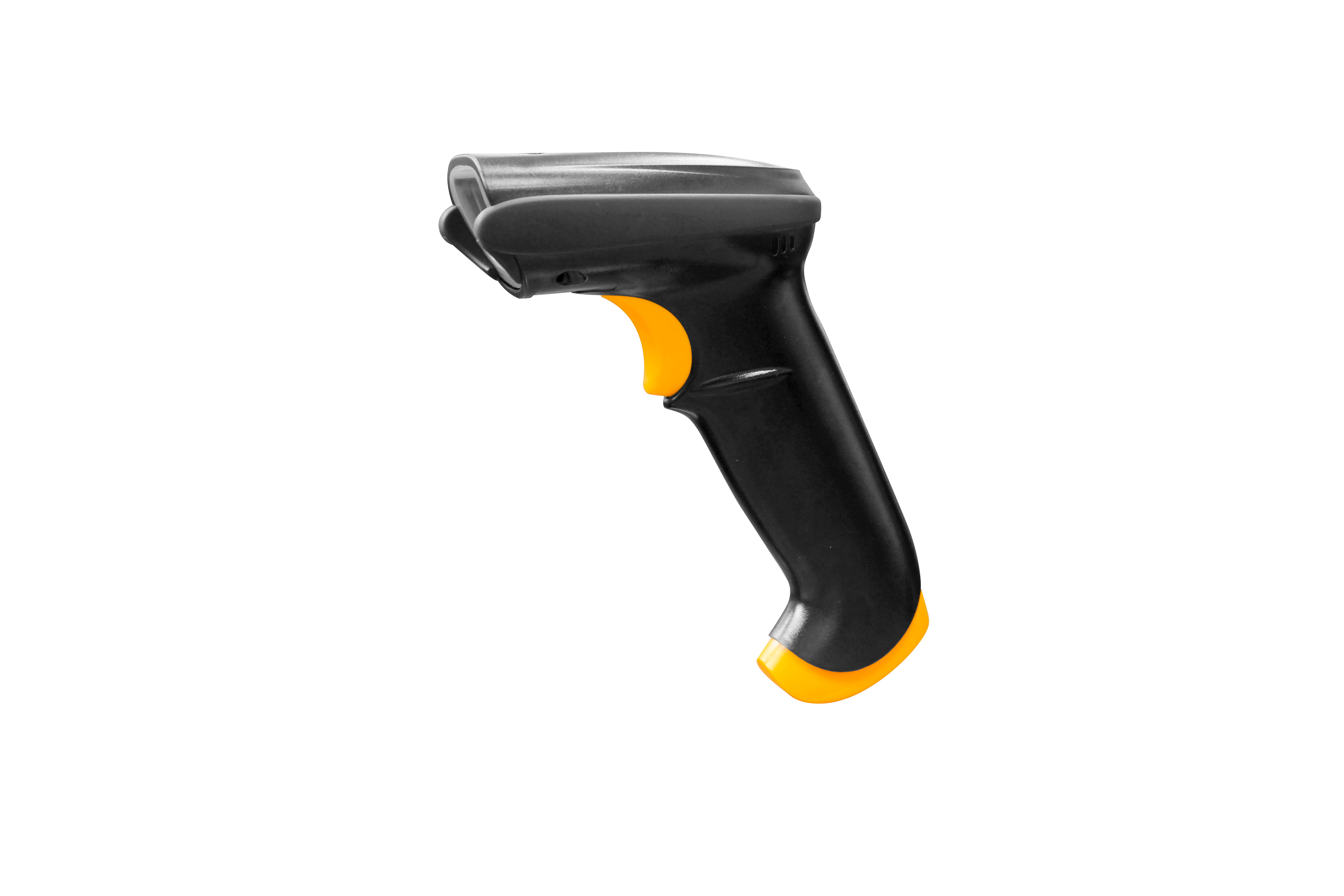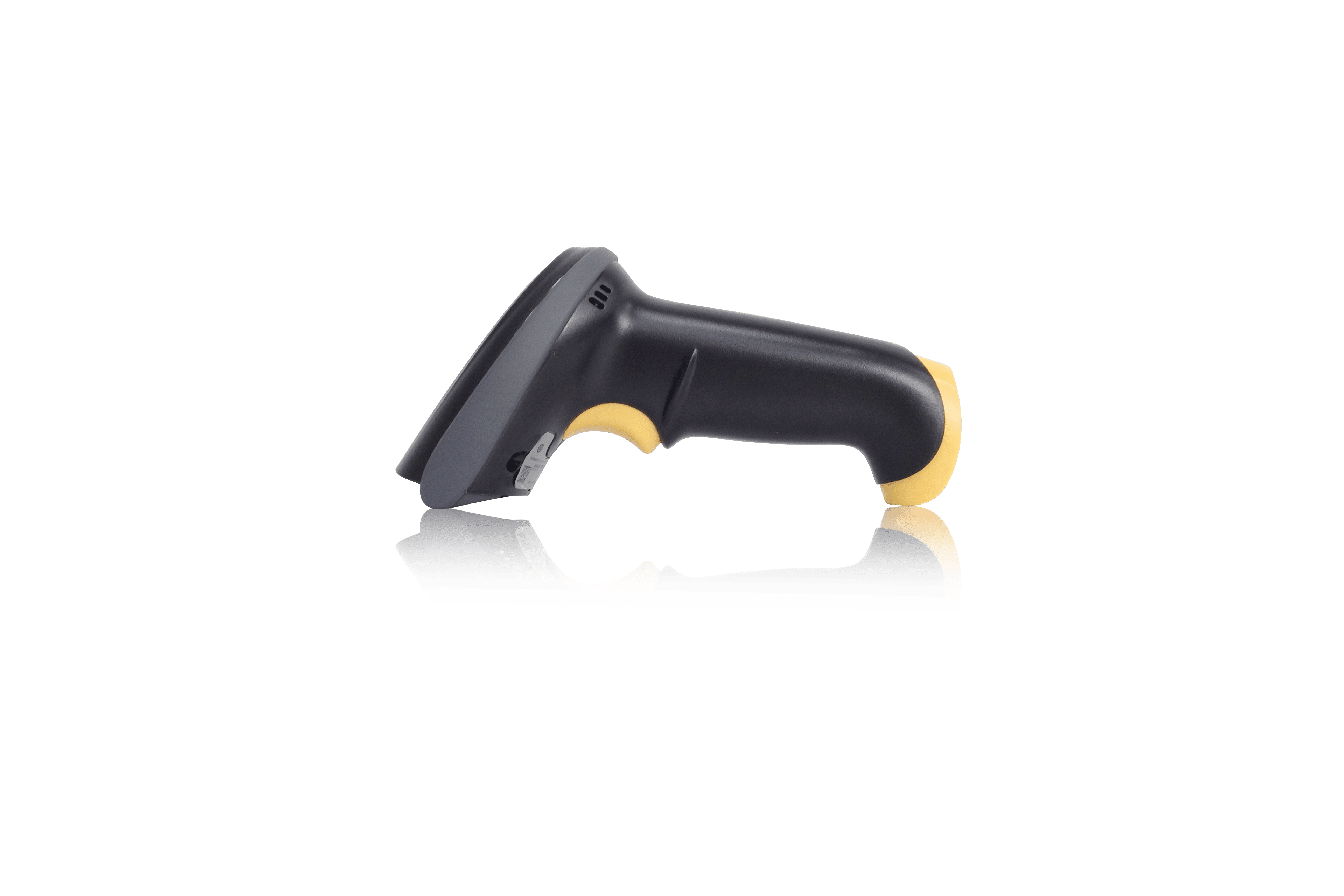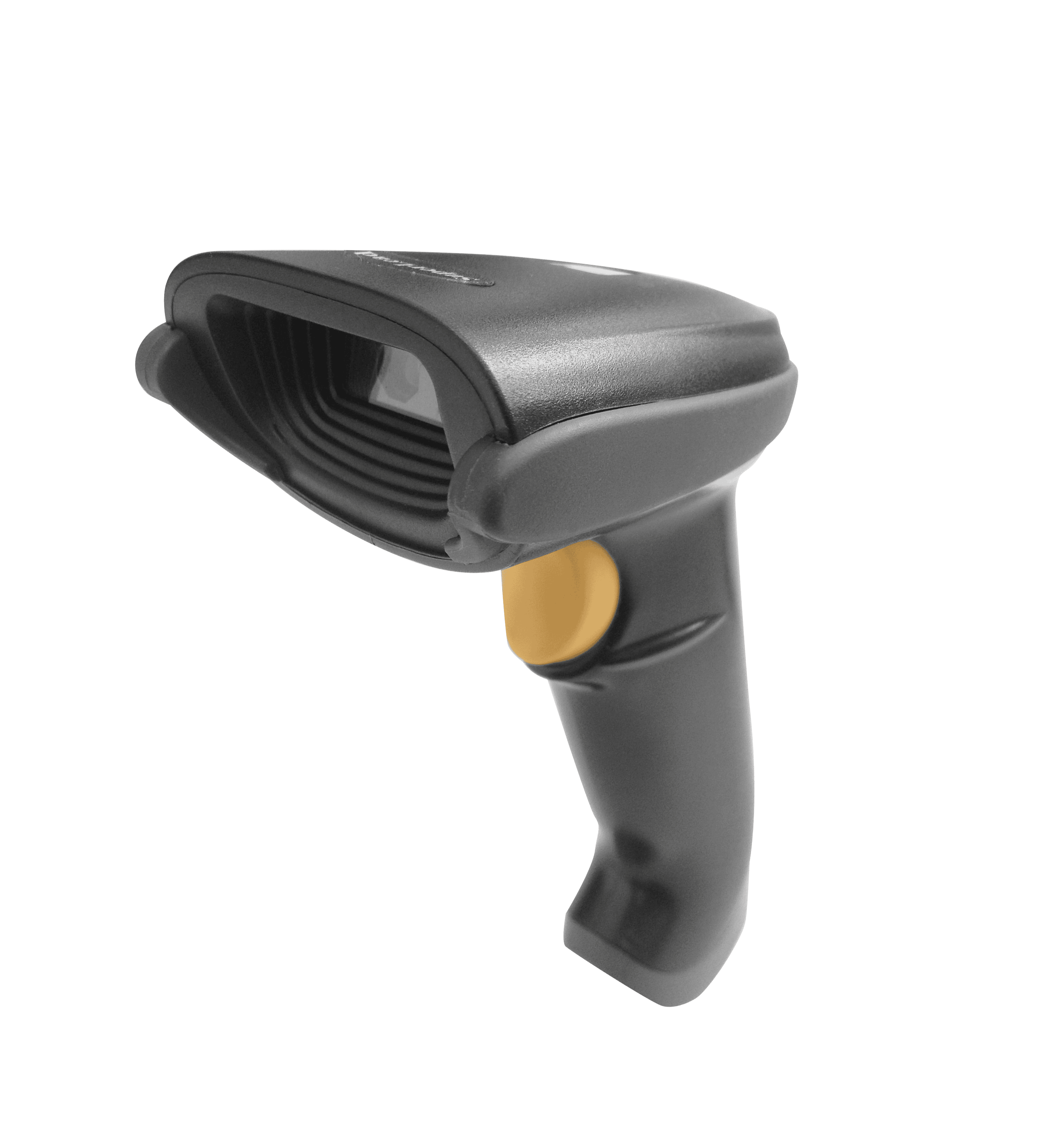 handheld 2D barcode Scanner RT610 (3)
handheld 2D barcode Scanner RT610 (3)
handheld 2D barcode Scanner RT610 (2)
handheld 2D barcode Scanner RT610 (1)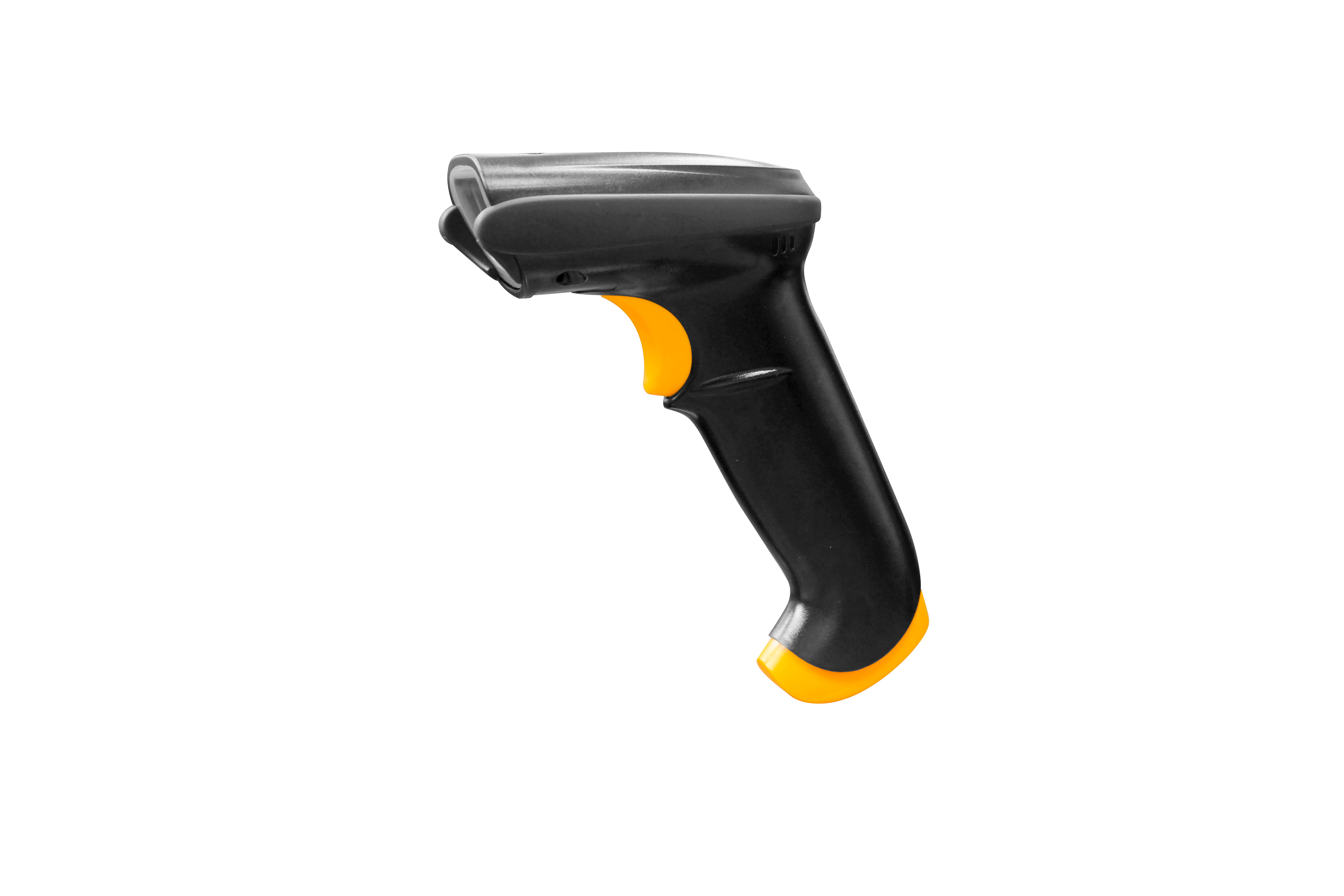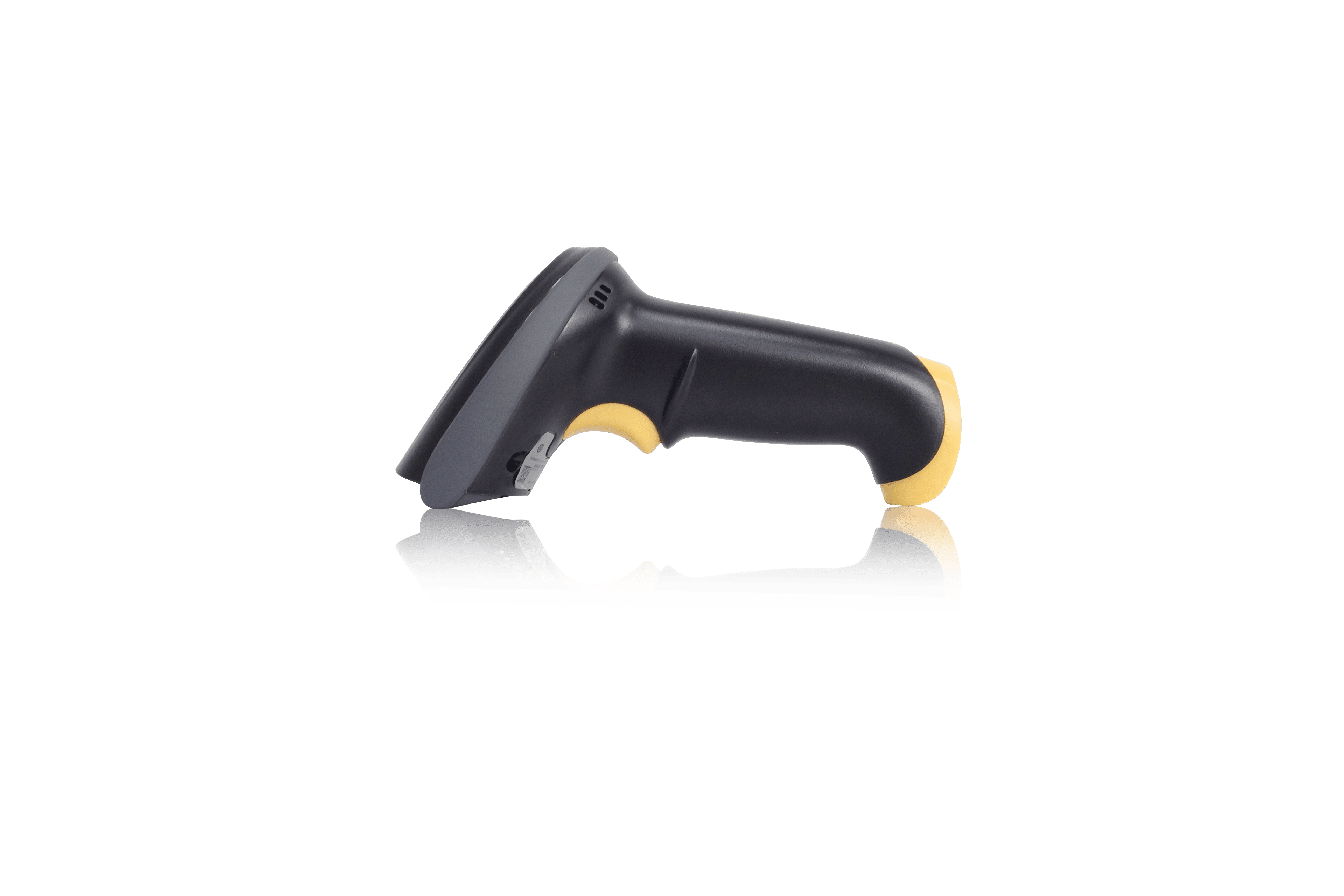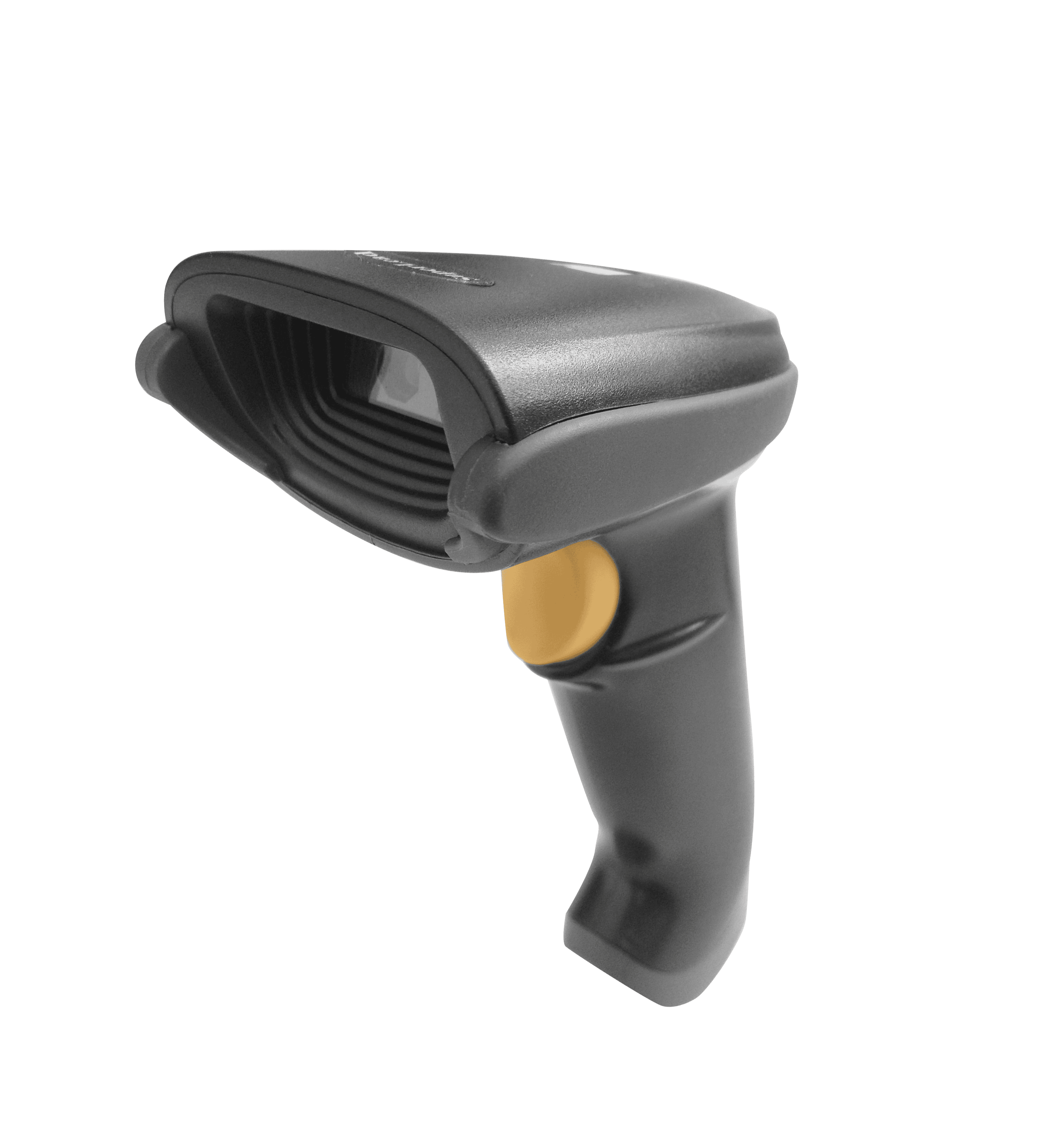 handheld 2D barcode Scanner
The RT610 is a low-cost 1D/ 2D barcode scanner for simple applications. Readable from paper and phone screen.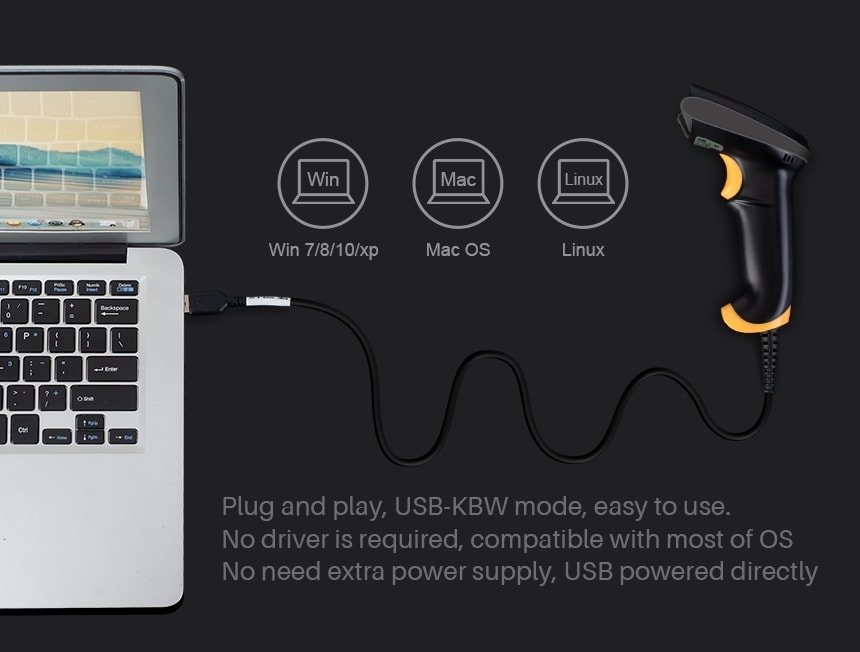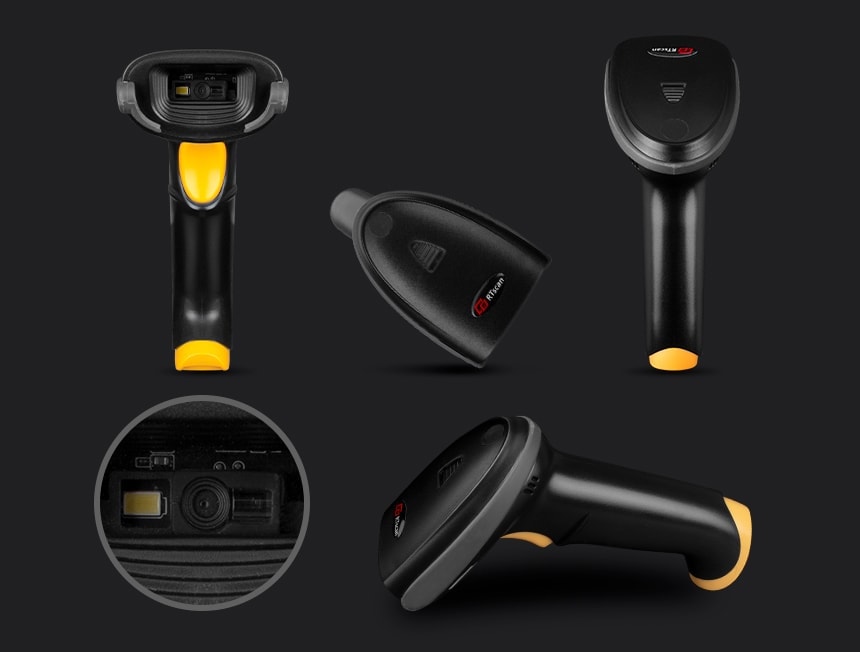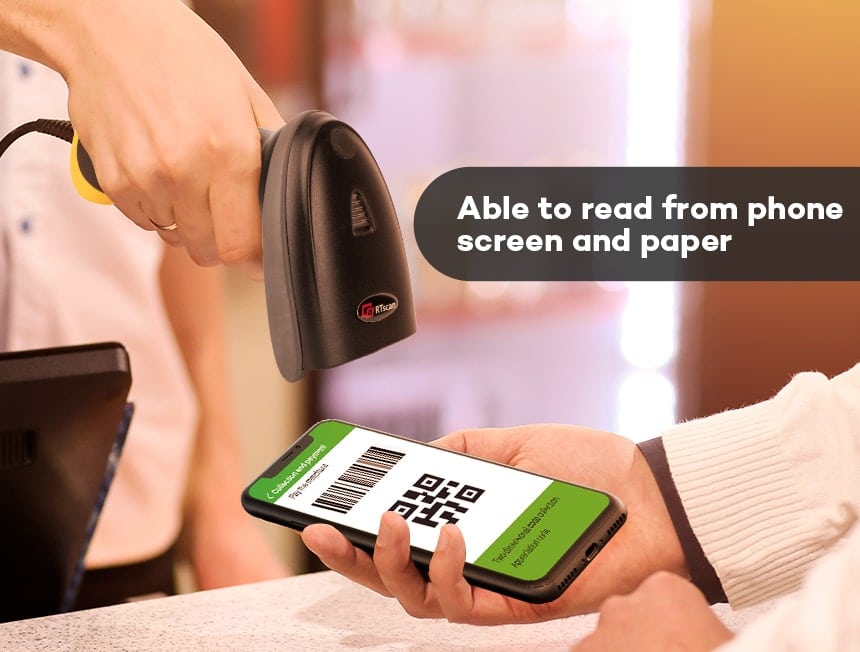 Specification
Mechanical

Dimensions (LxWxH)
180mm×107mm×70mm.
Weight
130 g

Electrical

Input Voltage
5 VDC
Operating Power
1.5 W (300mA @ 5 VDC)
Standby Power
0.4 W (80mA @ 5 VDC)
Host System Interfaces
USB HID, RS232
Light source
617nm LED
Electromagnetic compatibility
FCC Part15, ROHS

Environmental

Operating Temperature
-20°C to 50°C
Storage Temperature
-40°C to 80°C
Humidity
5% to 95% relative humidity, non-condensing
Drop
Withstand 50times 1.6m to concrete
Illumination Level
0 to 100,000 lux

Scan Performance

Scan Pattern
Area Imaging
Optical Resolution
0.30MEGA pixels, 648*480 pixels
Field of view
45° H
Symbol Contrast
25% minimum reflectance difference
Pitch, Skew,rotate
±65°, ±60°, 360°
Warranty
1 year factory warranty
Decode Capability

1D: UPC-A, UPC-E, EAN8, EAN13, ISSN,Code128, GS1-128, ISBT 128, Code 39, Code 39 Full ASCII, Code 32 ,Codabar.

2D: PDF417\ Data Matrix\ QR code\Aztec

Decode range

Oode 39(5mil)
400mm-100mm
100% UPCA (13mil)
50mm-200mm
Resolution 1d code 39
4mil (0.075mm)
Performance may be impacted by bar code quality and enviroment conditions
Ask A Sample To Test Now!