Super rápido mano-libre 2D lector de código de barras : RT830A
Es excelente la capacidad de detectar y leer el QR código y 1D/ 2D código de barras cuando se mueven rápido, así que es un lector perfecto para usar en la applicación como Autobús, Metro, Aeropuerto, Restaurante, Tiendas y Pago en telefono móvil/leer código de barras en boleto-electrónico/leer código de barras en e-coupon, etc.
• Manos-libre
• Amplio campo de visión
• Alta velocidad de la tolerancia de movimiento
• Detectar y leer código de barras automáticamente y super rápido
• Se lee muy bien código de barras de papel y la LCD pantalla de telefono móvil
• Se lee rápido el código de barras de la pantalla de móvil incluso la pantalla de brillo bajo.
• Se apoya leer la mayoría de los códigos de barras 1D/2D como código Aztec, QR, PDF417, DataMatrix etc.
• Es adecuado para la applicación que necesita la lectura rápida
• USB/RS232 interfaz
Contáctenos Ahora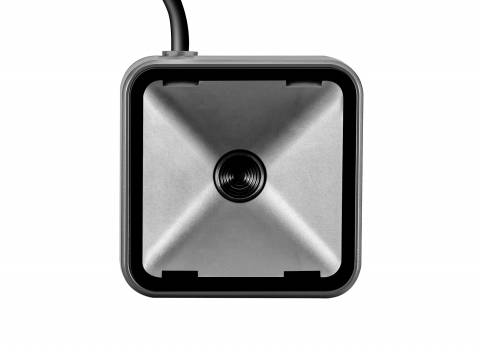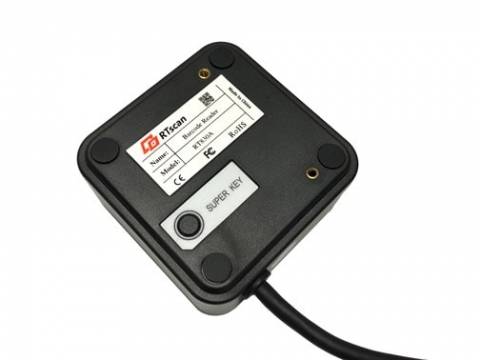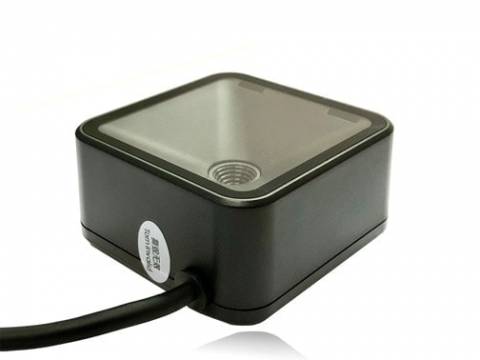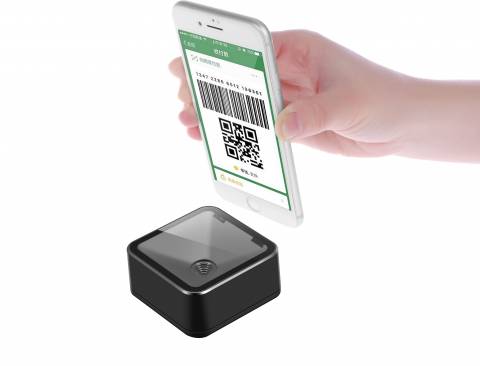 Slide
fixed-mount-2d-qr-reader-rt830a
fixed-mount-2d-qr-scanner-rt830a





Aplicación
Sistema de Billete; Pago móvil; Pago de boleto electrónico; Pago de cupón electrónico.
Restaurantes, hoteles, Bares, cines, bancos, aeropuertos, estaciones de autobuses, tarifas de atención de la salud, etc.

Introducción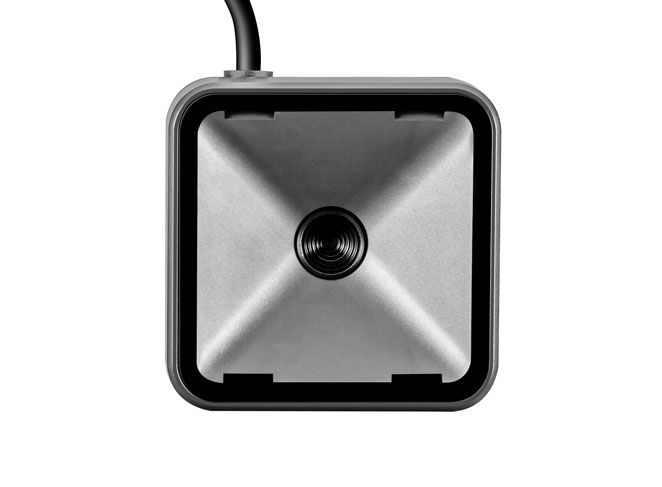 RT830A es un mano-libre lector de nueva generación en 2017 de RTscan, es adecuado para usar en escritorio.
Es magnífica por la alta velocidad de tolerancia de movimiento ( hasta 2 meters/ segundo ) y la capacidad de leer casi todos tipos de los códigos de barras incluyendo Aztec, MaxiCode, QR, Data Matrix, PDF417, EAN etc.
Se ha mejorado especialmente a leer códigos de barras de la pantalla de telefono de móvil.
Se apoya "presentación modo" que se detecta y lee los códigos de barras automáticamente.
La conexión es: USB HID, USB Virtual COM y RS232.
Tamaño
Normalmente, la RT830A se utiliza en el escritorio, pero también se puede fijar / incrustar en su terminal: hay dos tornillos m3 a través de los cuales se puede fijar.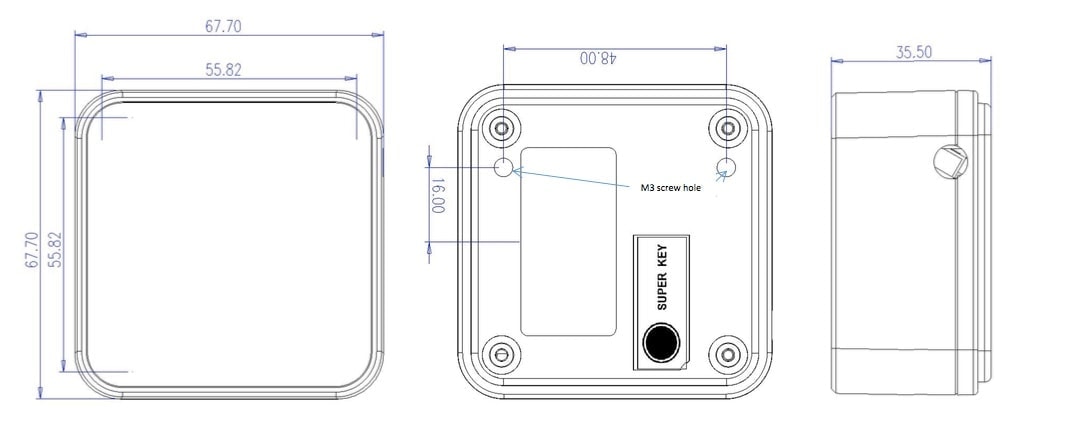 Programación de códigos de configuración
Para programar/configurar el módulo del escáner, puede hacerlo simplemente por escanear los códigos del Manual del usuario que le proporcionamos. Por favor solicite a nuestro sales el manual de usuario completo y detallado.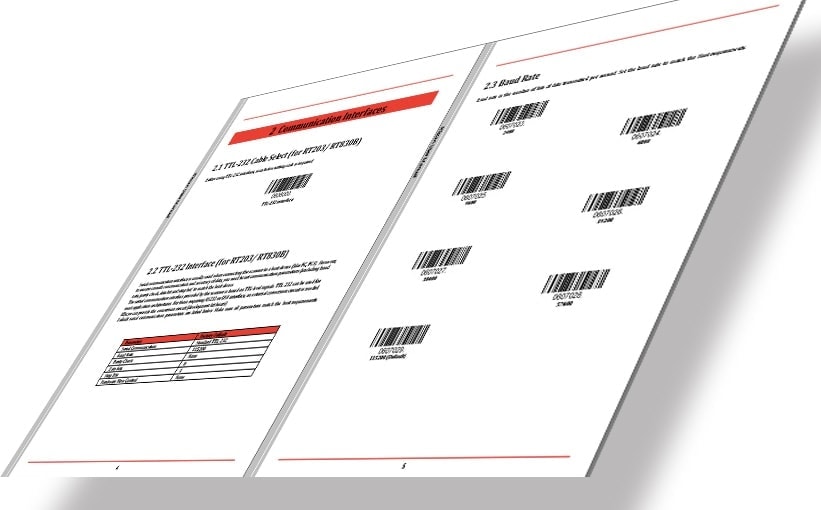 Especificaciones
Mechanical

Dimensions (LxWxH)

67mm x 67mm x 35mm

Weight

145.5g

Host System Interfaces

USB virtual COM , USB-HID, RS232

Scan Performance

Scan Pattern

Area Image

Optical Resolution

752*480 pixels

Light Source

illumination: 617nm LE

Field of View

115°(H)x 90°(V)

Scan Angle

Omnidirectional

Symbol Contrast

20% minimum reflectance difference

Roll, Pitch, Skew

360°,±65°, ±60°

Decode Capability

1D: Code 128, EAN-13, EAN-8, Code39, etc.

2D: QR Code, Micro QR, Aztec, PDF417, Micro PDF417, Data Matrix, Maxicode , etc

Depth of field

5MIL:0mm-10mm

13MIL:0mm-30mm

Electrical

Input Voltage

5 VDC

Current

220mA

Light Source

illumination: 6500K LED

Environmental

Operating Temperature

0°C to 50°C

Storage Temperature

-40°C to 70°C

Humidity

0% to 95%, non-condensing

Drop

Designed to withstand 1.5 m drop

Ambient Light Immunity

up to 100,000 lux
¡Contáctenos Ahora Para Obtener Muestras de Prueba!