2D QR Lector de Código de Barras-RT880
El RT880 es us lector código de barras 2D, con alto velocidad, sensibilidad, estable para codigo QR y otros códigos de barras 1D/2D.
El RT880 es un lector código de barras 2d que está optimizado para códigos de barras escaneados, ofrece un rendimiento líder en la industria y la confiabilidad para una amplia variedad de aplicaciones que requieren de la versatilidad de la tecnología de área de imagen, que permite una gran campo de visión, la lectura rápida y buena calidad.
Características
Gran campo de visión
Es super sensitivo, veloz y con certera lectura
Especificaciones de interfaz: USB y RS232
120 frames per second, high frame rate
Puede leer códigos de barras de las pantallas y de los teléfonos celulares
Leer codigos QR, Datamatrix, Aztec, PDF417, Maxicode etc,....
Contáctenos Ahora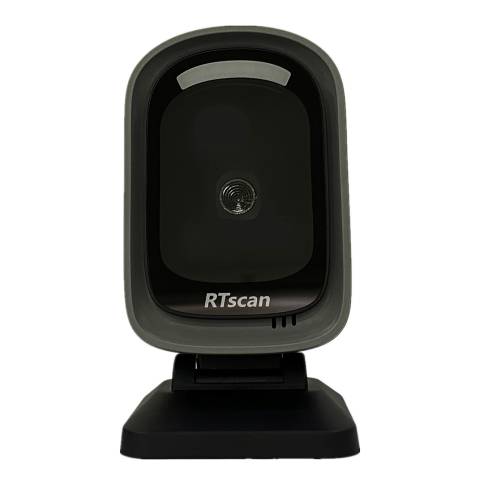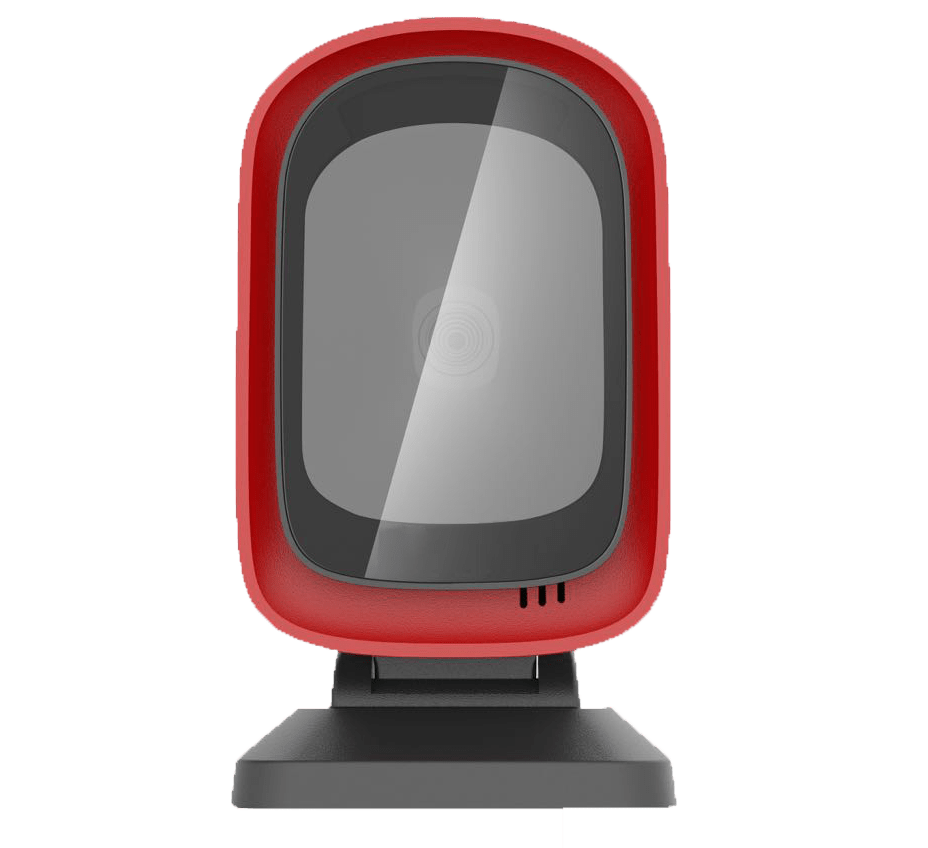 RT880-QR-Code-barcode-scanner
Ajuste libre
Tamaño pequeño, ocupando un área pequeña de la caja registradora.
55 ° libre delantero de ajuste y trasera.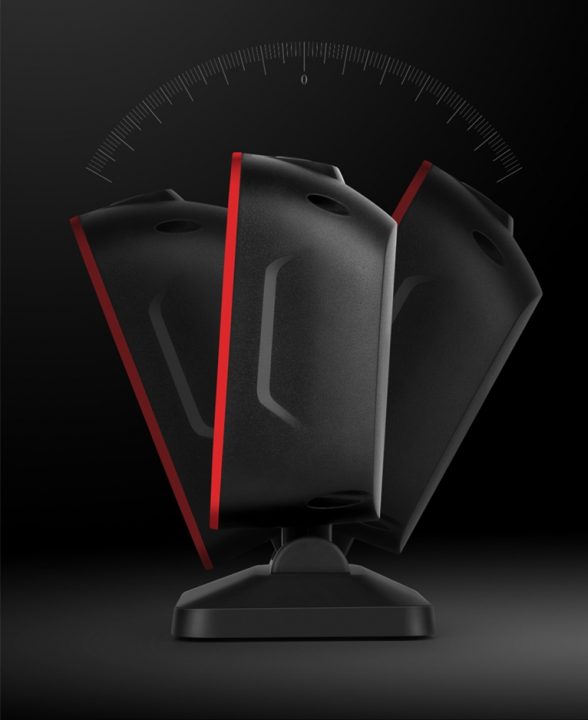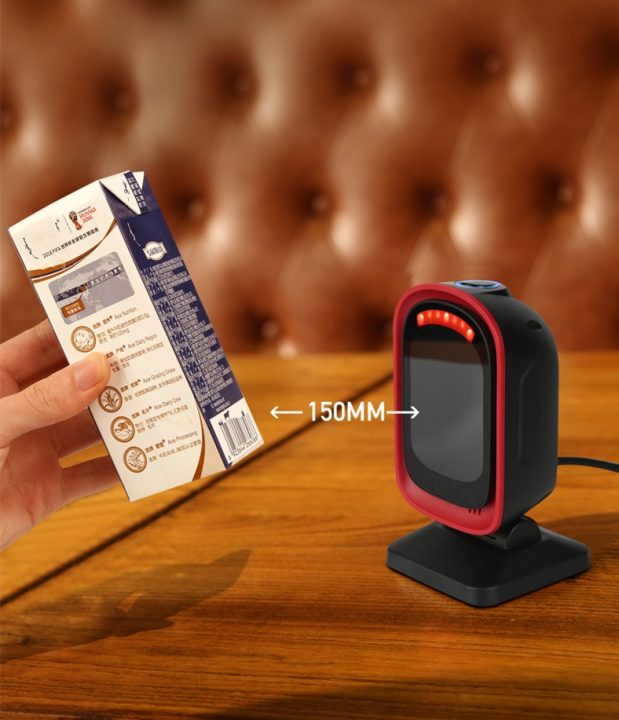 Leer con alta velocidad
No es necesario acercarse, leer códigos de barras rápidamente desde una gran distancia y la distancia de lectura se actualiza a 150 mm
Technical Specification
Dimensions:

83mm x 80mm x 147mm

Weight:

133g

Voltage:

3.3-5 VDC

Working Current:

200mA

Standby Current:

90mA

Peak Current:

300mA

Image (Pixels):

640 pixels (H)x 480 pixels (V)

Light Source:

Illumination:6500K LED

Field of View:

72° (H) x 64° (V)

Roll / Pitch / Yaw:

360°, ±65°, ±60°

Print Contrast:

20% minimum reflective difference

Interfaces Supported:

USB, RS232

Motion Tolerance s:

>2m/s

1-D:

UPC, EAN, Code 128, Code 39, Code 93, Code 11, Matrix 2 of 5, Codabar Interleaved 2 of 5, Mis Plessey, GSI DataBar, China Postal, Korean Postal

, etc

2-D:

PDF417, MicroPDF417, Data Matrix, Maxicode, QR Code, MicroQR, Aztec Hanxin, etc.

Minimum Resolution:

≥3.9 mil

User Environment

Operating Temperature:

-30°C to 70°C

Storage Temperature:

-40°C to 70°C

Humidity:

0% to 95% relative humidity,non-condensing

Shock Specifications:

Designed to withstand 1.5m(5') drops

Ambient Light Immunity:

0-100,000 Lux.

Decode Ranges

6.88 mil (PDF417)

0mm-50mm

10 mil (Data Matrix)

0mm-50mm

13 mil (UPCA)

5mm-110mm

20 mil (QR)

0mm-100mm

Performance may be impacted by bar code quality and environmental conditions
*La calidad del código de barras y las condiciones ambientales pueden afectar el rendimiento.
¡Contáctenos Ahora Para Obtener Muestras de Prueba!