Lector de código de barras 2D Bluetooth-RT331
El RT331 es un lector de código de barras inalámbrico Bluetooth 2D de alto rendimiento, sensible, rápido y preciso, con USB- HID. Se puede leer el código QR 2D, PDF417, Azteca, Datamatrix ...desde la pantalla del teléfono celular o desde el papel. Y finalmente, los datos escaneados se pueden almacenar "localmente" en el escáner o se pueden transferir a una PC / tableta / teléfono móvil a través de comunicación Bluetooth .If you need a handheld wireless Bluetooth 2d barcode scanner for common purpose use, esta es una opción muy buena y rentable. Haga clic en el botón "Enviar consulta" de abajo para ponerse en contacto con nosotros ahora.
Contáctenos Ahora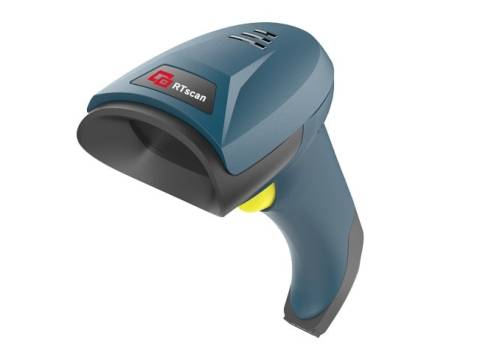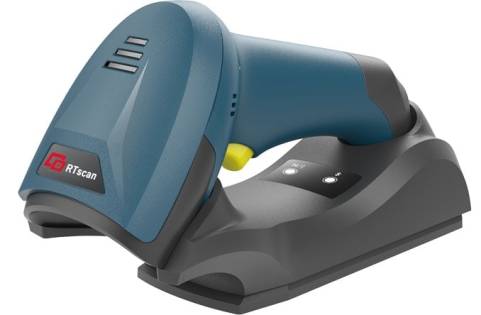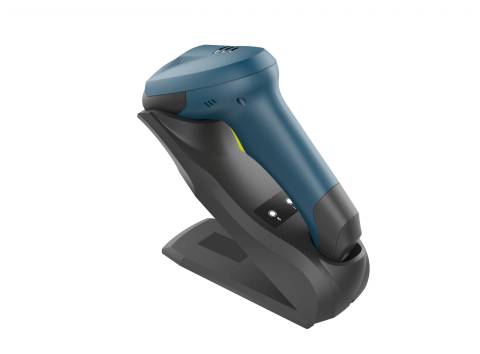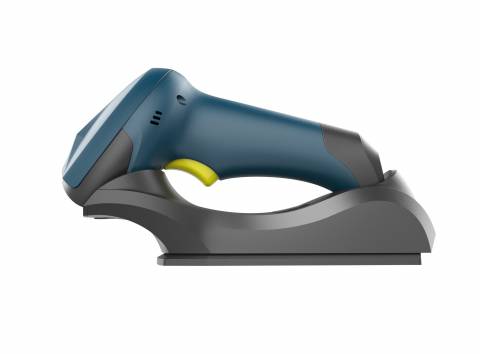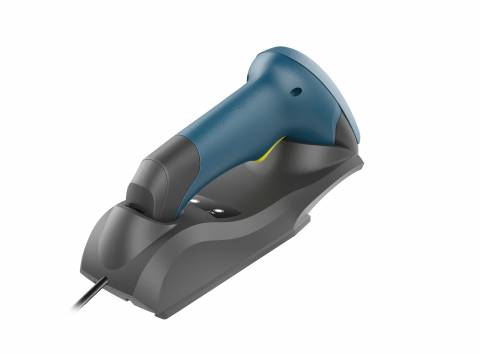 Slide






Lector de código de barras 2D Bluetooth-RT331
El RT331 es un lector de código de barras 2D Bluetooth inalámbrico de nueva generación de RTscan, combina el Bluetooth, que puede ser ampliamente utilizado para proyectos de control de acceso, gestión de inventario de almacén, etc. No solo es de alto rendimiento, sino también muy economico.
Legible la mayoría de los códigos de barras 1D y 2D, como el código QR, el código PDF417, Aztec ... y legible desde la pantalla LCD o desde el papel.
Carcasa sellada IP42
El RT331 está sellado ambientalmente con una clasificación IP42 para evitar que entren polvo, humedad y otros contaminantes.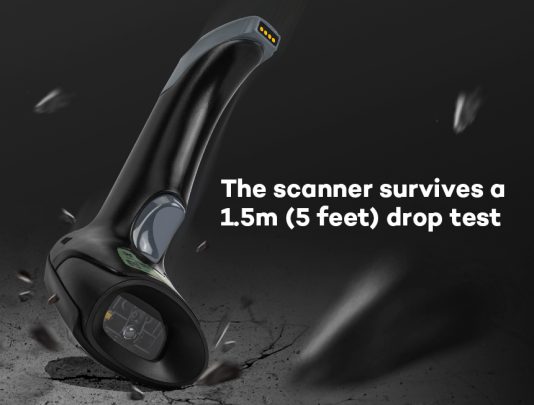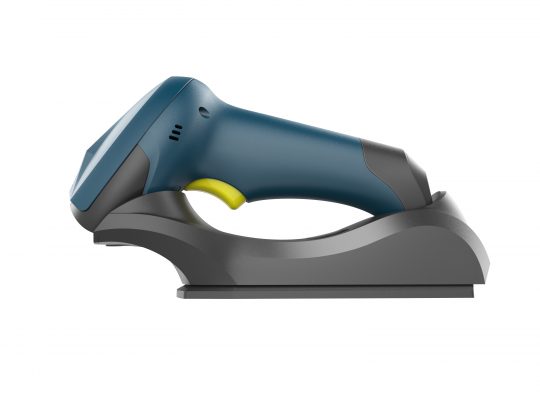 Bluetooth 5.0
Con tecnología inalámbrica BT5.0, el RT331 es compatible con Apple iOS, Android, Windows PC / tableta.
Alta velocidad y sensibilidad
Su tolerancia de movimiento de hasta 25 pulgadas (63,5 cm) por segundo, lo que permite al RT331 "capturar" y leer rápidamente los códigos de barras.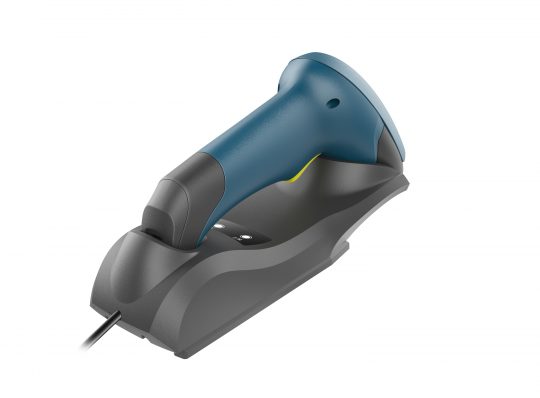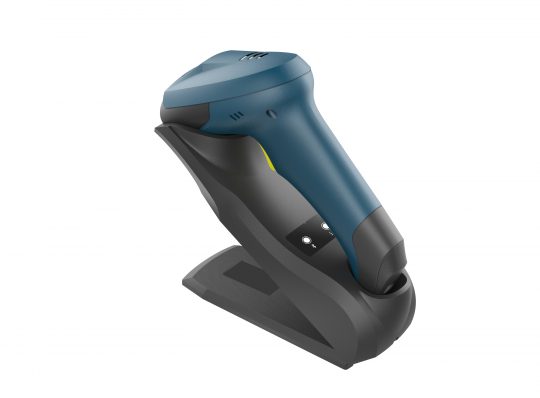 Batería de 2500mA
La batería de gran capacidad hace que el lector pueda trabajar de forma continua durante unas 12 horas con una velocidad de 1 vez / segundo.

Precisa Aimer
El RT331 proporciona un patrón de puntería de luz roja que es claro y brillante incluso con luz solar intensa, lo que garantiza una puntería precisa.
Tech Specs
Performance

Image Sensor

640 * 480 CMOS

Illumination

Aiming

6500k LED

617nm LED

Symbologies

2D

PDF417, QR Code, Data Matrix,

AZTEC, CSC, Maxicode,

Micro QR, Micro PDF417, etc.

1D

EAN, UPC-A, UPC-E, Code

128, Code 39, Codabar, Interleaved 2 of 5, Matrix 2 of 5, Industrial

25, Plessey, MSI Plessey, Code 11, GS1 Databar,

Code 93, etc.

Resolution

≥5mil (differ from different type bar codes)

Typical Depth of Field

UPCA

40-170mm (13mil)

Code 39

30-90mm (5mil)

Scan Mode

Trigger mode

Scan Angle

Roll: 360°, Pitch: ±65°, Skew:±60°

Field of View

Horizontal 40°, Vertical 32°

Min. Symbol Contrast

25%

Mechanical/

Electric

Interface

USB, BT

Dimensions

180(W)×95(D)×70(H)mm

Weight

116g (charger dock not included)

Notification

Beep, LED indicator

Battery volume

2500mA

Charging time

5-6 hours

Working time

1 scan per second, continuously 12hours

Wireless technology

Bluetooth 5.0

Working distance

As far as 250meter with dock receiver/Charging dock; 10meter without the receiver dock

Operating Voltage

5VDC±5%

Current @ 5VDC

Operating

500mA (typical)

Environmental

Operating Temperature

-0℃ to 50℃

Storage Temperature

-40℃ to 70℃ (-40°F to 158°F)

Humidity

0% to 95% (non-condensing)

Drop

1.5m

Sealing

IP42

Accessories

Receiver (optional)

USB Dongle

For host which without Bluetooth function, supports around 10meter transmit

Receiver Dock

Supports as far as 250m distance and charging for the reader

USB

USB charging
Ask A Sample To Test Now!