Presently, more and more access control system begins to mix bar code reading and NFC reading together. What's more, wireless data transfer becomes a trend for access control.
In order to meet these different requirements of our clients and different projects, RTscan recently launched a new product RTX200: NFC barcode Reader with Wifi interface.   
This RTX200 serial aims to this kind of application and the trend. It can read 1d and 2d QR bar code, but optionally, and also read the NFC card, which makes it as a two-in-one terminal.
Except for the USB (USB-HID) interface and RS232 interface, the RTX200 also supports Wi-Fi communication.
For RTX200, we launched three models, RTX200-A External embedded version, RTX200-B internal embedded version, and RTX200-C on-counter version, suitable for different occasions and applications.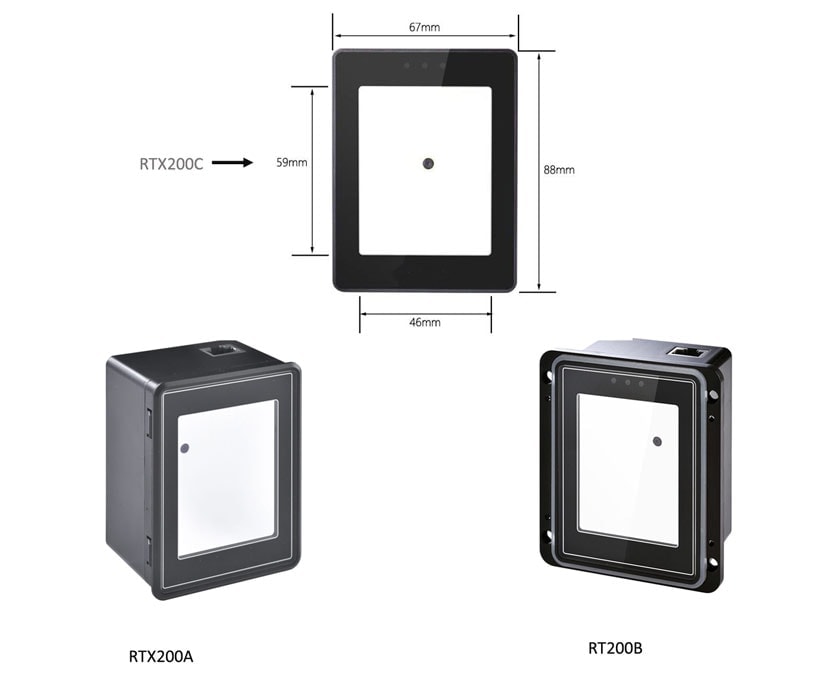 RTX200-A: use quick installation buckle on both sides, no screws required. Easy to be installed.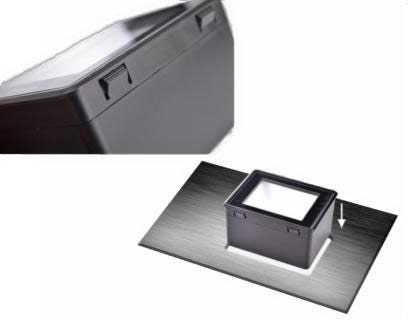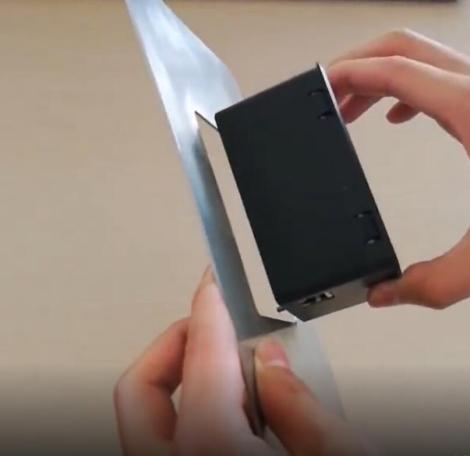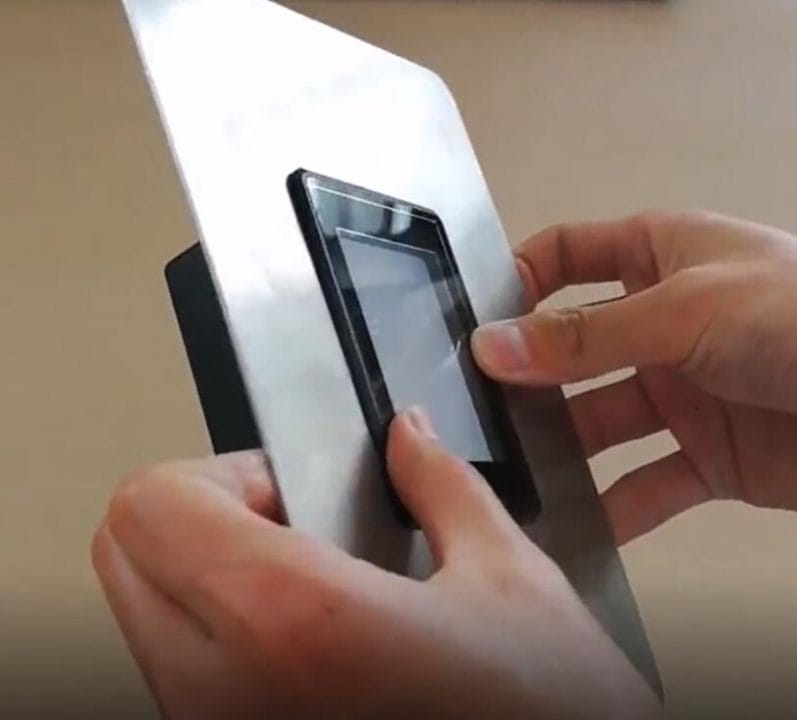 RTX200-B: tighten the nut from the back through the hole inside diameter, or crew the column directly through the scanner to fix the round hole internal diameter.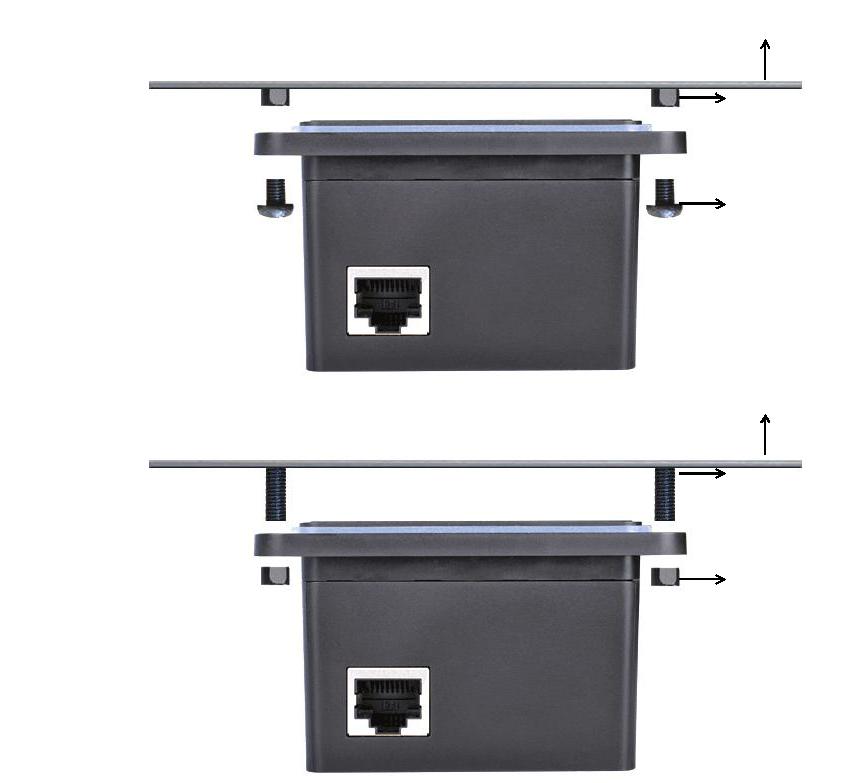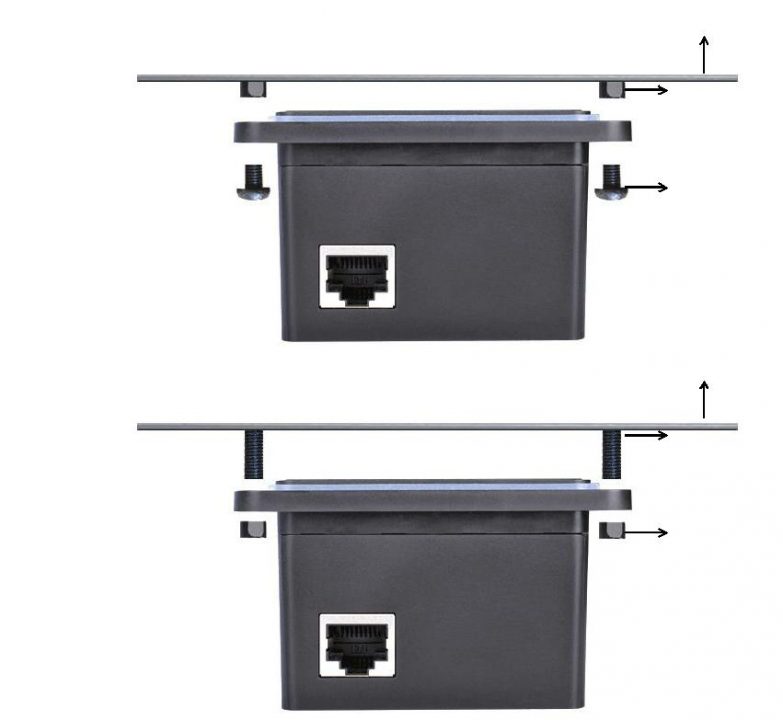 RTX200-C: simple desktop type, easy to be used with bracket (optional).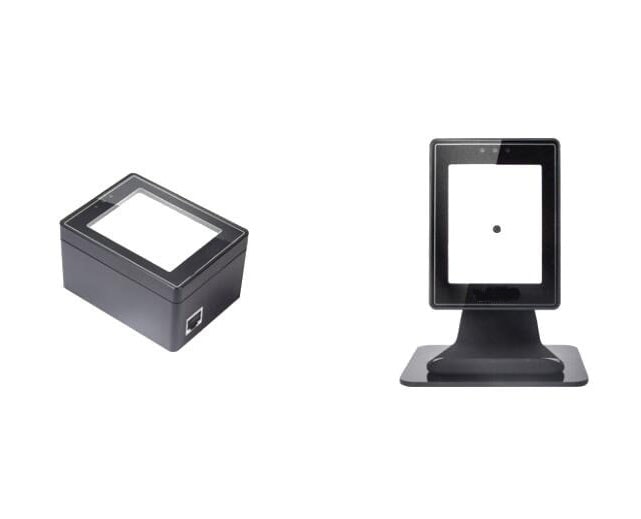 Application:
Cinema self-service ticketing machine
Car parking self-service payment machine
Queuing machine
hour unmanned shop
Visitor turnstile
Intelligent guidance machine in hospital
Refuse machine
…
Video Demo:
For full detailed information of this new product, please read: