---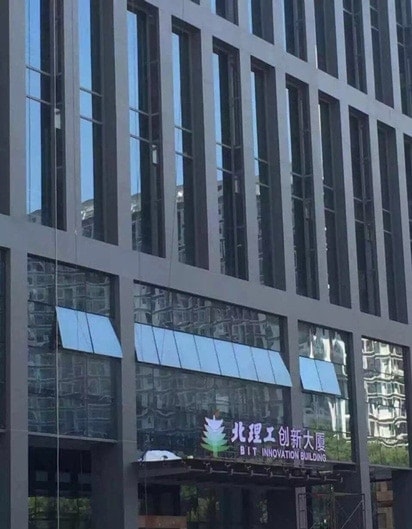 Congratulate RTscan move to Shenzhen BIT innovation building that located in new and High-tech Industrial Park of Shenzhen, in the park, there are lots of University-industry bases, more than 10 of Chinese first-class university invest their university-industry base here.
Shenzhen BIT innovation building is the University-industry base of Beijing Institute of Technology, which is the first-class high-tech university of China.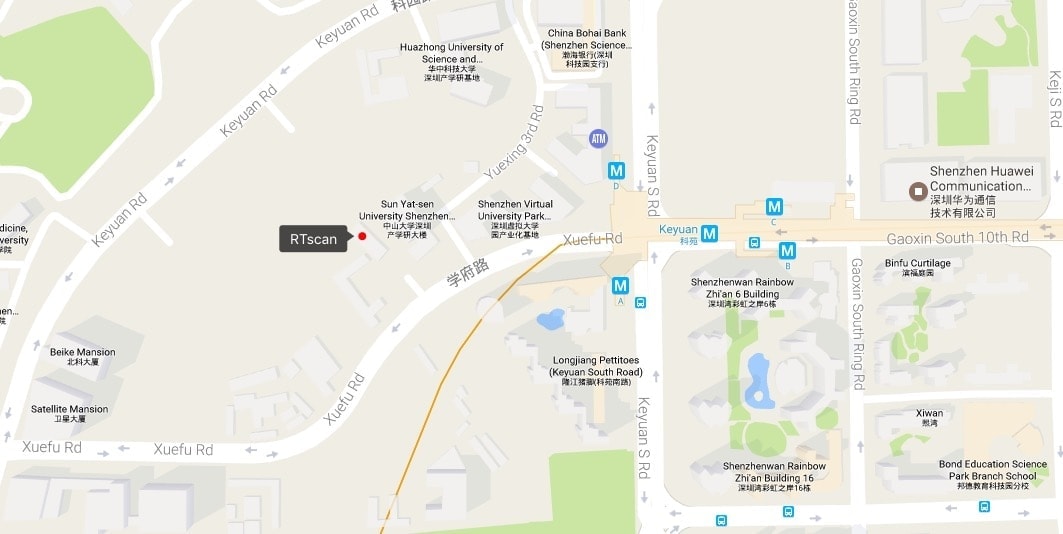 The Shenzhen City Government and Beijing Institute of Technology invest to build this building in the purpose of High-tech industrialization. To learn more about Beijing Institute of Technology, click here:
http://english.bit.edu.cn/AboutBIT/GeneralInformation/index.htm
In time of New Year 2017, RTscan move to this High-tech Industrial Park in hope to improve us and provide more valuable products and service to our customers.
Read More
---
New version of the  handheld 2d barcode scanner  RT400
---
Recently, we released new version of the handheld 2d barcode scanner : RT400, this new version has been improved in terms of outlook, illumination and decode performance, below in details:
Version 1                                                                                Version 2 (new)
1. The new version looks more nice and also more use friendly.
2. The new version improved the brightness of the aiming lights; improved the illumination light so as to improve the decode performance for reading bar codes from long distance away and the performance for reading bar codes from mobile phone screen.
The RT400 is a handheld 2d barcode scanner which outstanding for reading bar codes from phone screen and other LCD display, for example Iphone, Ipad, Laptop… Ideal for mobile ticket (e-ticket, e-coupon ) bar code reading which for application in restaurant, stores, Super market…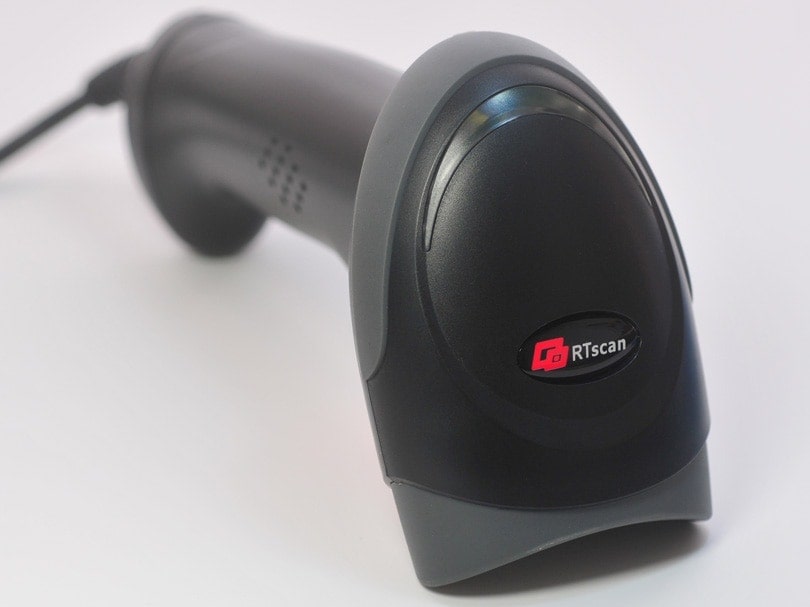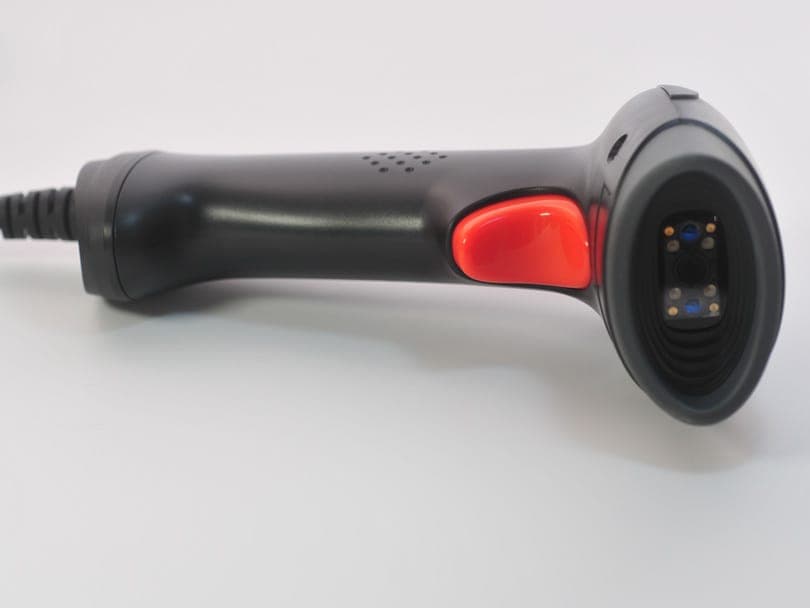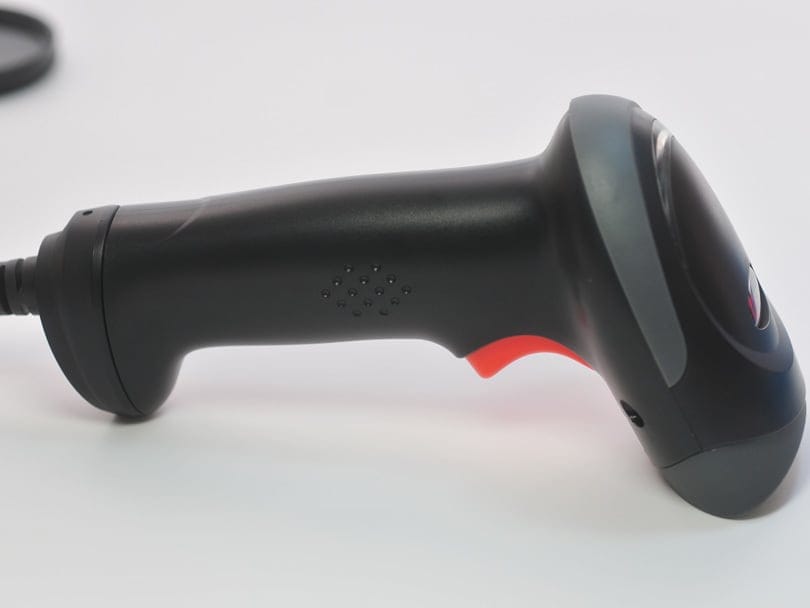 Read More
---