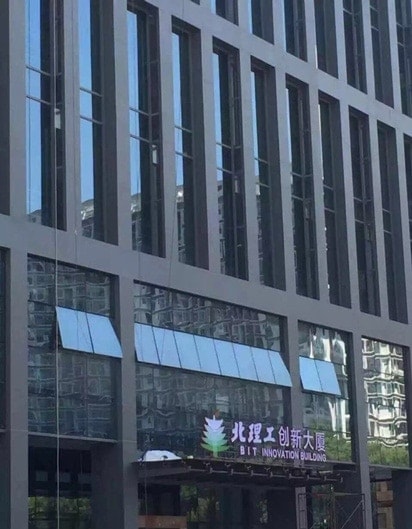 Congratulate RTscan move to Shenzhen BIT innovation building that located in new and High-tech Industrial Park of Shenzhen, in the park, there are lots of University-industry bases, more than 10 of Chinese first-class university invest their university-industry base here.
Shenzhen BIT innovation building is the University-industry base of Beijing Institute of Technology, which is the first-class high-tech university of China.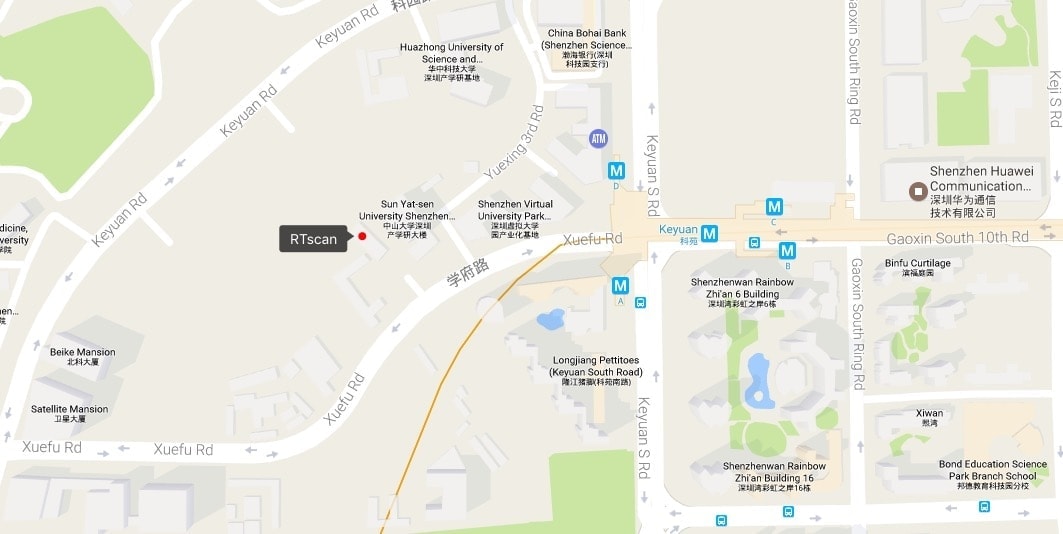 The Shenzhen City Government and Beijing Institute of Technology invest to build this building in the purpose of High-tech industrialization. To learn more about Beijing Institute of Technology, click here:
http://english.bit.edu.cn/AboutBIT/GeneralInformation/index.htm
In time of New Year 2017, RTscan move to this High-tech Industrial Park in hope to improve us and provide more valuable products and service to our customers.