Dear Customers,
As the government policy for resisting Corona-virus, most of the companies are partly return to work or still stop out until the government gives permission; and the logistics companies are also partly return to work. So product delivery would be some days' delay.
RTscan sales team and technical support team has returned to work, we will keep in touch with you and do our best to support you in this period.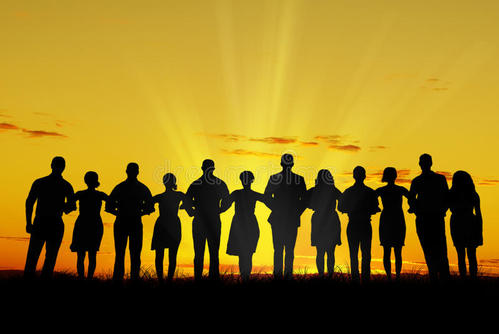 We are sorry for any inconvenience caused. It's much appreciated for your understanding and we will do best to arrange production & shipping as soon as the condition permits.
RTscan technoligy Limited
12th-Feb.2020