When we choose a 2d QR barcode scanner for transportation like metro and bus station, usually we would consider:
– Ensure passengers can scan their barcode and go through quickly, especially when the flow of people is large, and avoid long queues.
For this:
The scanning speed must be fast enough.
when users show their bar codes from different angles, from different distances, make sure the bar code can be read every time.
when the bar code is shown in the user's phone screen, the size of the phone screens would be various, and we need to make sure the barcode scanner can read the barcode from all of those different sizes of mobile phone screens.
– Avoid failures as much as possible, reduce the cost of subsequent maintenance to the greatest extent, and facilitate maintenance.
Consider these challenges, RTscan recently launched a new product RT820. This RT820 is a fast 2d and QR barcode scanner, which is specially designed for the Metro, train, and bus ticketing system.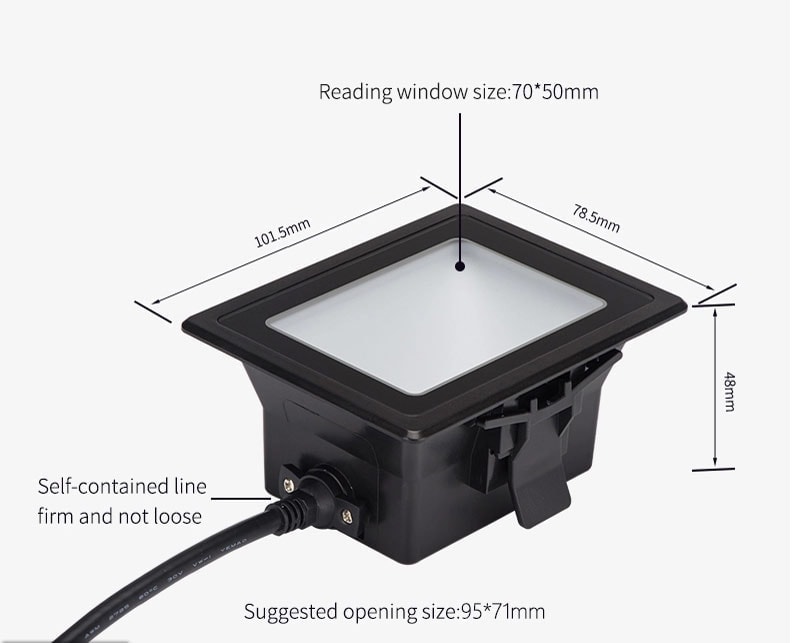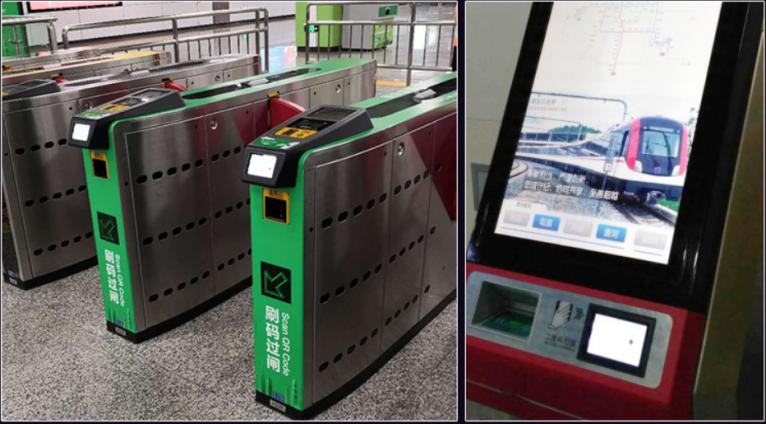 This RT820 is outstanding in:
– Large scanning window and excellent Bar Code Reading Performance
With 70cm*50cm large scanning window, the bar code can be easily enter into the visible area of the scanner, so that the scanner can capture and read the code easily. In addition, whatever with a small size screen or big size screen, the scanner can read the code from the phone easily.
Scan 2d QR and bar codes from 360 degree as you want, 90ms per scan, reading distance from 0cm to 11cm.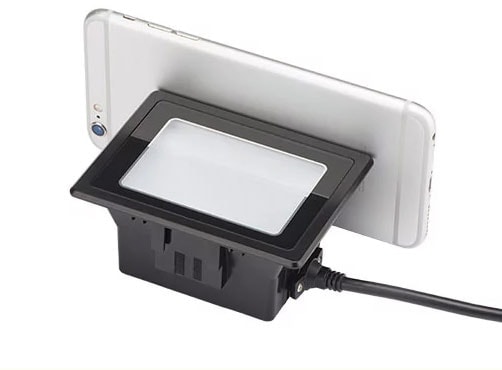 – Durable and flexible design for easy installation and disassemble
IP66 industrial level, water-proof and dust-proof, use quick installation buckle on both sides, no screws required.
Easy to install and disassemble.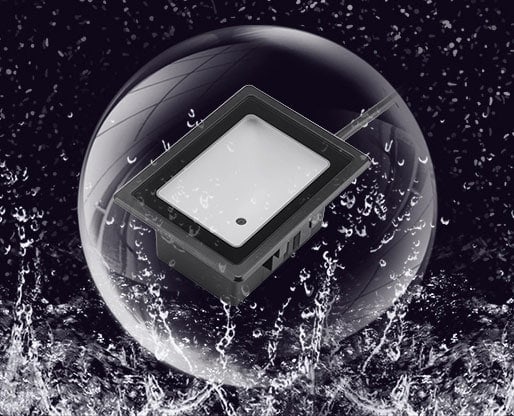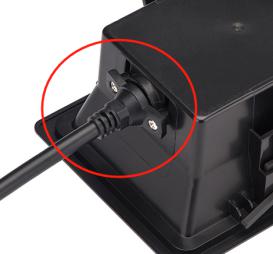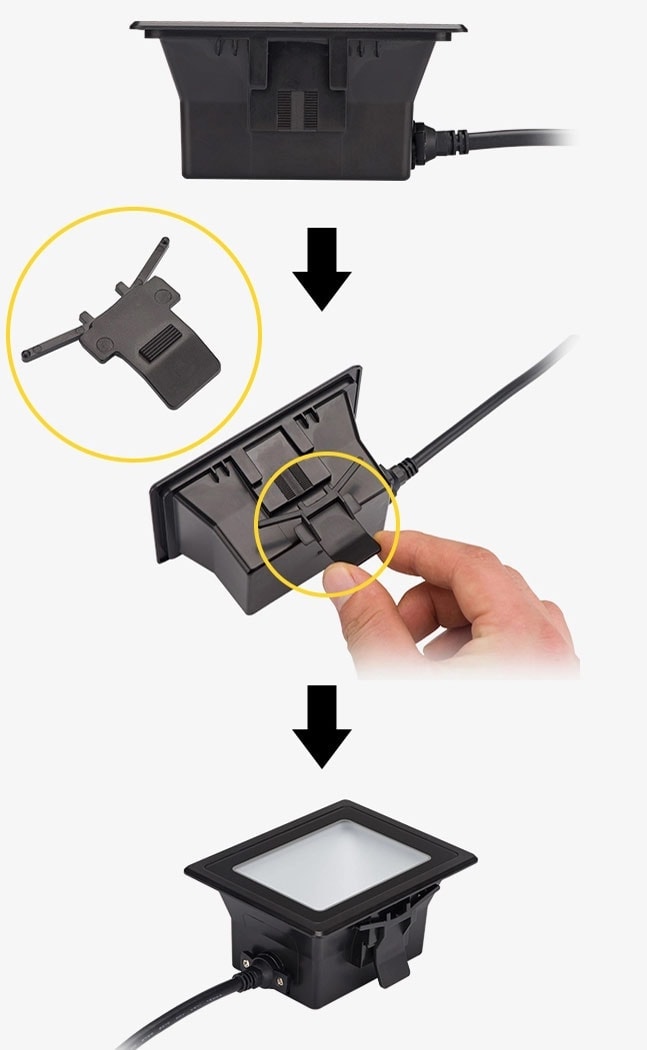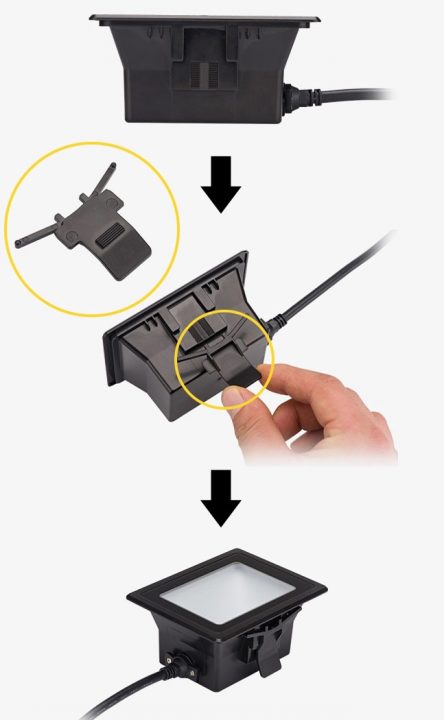 For full detailed information of this new product, please read: