Happy celebration for the launch of the RTscan Store:
www.store.rtscan.net
RTscan Technology Limited (hereby: RTscan ) is a professional manufacturer/ vendor who focuses on 1D / 2D barcode readers since 2014. We have been providing barcode scanners in volume to hundreds of customers worldwide.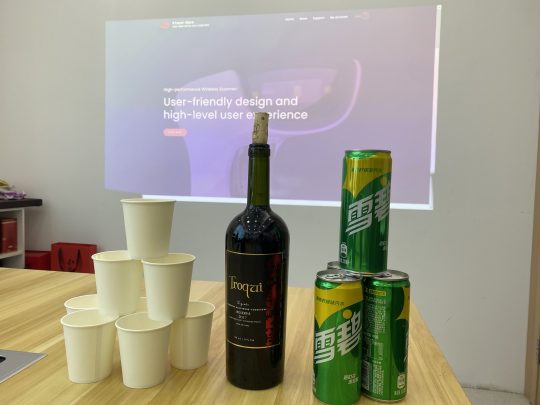 When we provided volume business, we noticed some customers wanted to buy in retail as they just need one or several units. So in 2020, we decided to provide the retail business at the same time. Among all of the requirement for retails, we decided to do some special business only。
So finally, here we are, and we have this retail platform. Currently, we only pick up two models that we think are "COOL", and we will gradually increase more models in the future.
If you have an elegant store: clothes store, book store, bar, hotel, restaurant… and you hope to have a nice & elegant barcode scanner in your desk/ counter, then you can try to use our scanners.