High Resolution And High Performance
2D QR Barcode and PDF417 Reader: RT300
---
This is a high performance and powerful 2D barcode QR and PDF417 reader, accurate, sensitive, high speed and very wide readable range ,and whatever for tiny or big size code; If you need a high level performance 2d barcode reader for banks, for hospital or others public place where there is a line up, this would be your ideal choice. And especially, for the big size and high density PDF417 bar code in those ID cards or Driver's license, others common barcode reader can not decode it, then you can use this RT300, what's more, it's cost-effective!
Features
This is a 2d barcode reader PDF417 reader which we proud of
Readable PDF417 or QR bar code from ID documents or driver's license easily and quickly.
Omnidirectional scanning, able to read all of the standard one dimensional bar codes and two dimensional bar codes such as QR code, PDF417 code, micro PDF417, and Data Matrix code
Capable for reading big size bar code from long distance away
Fast, even faster than some of Honeywell barcode readers.
Accurate aiming and decoding
Support Windows , Andriod(power output need to be >400mA)
Interface: USB-HID, USB-COM emulation, RS232, RJ11, Mini USB
Contact Us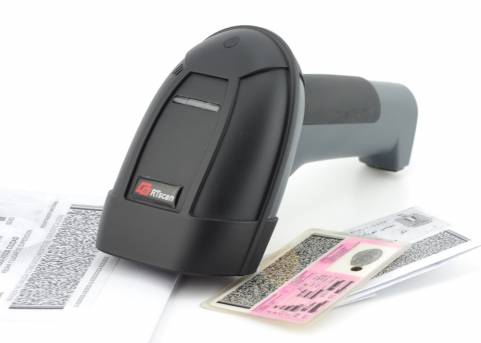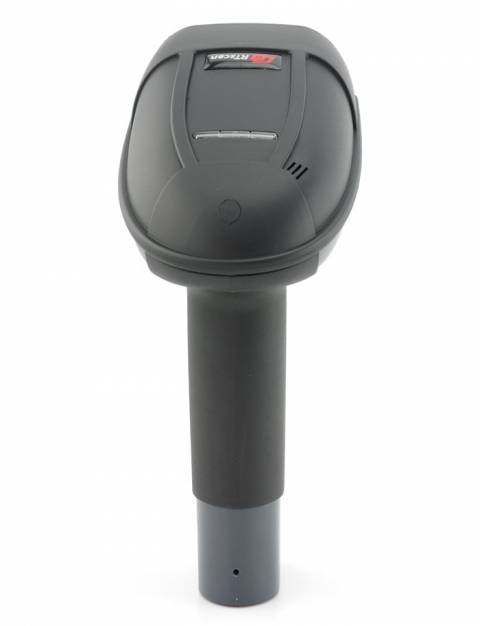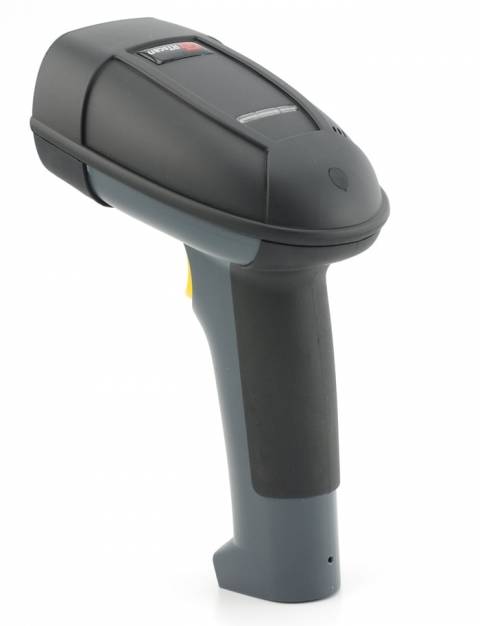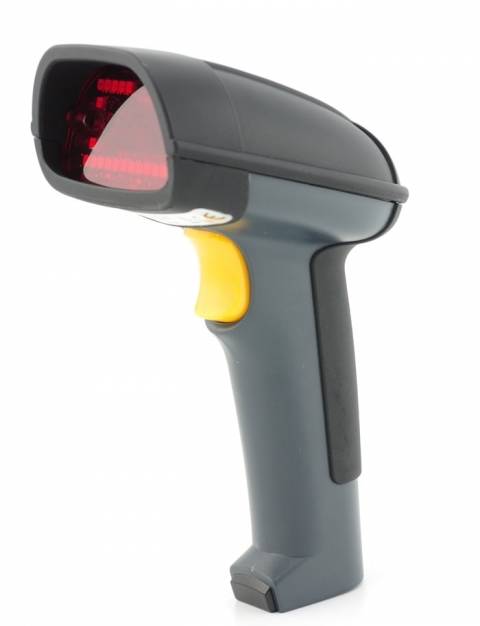 Slide
RT300-high-resolution-area-imaging-barcode-scanner





High Resolution 2d PDF417 barcode reader
Application
---
PDF417 Reader For:
Description
Tech Specs
Catalog Download
Video Demo
High Resolution And High Performance 2D QR Barcode and PDF417 Reader: RT300
The RT300 is a barcode reader which is specially designed for reading those big size and high density PDF417 code in identification documents or driver's license.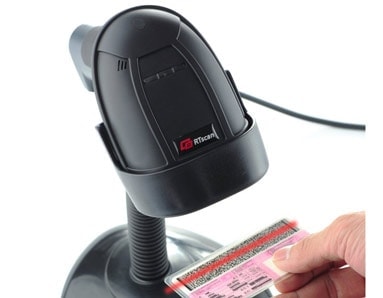 With 1.3mega pixel high resolution image sensor, which is optimized for big size and high density barcode scanning, the RT300 offers outstanding performance for reading the PDF417 in ID documents worldwide, easy and fast reading.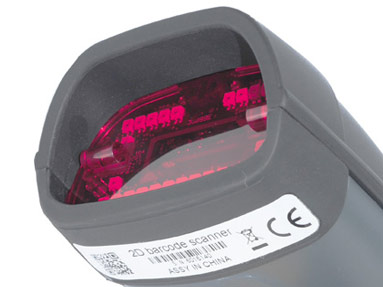 Besides of the PDF417 code in ID documents, the RT300 also supports decoding most of 1D and 2D bar codes, such as QR code, Data Matrix, and it is also outstanding for reading extremely big size barcode from long distance.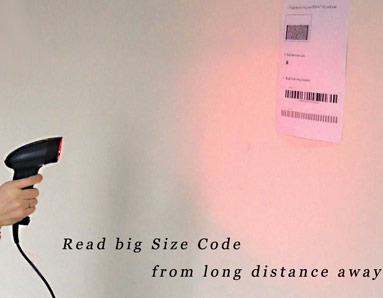 Package: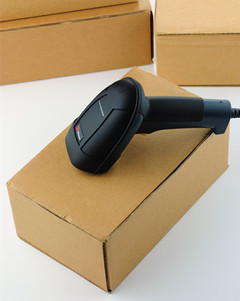 GW:0.7kg/unit
20units/Carton
14.8kg/Carton
Carton size: 44*33*53CM
RT300 Technical Specifications


Mechanical

Dimensions (LxWxH)

180mm x 80mm x 90mm

Weight

200 g

Electrical

Input Voltage

5 VDC

Operating Power

2 W (400mA @ 5 VDC)

Standby Power

0.8 W (160mA @ 5 VDC)

Interfaces

USB, Keyboard Wedge, RS232

LED class

Classl:IEC60825-1 EN60825-1

Electromagnetic

compatibility

FCC Part15, IEC60825-1,

EN55022 Class B

Environmental

Operating

Temperature

0°C to 40°C

Storage

Temperature

-40°C to 60°C

Humidity

0% to 95% relative humidity,

non-condensing

Drop

Designed to withstand 1.5 m drops

to concrete.

Environmental

Sealing

IP52

Light Levels

0 to 100,000 lux

Scan Performance

Scan Pattern

Area Image (838 x 640 pixel array)

Optical Resolution

1.30MEGA pixels

Motion Tolerance

Up to 47 cm/s for 13 mil UPC at

distance of 10cm

Scan Angle

Horizontal 50°; Vertical: 20°

Symbol Contrast

20% minimum reflectance difference

Pitch, Skew

75°, 75°

Decode Capability

2D: PDF417,Micro PDF417, Data Matrix,QR code, Aztec 1D: GS1 DataBar,UPC\EAN (UPC-A,UPC-E,EAN-13,EAN-8), Code 128, Code 39,Code 93

Warranty

1 year factory warranty
Typical Performance*

5mil(1D)

35mm- 145mm

7mil(1D)

25mm- 230mm

13mil(1D)

20mm- 330mm

10mil(2D)

20mm- 330mm

15mil(2D)

20mm- 400mm
*Performance may be impacted by bar code quality and environmental conditions
High Resolution And High Performance 2D QR Barcode and PDF417 Reader: RT300
RT300 read PDF417 code in identification documents(ID card, driver's license, passport):